Elevating Diverse Voices
Our work. Our impact.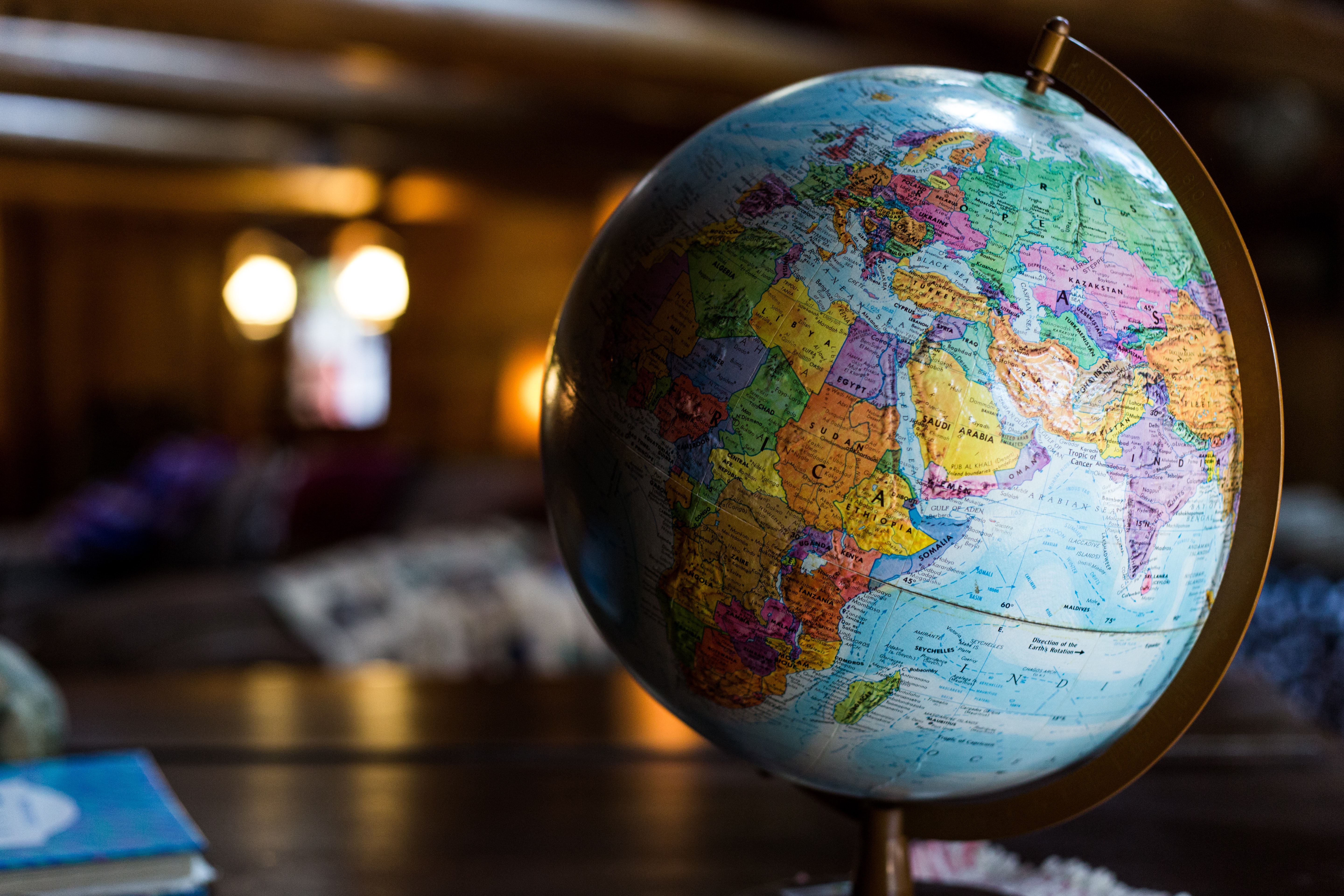 World Affairs Council of Philadelphia
Preparing for the Global World, Meeting People Where They Are
Bringing education, tools and resources to students regardless of barriers and providing quality education and training to the world's next generation of leaders, thinkers, developers and champions.
$279M
transportation funds
---
Monies allocated to road and bridge projects in the fiscal year 22-23 budget.
1,300+
new jobs
---
created from funded economic development projects in 2021.
$20M
dollars
---
Total dollars awarded to our clients' projects in the Commonwealth in 2021.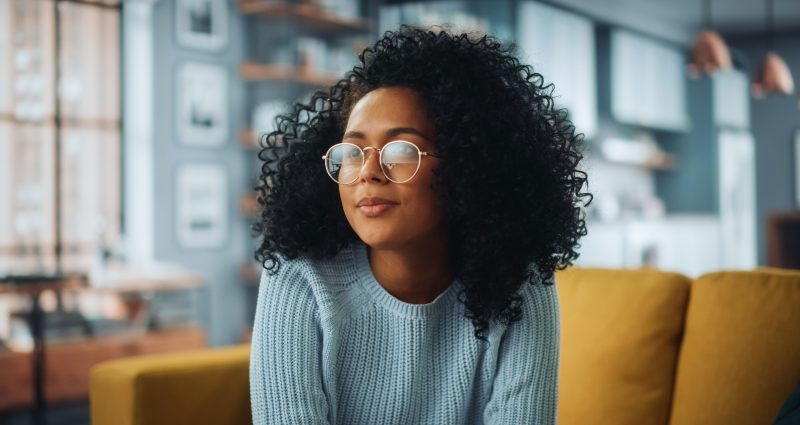 Created a national action-oriented platform to increase awareness of the existence and enforceability of the federal Crime Victims' Rights Act.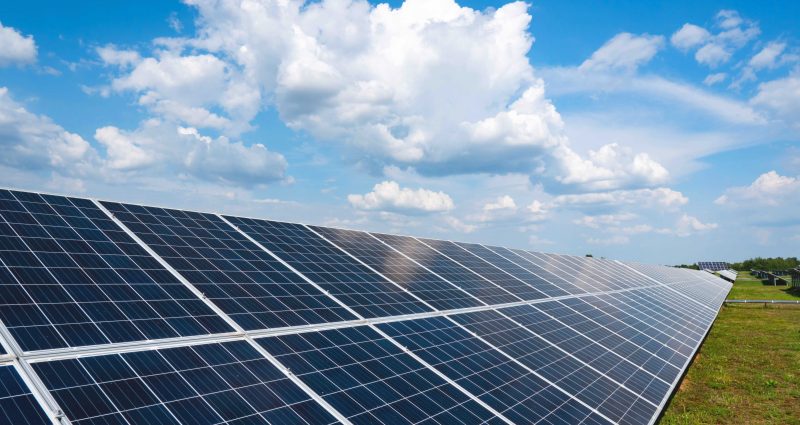 Mobilized allies, including the governor's office, in the fight to find compromise language that would protect Doral's wind farm project from being effectively legislated out of business.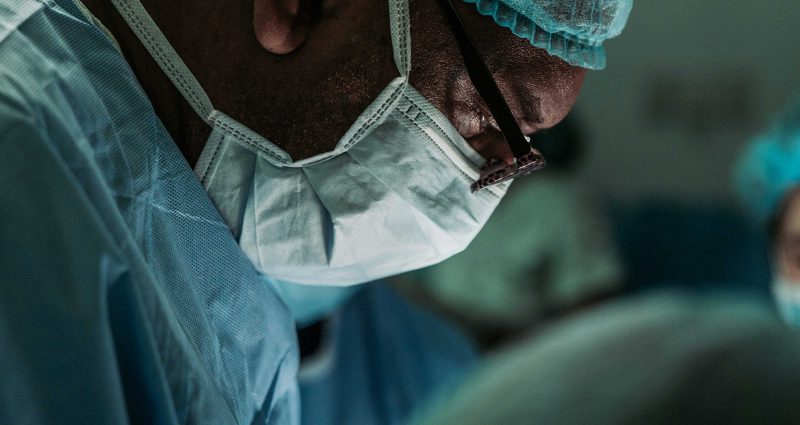 Passed legislation that will reduce barriers to mental health care, improve the care that people receive, and make it easier to coordinate treatment for physical and mental health.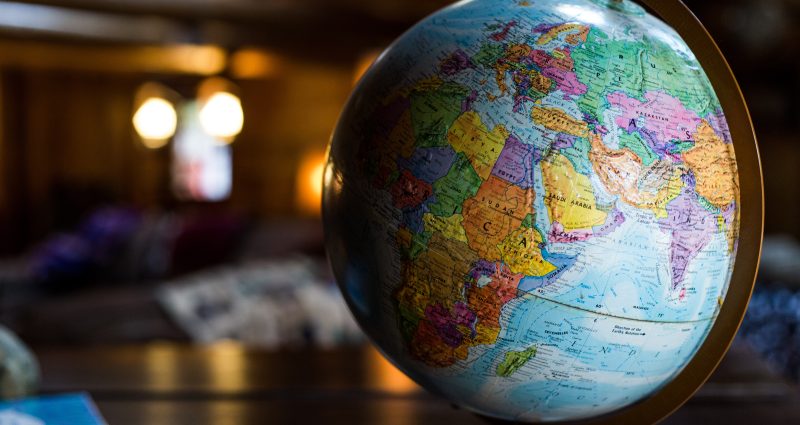 Living in the midst of COVID-19, several of Triad's clients (along with Team Triad) learned flexibility is key in maintaining service to the communities and stakeholders you serve. There is something to be said in meeting people where they are.
A strong lineup with a deep bench

Triad worked to secure an extension on Lyft's annual assessment in the City of Philadelphia. This effort provided the company with necessary stability and predictability relative to the assessment, while also ensuring Lyft could maintain its fervent commitment to the city and its schools.
Secured 5-year extension

Working with lawmakers and childhood cancer advocates, Triad helped secure an annual multi-million-dollar allocation to support childhood cancer research and program funding. For the first time ever, Pennsylvania now has a dedicated funding source committed to supporting the battle against childhood cancer.
$7-10 million in funding annually

Applied and advocated for state funding for the world-renowned hospital's Neuro-Opthalmology expansion.
5,000 additional patients will be seen each year

Advocated for small cell law allowing millions of Pennsylvanians to gain access to high speed 5G service.
Passed the most comprehensive small cell law in the country

Defeated legislation that would allow 80,000 slot machines to be placed in bars, restaurants and convenience stores.
Protected 20,000 jobs & $2 billion in PA Tax Revenue

Advocated for state funding to support lead service line replacements, the leading cause for lead in drinking water.
Awarded $6.6 million to replace 500 lead lines

Advocated for legislation and funding for ventilator and tracheostomy care for the most vulnerable Pennsylvanians.
Dedicated state funding for critical care

Advocated to pass a bipartisan legislative package (Act 32 of 2022 and Act 33 of 2022) to help modernize Pennsylvania's mental health and substance abuse disorder laws.
State law now aligns with federal privacy standards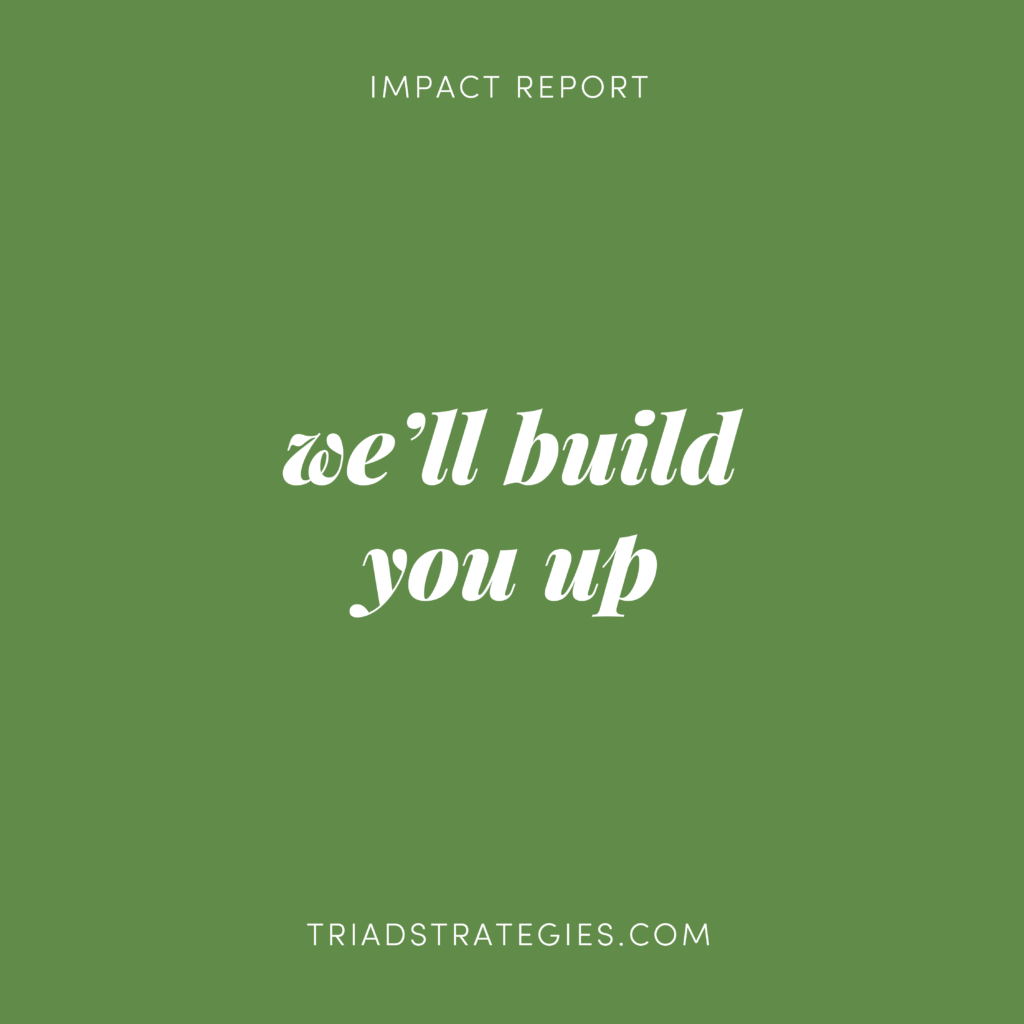 Insights
2022 Impact Report
We exist because of our partners. It's our honor to assist them in achieving their respective missions and witnessing the direct impact it has in communities across the Commonwealth and beyond.