The Triad Way
It's handled.
If you are lucky you might have some of them in your life already, the people you can go to in an hour of need. Your sounding board. Your team. They might be friends or relatives; coaches or coworkers. The kind that are ready to drop everything to help. They give you unfiltered advice, straight up. The chaser? They know who you should talk to next. They put things in motion. The best of them will even take care of it for you and you can trust that it's handled.
Featured Fundamental
Invest in Relationships
More than anything, we are relationship managers. Build your network and assist others in building theirs. Relationships built today help deliver results tomorrow. Get to know your clients and colleagues on a more personal level. Understand what makes others tick and what's important to them.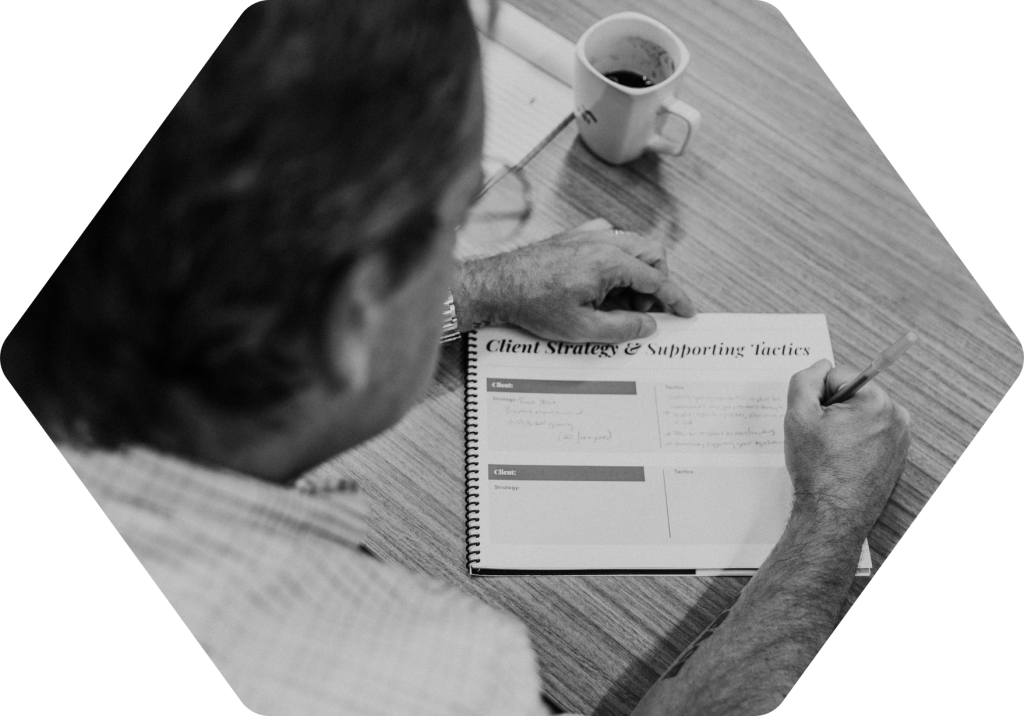 A strong lineup with a deep bench.
Our unique experiences and skill sets come together to execute a winning strategy for the issues you care about.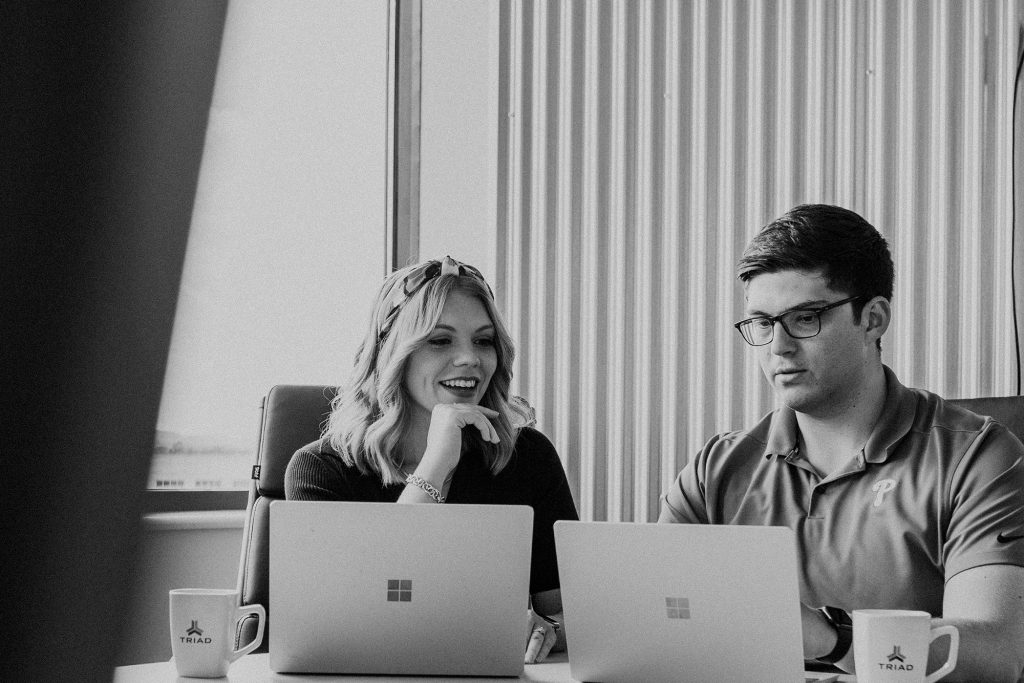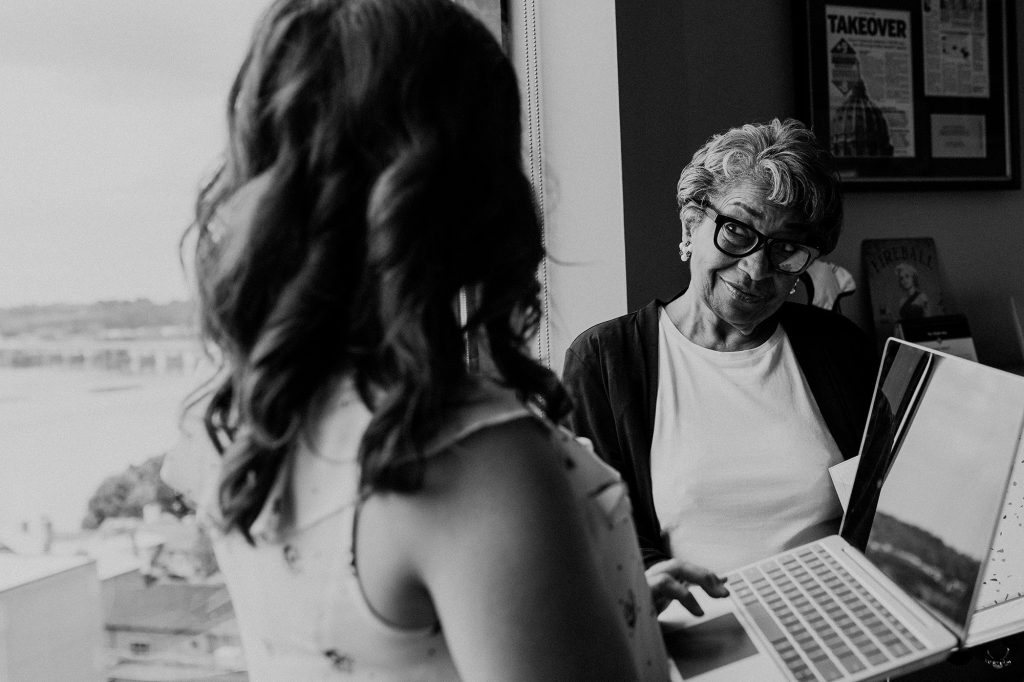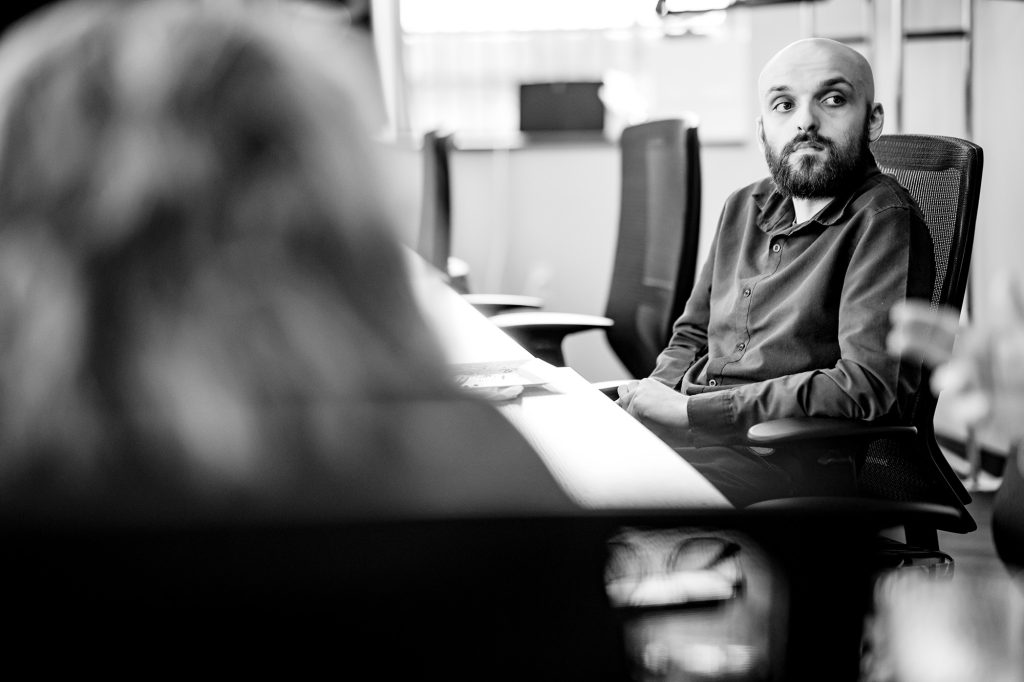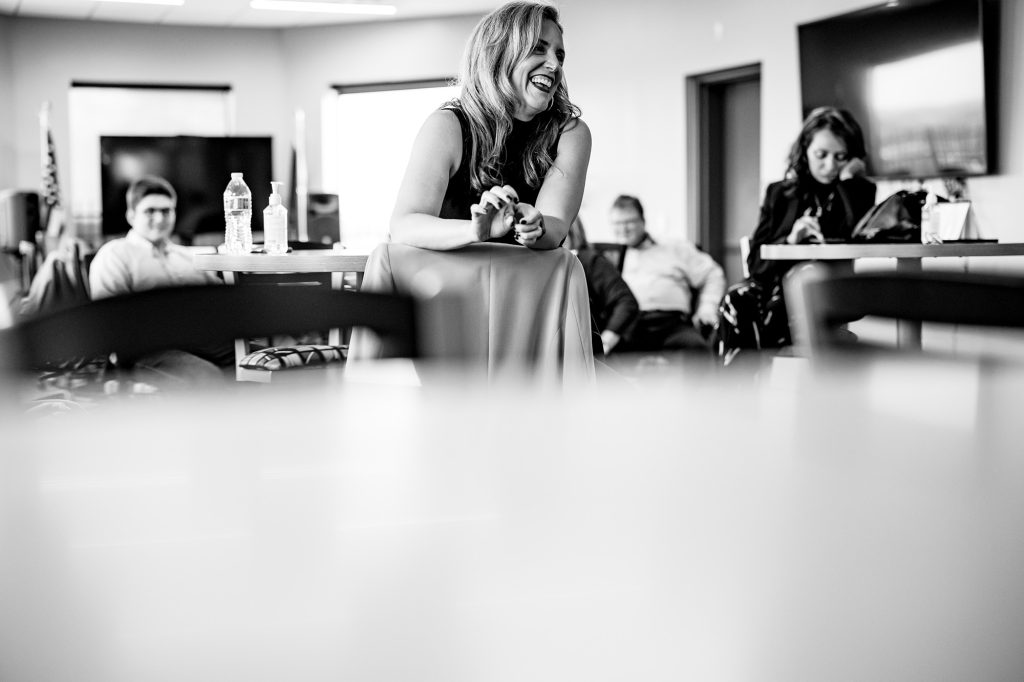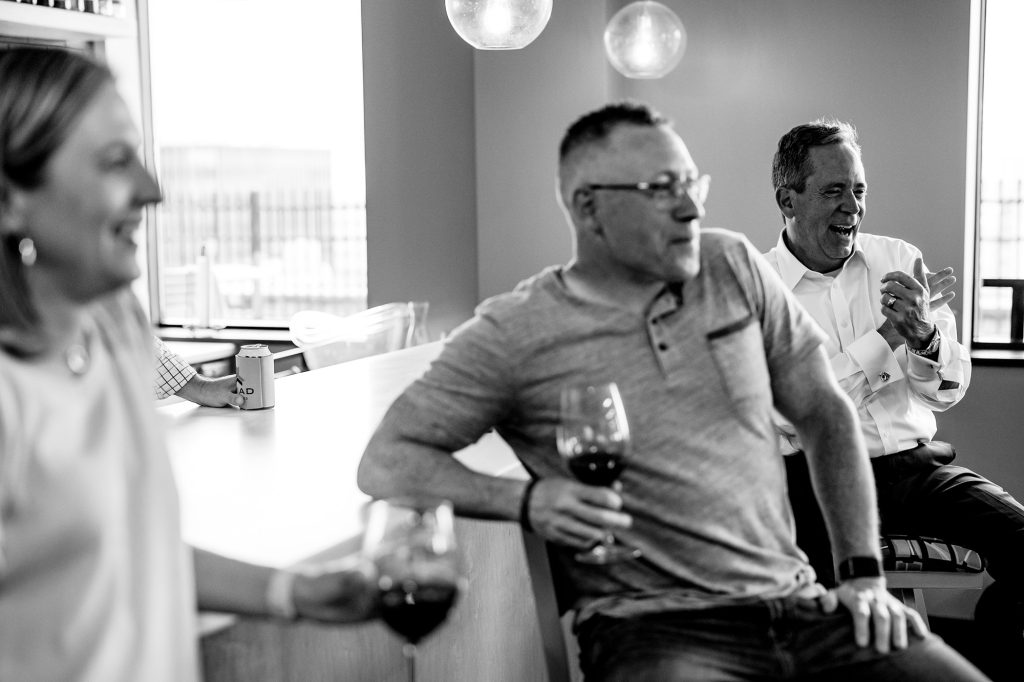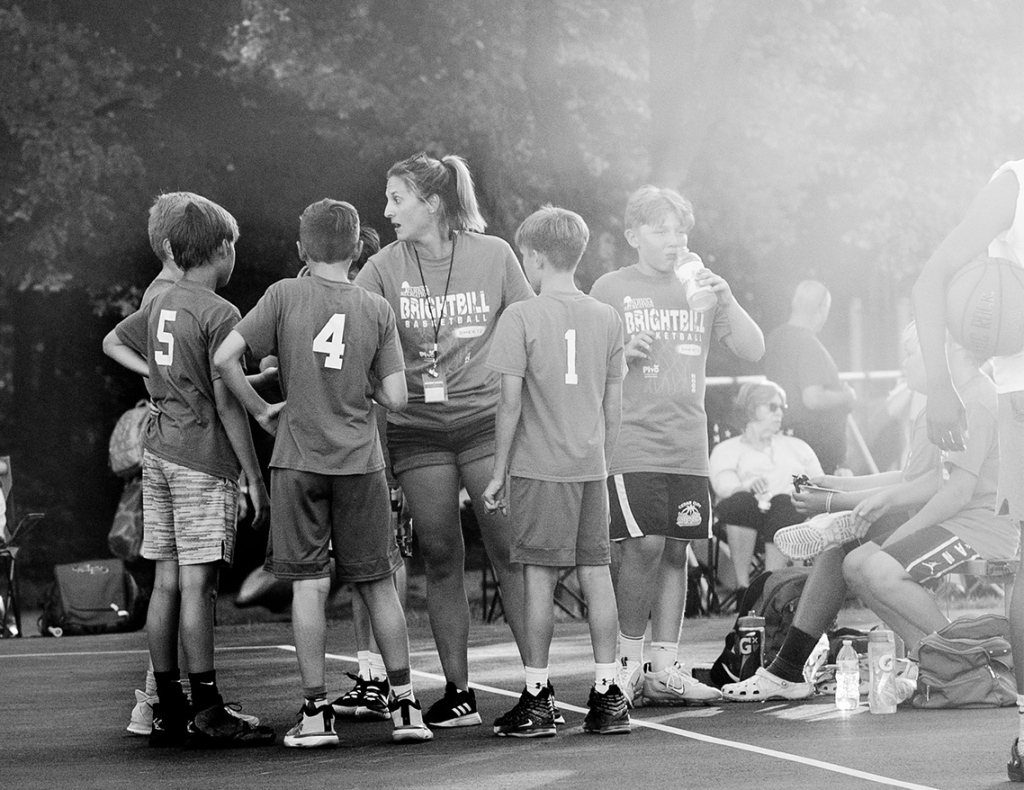 Strength in Diversity
The connections you need for the outcome you want.
Follow us on Instagram