The Triad Way.
Elevating diverse voices in decisions that matter.
Immovable object? Meet an unstoppable force. When you don't know what to do next, Triad does.
Capabilities
It's handled.
The intersection of confidence and influence. There is no try. Triad does.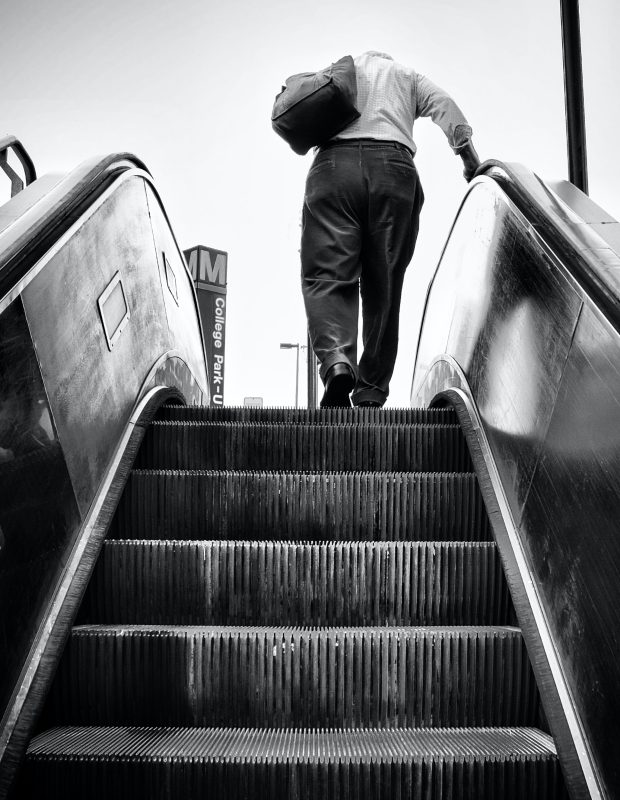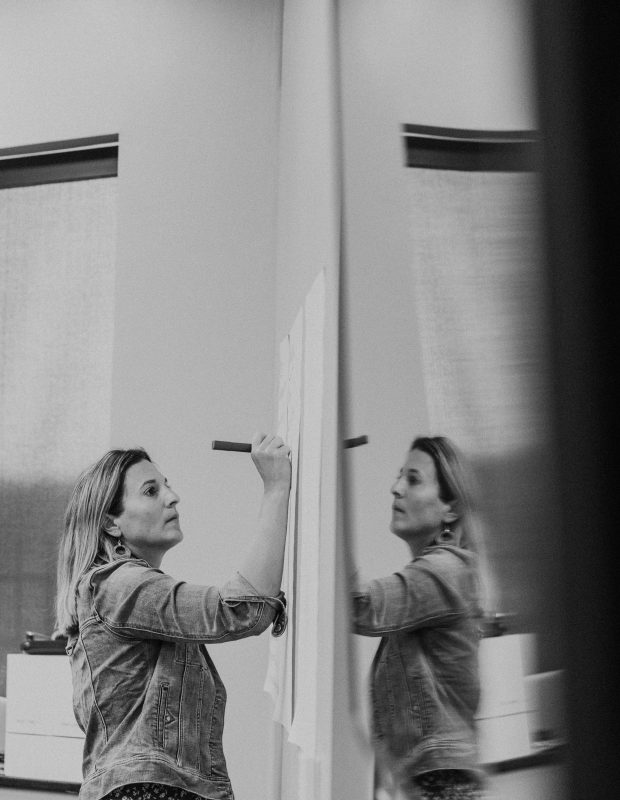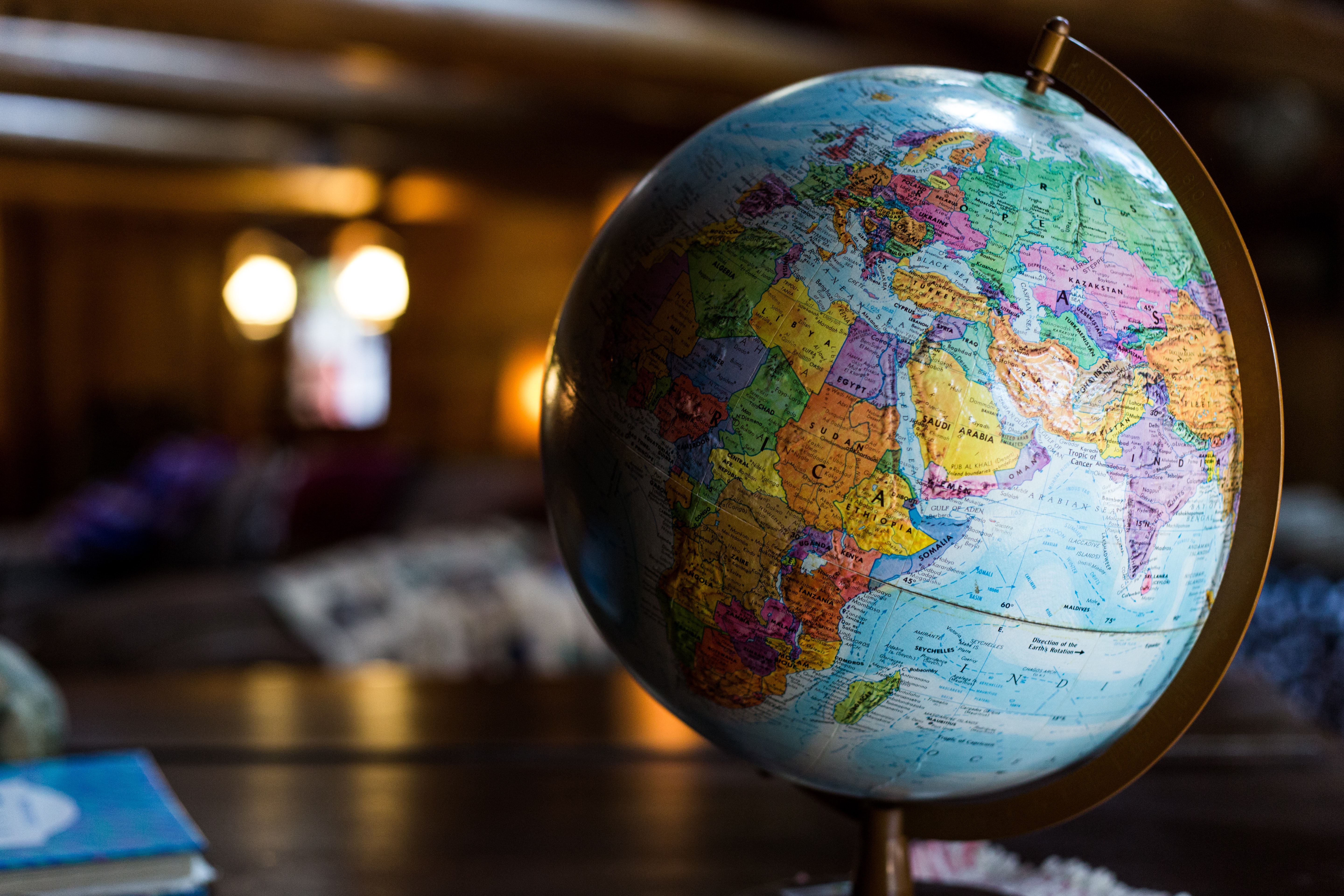 World Affairs Council of Philadelphia
Preparing for the Global World, Meeting People Where They Are
Bringing education, tools and resources to students regardless of barriers and providing quality education and training to the world's next generation of leaders, thinkers, developers and champions.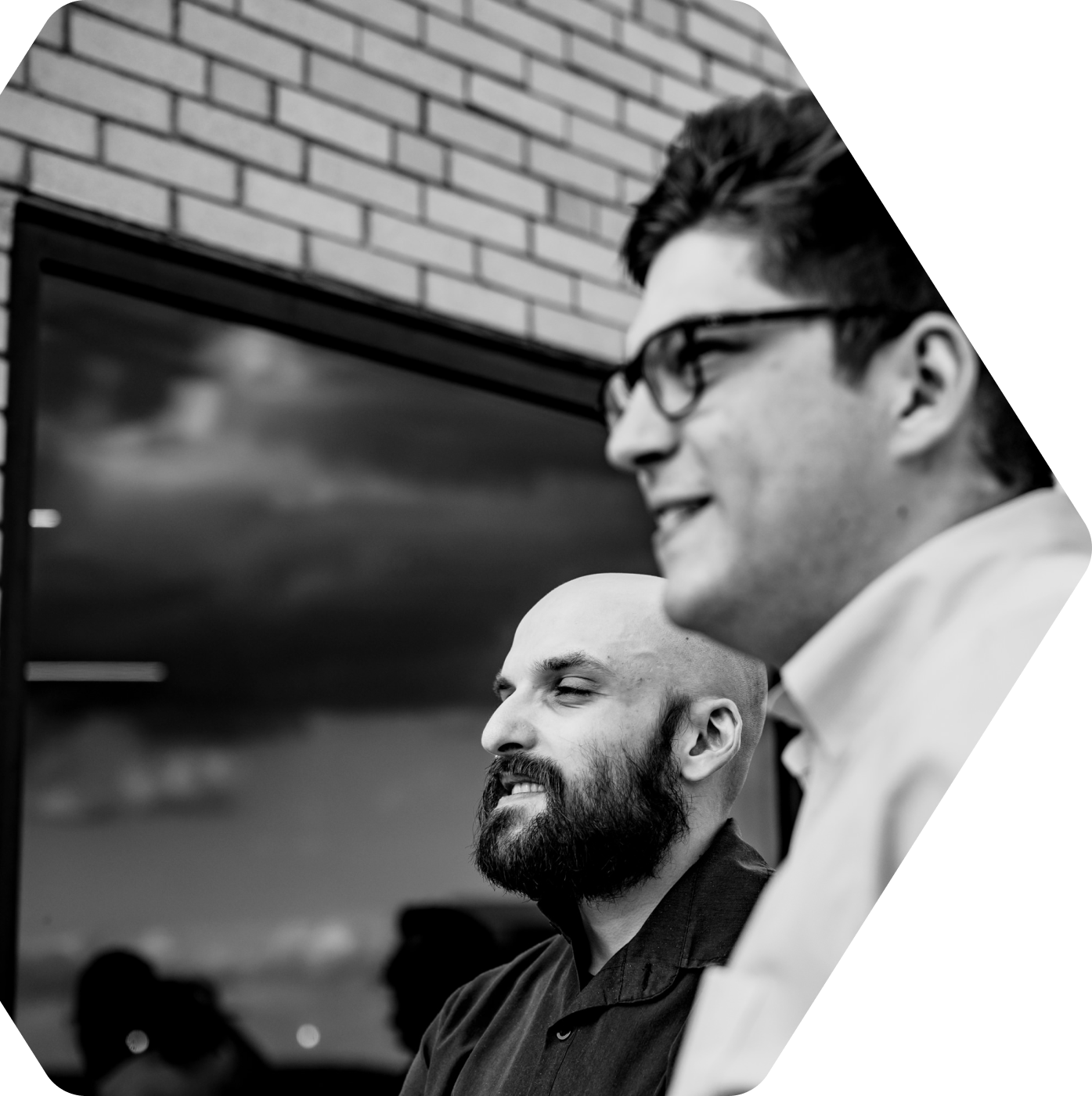 A lot of grit with a dash of wit.
Get the outcome you need from a team you enjoy working with.
1
Degree of separation between us and who you need to know.
19
Highly-motivated professionals ready to partner with you.
Looking to level up?
Our partners


Triad is a results-driven, proactive firm with a diverse team that can quickly step up and engage on any issue. In an increasingly complex policy arena, Triad provides key resources including on-the-ground intelligence and thoughtful legislative strategy to help us achieve our objectives.

Steve Fera, Executive Vice President of Public Affairs, Independence Blue Cross
Triad has been an incredible partner to us in developing relationships and opening doors with legislators. Our relationship continues having trusted advisors working hard for us tracking bills and maintaining relationships with legislators.

Mark "Z" Zides, Chairman, Pennsylvania Camp Association (PACA)
Triad and Cisco have been collaborating on how best to work with a potential customer. Through creative thinking, Triad was able to broker a series of meetings with key stakeholders elevating our position with the client. Triad was committed to achieving results.

Richard Scatchard, Enterprise Public Sector Account Manager, Cisco