Preparing for the Global World, Meeting People Where They Are – The World Affairs Council of Philadelphia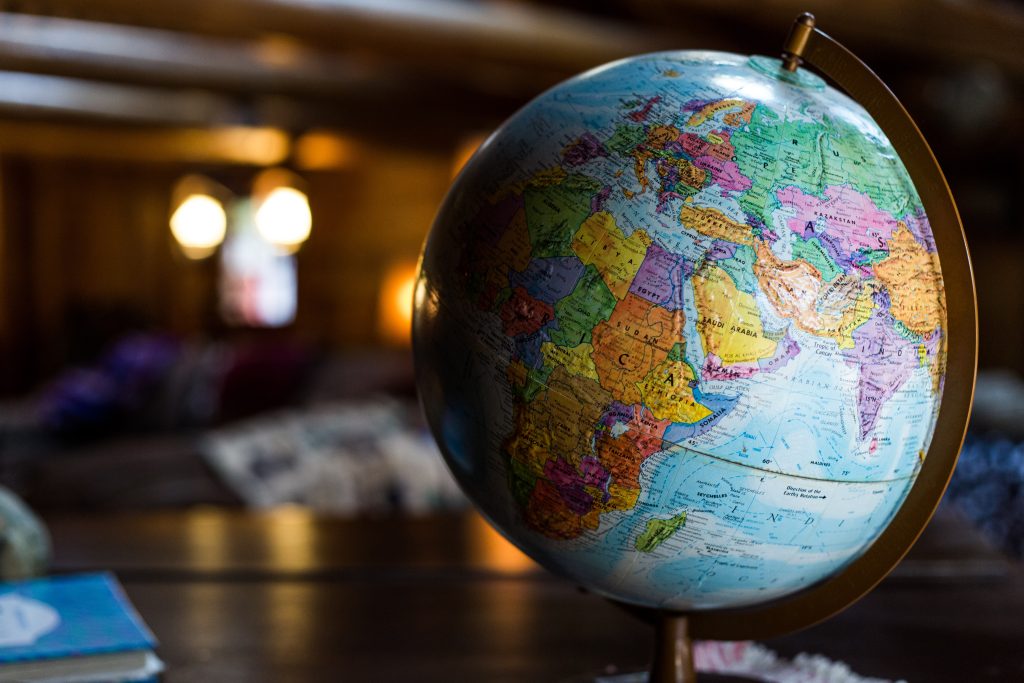 Living in the midst of COVID-19, several of Triad's clients (along with Team Triad) learned flexibility is key in maintaining service to the communities and stakeholders you serve. There is something to be said in meeting people where they are.
The World Affairs Council Philadelphia is a true example of bringing education, tools and resources to students and not allowing any perceived barriers (like a worldwide pandemic) to be an impediment to providing quality education and training to the world's next generation of leaders, thinkers, developers and champions.
For more than 70 years, the World Affairs Council of Philadelphia, a non-partisan international affairs experience provider has connected Philadelphia to the international community. They have focused on expanding everyone's understanding in foreign affairs, offering educational programs, experiences, curriculum and training targeting the region's youth, building a foundation to peak curiosity, encourage healthy dialogue and learning and fostering relationships as these young people are setting the stages for their individual futures. With 95% of the world's population and 85% of the world's economic growth outside of the U.S.A., it is imperative that we prepare young people for international opportunities.
With the passing of the 2022-2023 state budget, the Council received funding that enables them to continue offering student programs that highlight world cultures, global dynamics, current affairs, economics and policy development. The state's investment will help to provide resources and inputs for these opportunities to continue being offered (in multiple formats), ensuring the maximum exploratory learning for students in the southeast region of Pennsylvania.
The Council's efforts have touched more than 2500 middle and high school students, representing 85 schools across Bucks, Berks, Chester, Delaware, Montgomery and Philadelphia counties.
During the 2020-2021 school year, the Council provided the region with:
32,850 learning hours
39 virtual programming days which included:

18 issues with global impacts
95 countries and a review of their cultures, policies and economics

30 external partners who connected with the Council and their student participants, sharing their expertise from a myriad of sectors.
With the recent state investment, the Council hopes to increase the number of school and student participants in their programs, increasing their reach, developing the leaders of the future.
President & CEO of the World Affairs Council of Philadelphia, Lauren Swartz, said, "The funding from the Commonwealth of Pennsylvania accelerates and expands the opportunities for Pennsylvania middle and high school students to develop critical international perspective, world affairs knowledge, civics education, research and presentation skills that we need to foster a workforce ready for this globally connected world. Working with Team Triad has been an excellent partnership, allowing us to access additional support to fulfill our mission."