#TeamTriad
When you're with us, you're one of us.
We call it a team centric approach, which means we're less about giving orders and more about trusting each other to make our solutions better, our clients happier, and our team stronger than ever.
Commitment to Diversity
Triad believes in the power of diversity, equity and inclusion and seeks to provide a safe space for every voice to be heard. We will continue to create an environment of open dialogue and continued learning, so we can contribute to a better society. Triad is committed to that promise and it's reflected in the work we do, the people we work with and the partnerships we forge.
Communications – Associate
Harrisburg, PA

#TeamTriad is expanding its Advocacy + Comms team. We are looking for an associate with skills in content development, social media, media relations and alliance development to assist our clients achieve their public affairs objectives.

The position is based in Harrisburg, but our work from anywhere policy provides lots of flexibility. Sound like something you are interested in? Send a resume and cover letter to jobs@triadstrategies.com.
The Triad Way
Mindset Drives Behaviors – Behaviors Drive Performance – Performance Drives Outcomes
Our 30 fundamental behaviors are known as the Triad Way and describe how we work with our clients, our strategic partners, public officials and most importantly each other. These behaviors comprise the very foundation of our competitive advantage in the marketplace.
Featured Fundamental
Be A Lifelong Learner
Get outside your comfort zone. Seek out and take advantage of every opportunity to gain more knowledge, to increase your skills, and to become a greater expert. Be resourceful about learning and sharing best practices, and take advantage of opportunities to coach and mentor each other.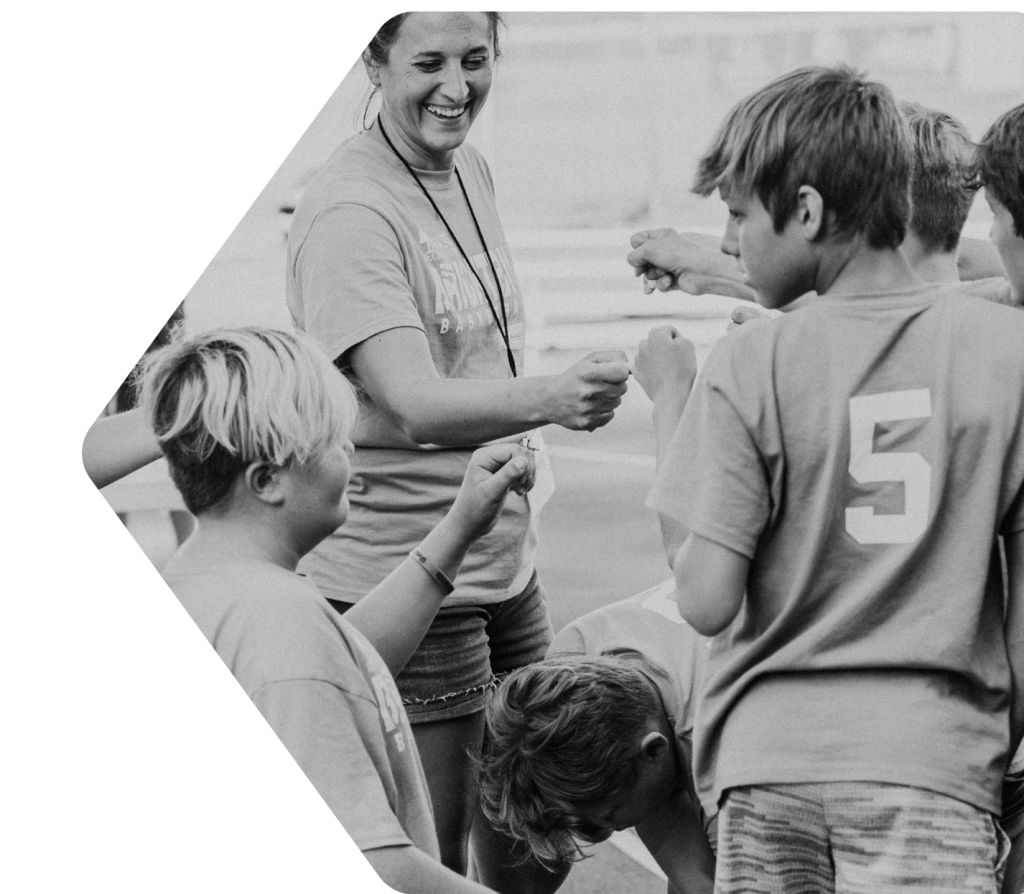 Our (now not so) secret sauce
Perks? We got 'em. Our best benefit? Trust. We can afford to have great perks because our team trusts each other to get the work done. Find your life-work balance!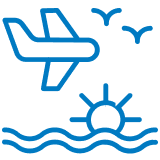 Unlimited PTO
Sometimes life gets in the way. And that's okay.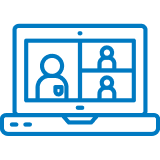 Hybrid Work Environment
Work wherever you need to get the job done.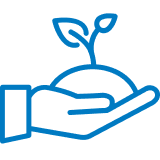 Professional Development
Make your next job a 9 to thrive.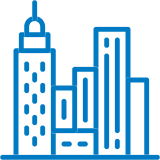 A Penthouse
Sometimes you need a penthouse instead of a lobby.
It's a team thing. It's a trust thing.
Our team is composed of 17 highly-motivated professionals who work together to achieve our clients' goals. Each member is skilled in their own right, but together we create an unstoppable force.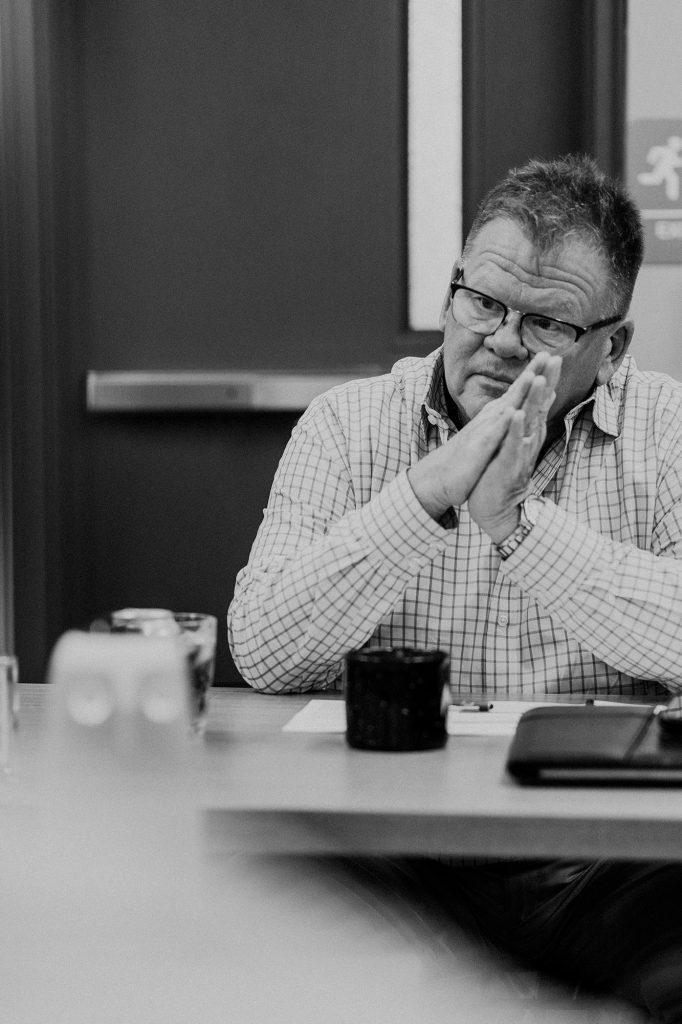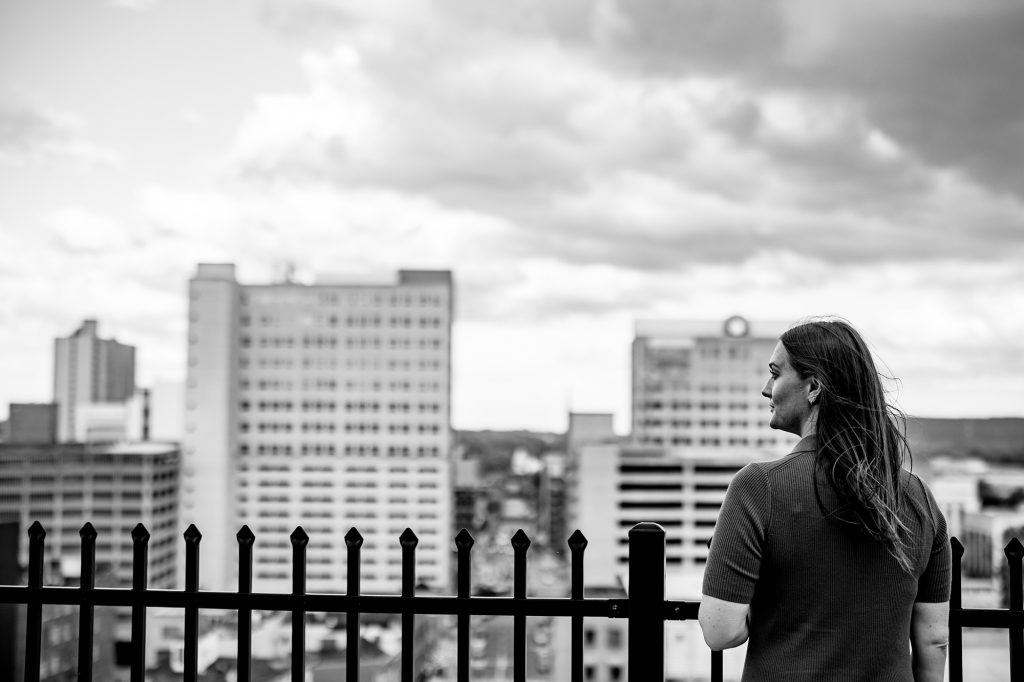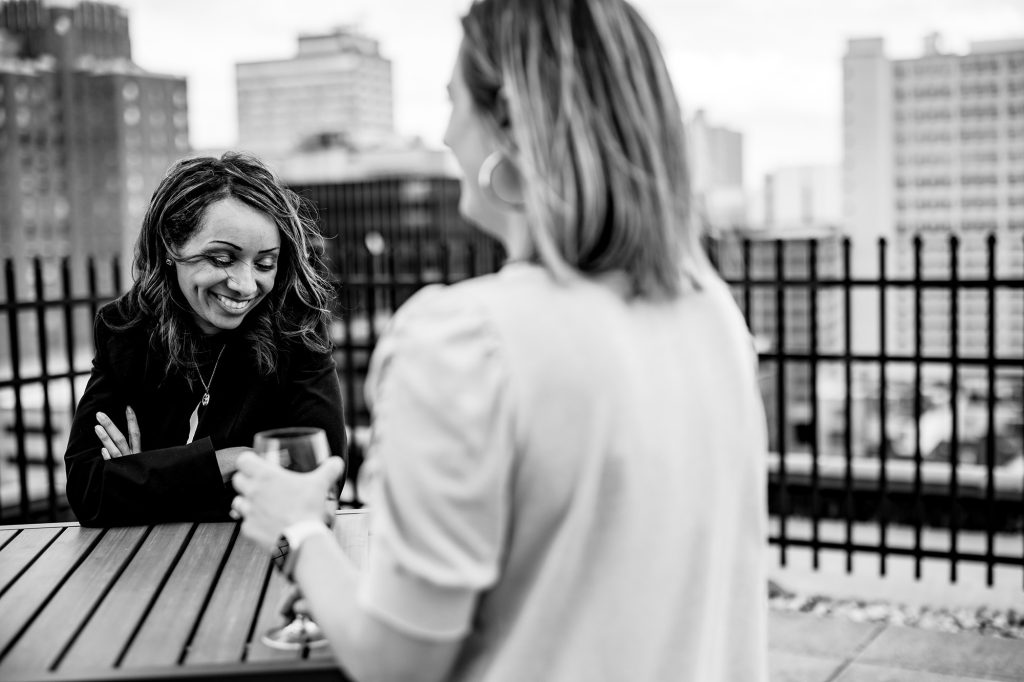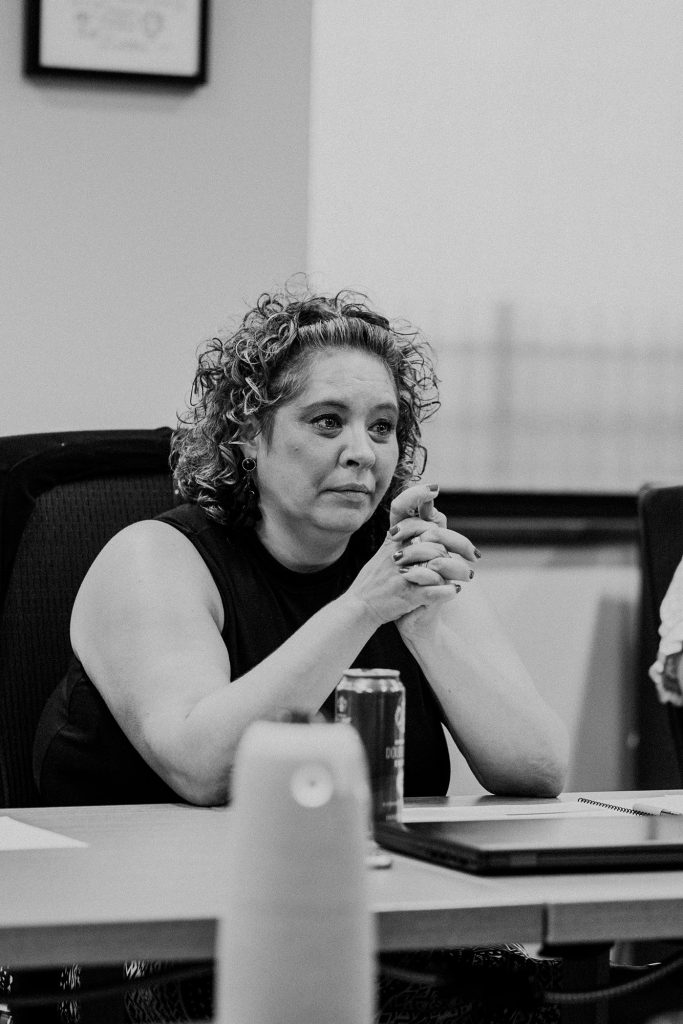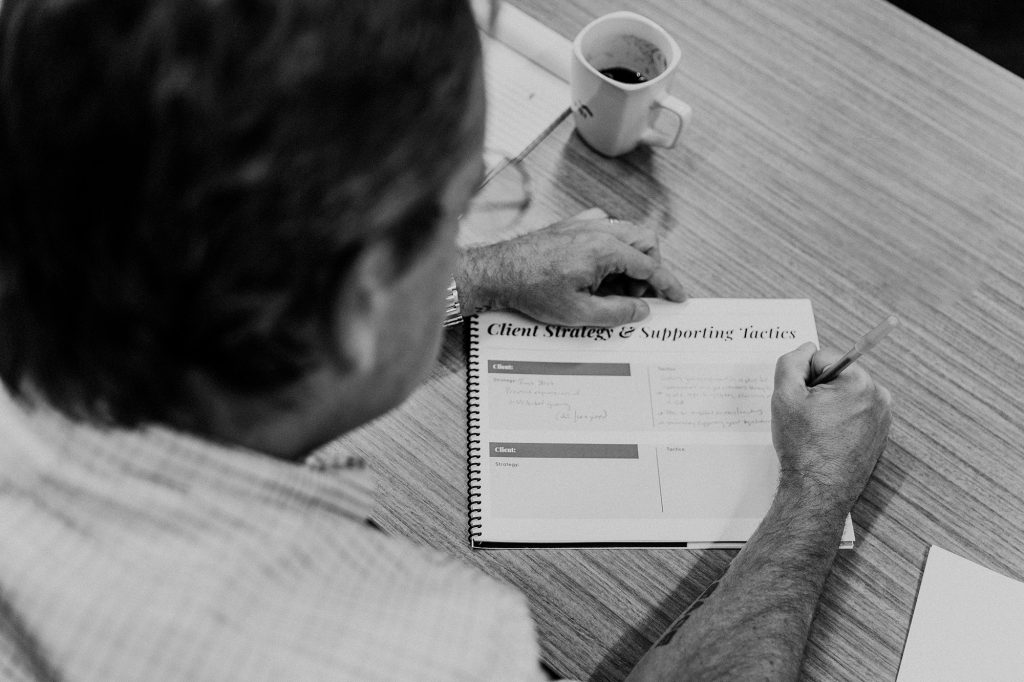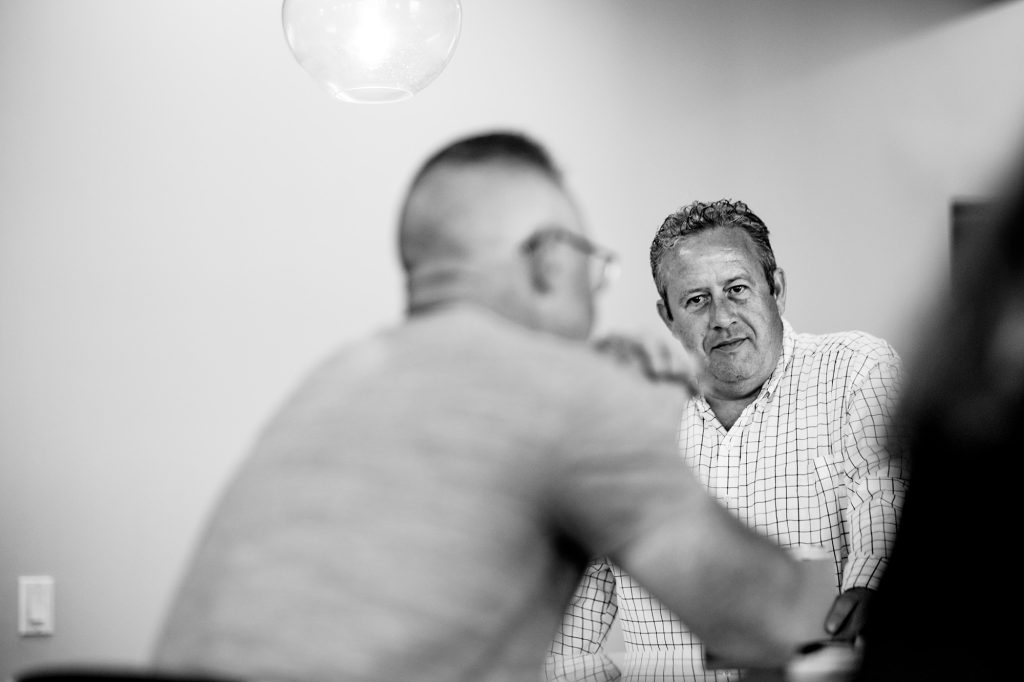 Triad and Cisco have been collaborating on how best to work with a potential customer. Through creative thinking, Triad was able to broker a series of meetings with key stakeholders elevating our position with the client. Triad was committed to achieving results.

Richard Scatchard, Enterprise Public Sector Account Manager, Cisco