Our Network
Triad believes in a team-centric approach and brings that to every engagement. Our clients receive the benefits of our entire team's expertise in executiving full-scale, fully-integrated campaigns and our statewide network of consultants and strategic partners which creates the most comprehensive, successful lineup in Pennsylvania.
Consultants
Dave Dumeyer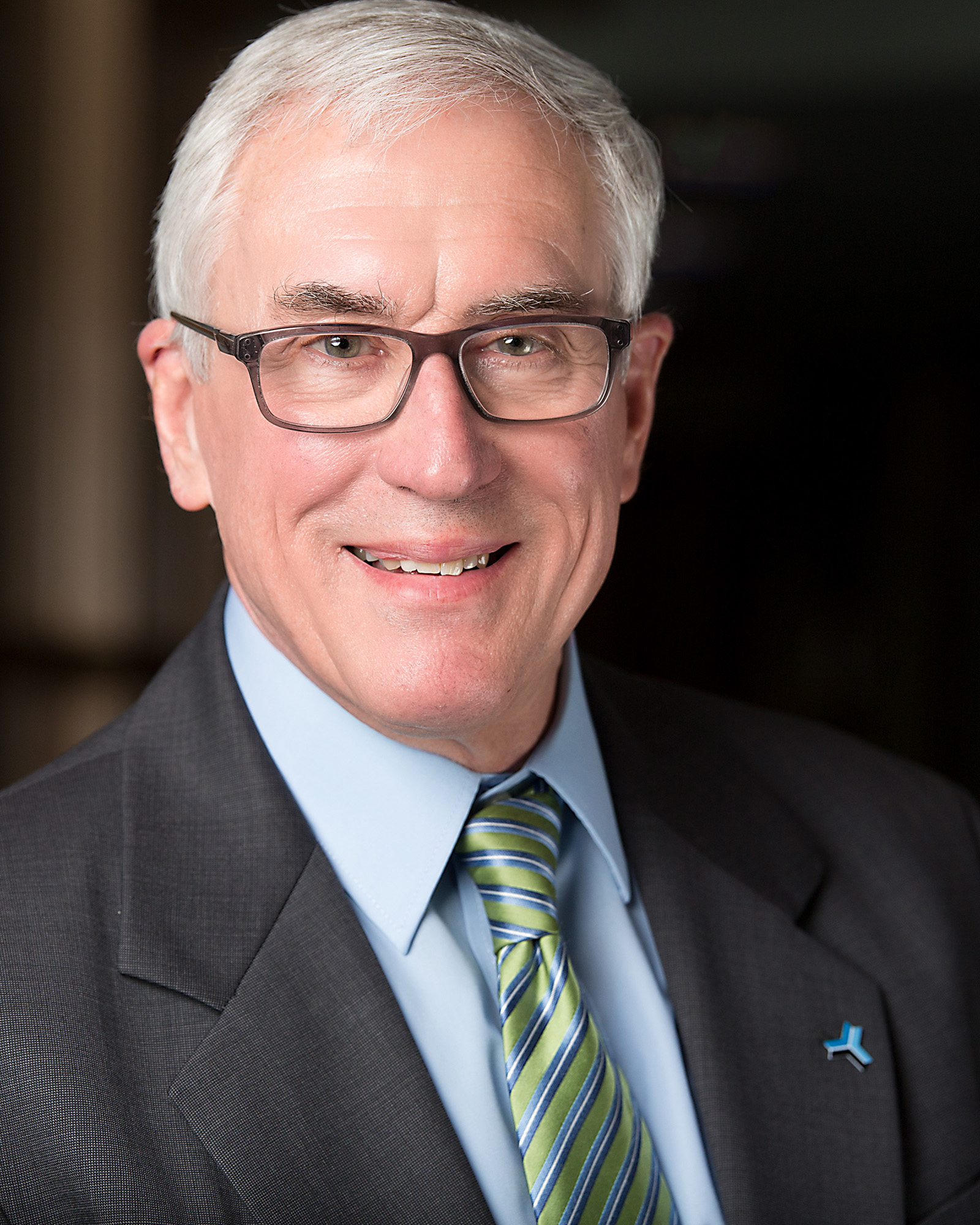 One of Triad's senior consultants is Dave Dumeyer, also owner of Dave Dumeyer Consulting, LLC. The firm specializes in educational policy and political organizations, a mix he learned through a change in careers. Dave toiled sixteen years in the vineyards of public education, teaching foreign languages and social studies. He later worked in the state legislature, where he dealt extensively with agricultural and educational policy.
His government experience encompasses 21 years as a House of Representatives staff member and, ultimately, as Executive Director of the House Education Committee. During his tenure, he helped to draft a number of key pieces of legislation. One of the most prominent was Act 48, which mandates the continuing education of Commonwealth-certified teachers.
Dave also brings local government experience to the table, having served as an elected township supervisor in West Hempfield Township for over two decades, the last seven of those as chairman of the board. In addition to serving the township residents, Dave sits as a regional representative to the Lancaster County Tax Collection Bureau, one of Pennsylvania's premier tax commissions.
Dave brings multiple levels of value to Triad Strategies: his numerous contacts in state and local government and politics; his aptitude for researching and analyzing complex policy problems; his ability to find solutions to difficult questions; and his knack for brokering successful deals. The latter skill was honed through his local political activities in Pennsylvania's most Republican county, Lancaster, where he served over six years as the county chairman. Throughout his chairmanship, he had an unblemished record of leading the Lancaster County GOP to victorious campaigns for county, state and federal offices.
Dave also is a treasured asset to some of Triad's non-profit clients but his service doesn't stop at the office door. He has been personally involved in Rotary, 4-H, Scouting, his congregation, and the Lancaster County educational community. He currently teaches U.S. History and the History of Western Civilization on an adjunct basis at the Lancaster campus of Harrisburg Area Community College.
Dave received his BA in German (education) from Susquehanna University and his MA in American history from Millersville University. He lives with Donna, his wife of 42 years, in Landisville, PA. They are the parents of two married daughters and six grandkids. His roots, however, are in western Pennsylvania, as evidenced by his true passion: the Pittsburgh Steelers.
Rick Kelly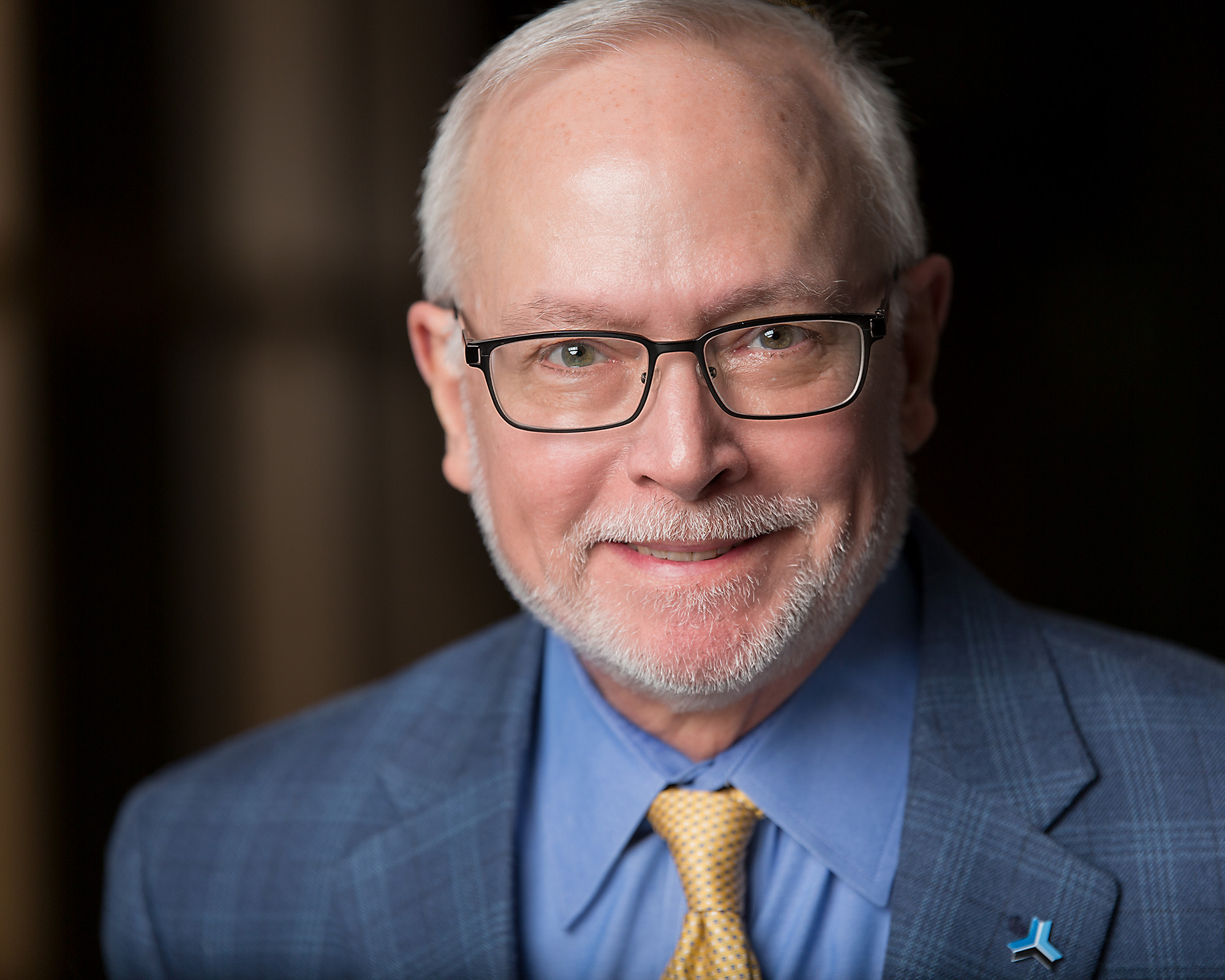 Rick has parlayed his experience in the news media and as a corporate communications manager into a successful strategic communications consultancy, which includes national and international clients as well as those closer to home.
He has managed communications for merger and acquisition clients, directed successful community outreach efforts and undertaken numerous issue management and crisis communication assignments for a variety of organizations. He was the de facto communications director for Associated Pennsylvania Constructors during its successful multi-year effort to advance a transportation funding measure. Known as Act 89 of 2013, the measure increased Pennsylvania's transportation funding by $2.3 billion per year.
In addition to project work, Rick is in demand as a media coach and message trainer. His clients have appeared on 60 Minutes, 20/20 and in a variety of other high-profile, high-pressure broadcast and print media venues. He has received various journalism and professional communicators' awards and holds a B.A. in journalism and an MBA.
Jeanette Krebs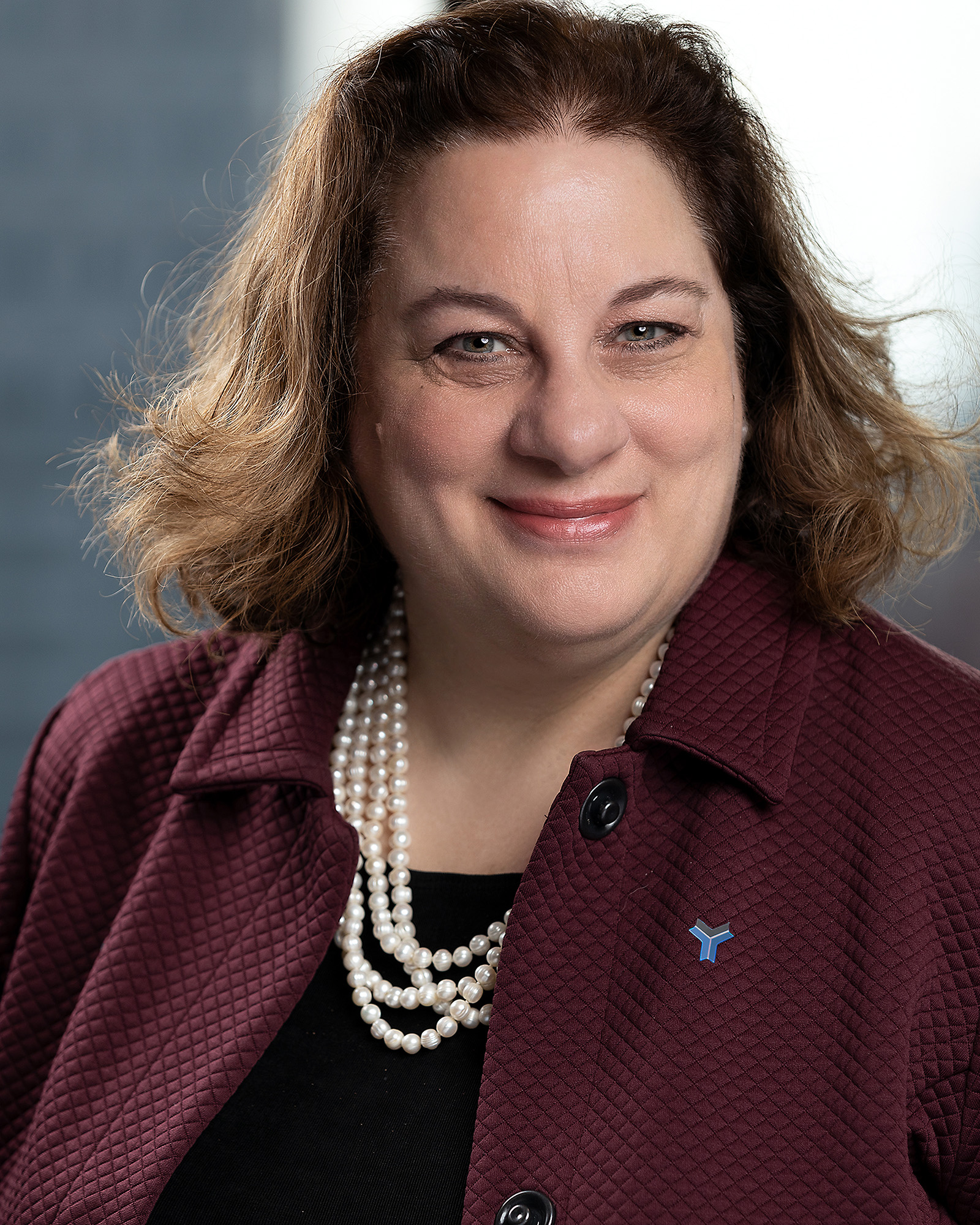 For more than a decade Jeanette has lead communications efforts and directed statewide and national public relations campaigns for clients including leading companies, foundations, government entities and nonprofits.
In that role, Jeanette has created campaigns that drive the narrative and position clients for success. Most recently she directed the media relations practice for the largest public relations firm by revenue in Pennsylvania – and the 30th largest firm in the nation. She has pitched media on a state and national level.
She also helped create and run a "newsroom" for the firm made up of writers, editors, graphic designers and videographers. Jeanette has had an award-winning career in journalism. As the editorial page editor for the Pulitzer-prize-winning Patriot-News/Pennlive, she was responsible for all opinion content. During her tenure in that position, the newspaper's editorial pages were named the best in the state. She also previously was the statehouse bureau chief for The Patriot-News/Pennlive and later a correspondent for capitolwire.com, covering government and politics.
During that time, she became the first woman elected president of the Pennsylvania Legislative Correspondents' Association. Jeanette also holds a certification in group facilitation. She is a graduate of Penn State University.
Jeff Hunsicker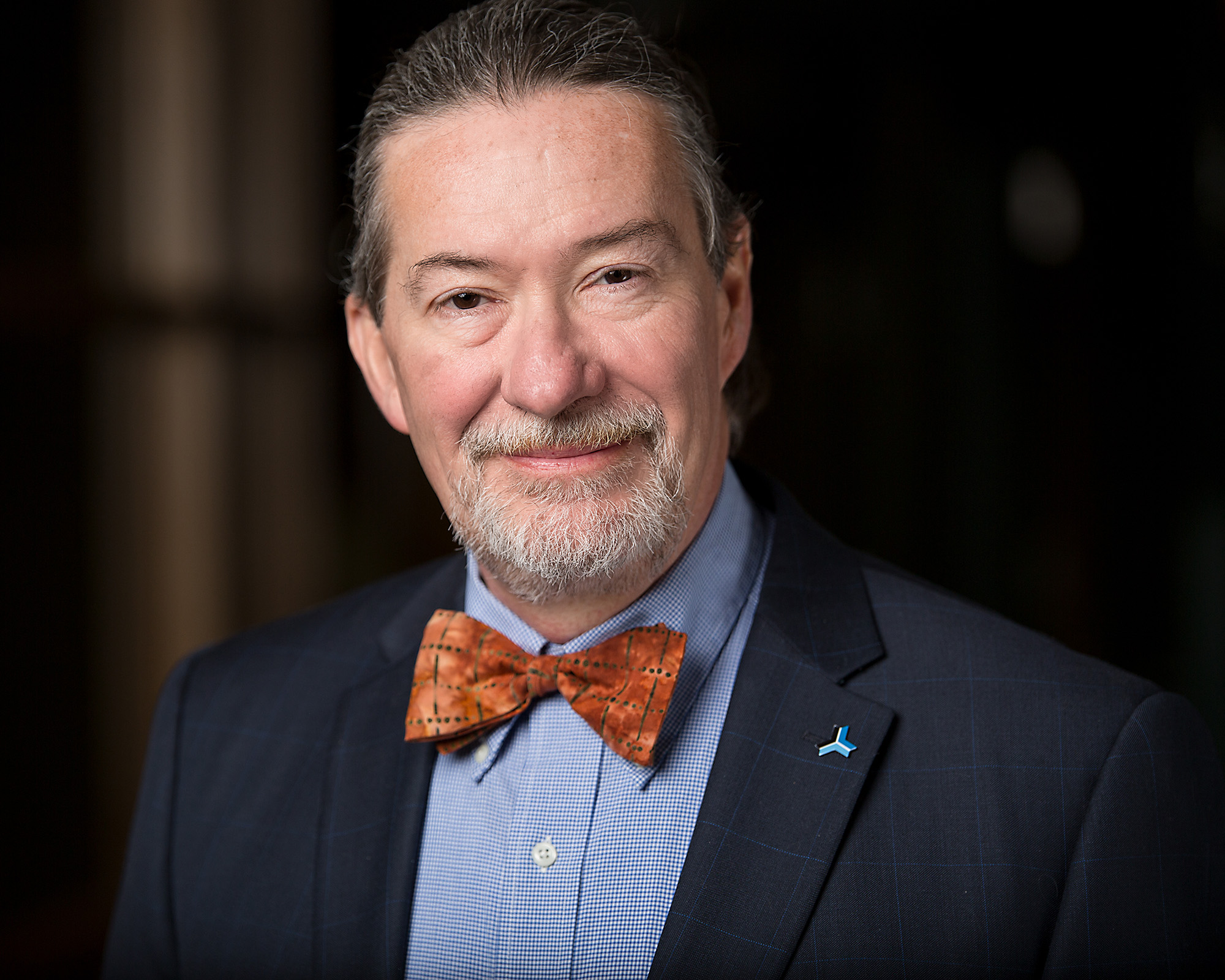 After working in various positions with the Service Employees International Union for nearly thirty years, Jeffery Hunsicker left the organization and founded Hunsicker Strategies, a firm focused on government relations, strategic campaigns and political analysis. Since its founding in September of 2014, Hunsicker Strategies has provided services to a wide range of clients, including: the Blue Green Alliance, The Pennsylvania Association of School Retirees, Triad Strategies, the Pennsylvania Budget & Policy Center, Good Jobs PA PAC, Service Employees International Union, and Morgan Plant and Associates.
With SEIU, Jeff worked extensively on issues impacting working families, human services and social services workers, as well as registered nurses and other health care workers. He also gained extensive experience on election campaigns at the state and federal levels.
Prior to joining SEIU Jeff worked for various organizations in the areas of community organizing and issue advocacy. He is a graduate of Bloomsburg University (then Bloomsburg State College).