Adding to Pennsylvania's Energy Portfolio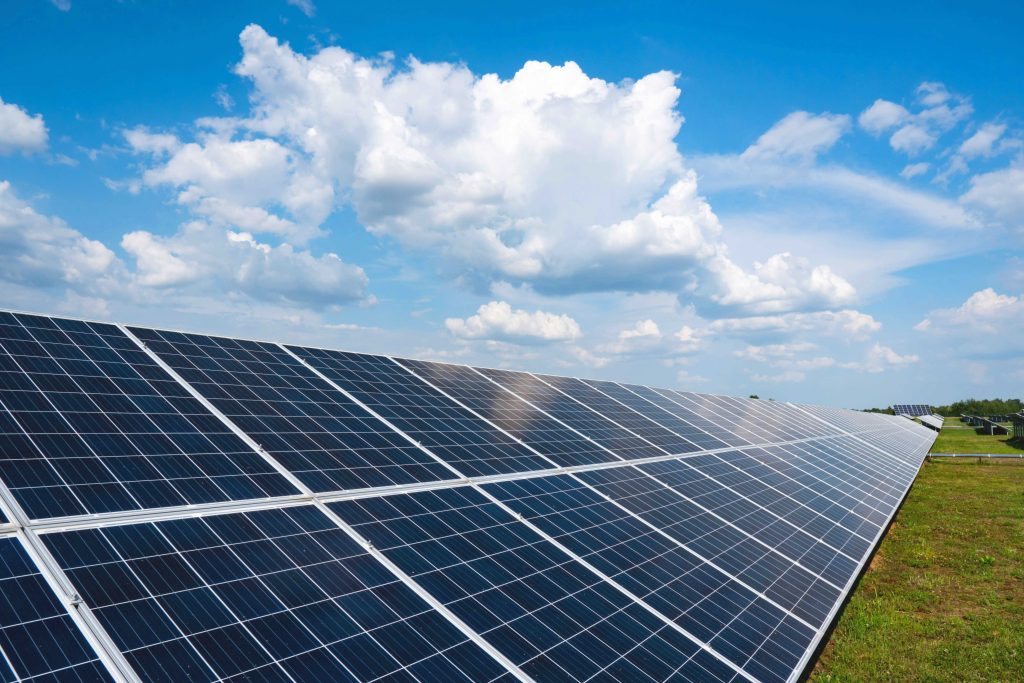 Doral Energy is one of the largest developers of alternative energy in America, recently breaking ground on a 1.3-gigawatt, $1.5 billion solar array in Indiana. In Pennsylvania, they have five projects under development, the largest being a $300 million wind farm known as Anthracite Ridge in Schuylkill County. Doral is unique in the alternative energy world because of its commitment to using building trades labor on their projects.
When legislation was introduced in the State House that would have put the project in serious jeopardy, Triad Strategies moved quickly to mobilize opposition from environmental groups, building trades groups and land rights organizations. Through a mix of traditional government affairs and public relations, Triad was able to build allies in the fight, including the governor's office, to find compromise language that would protect Doral's wind farm project from being effectively legislated out of business.
Triad then worked with the offices of all caucus legislative leaders' offices to ensure that similar damaging language was not included in the trailer bills that accompany the passage of the state budget.
The result was House passage of a bill that was much less of a threat to Doral, preserving the 250 good-paying union jobs at stake, as well as providing a significant source of renewable energy for the Commonwealth of Pennsylvania.