Modernizing Pennsylvania's Mental Health Laws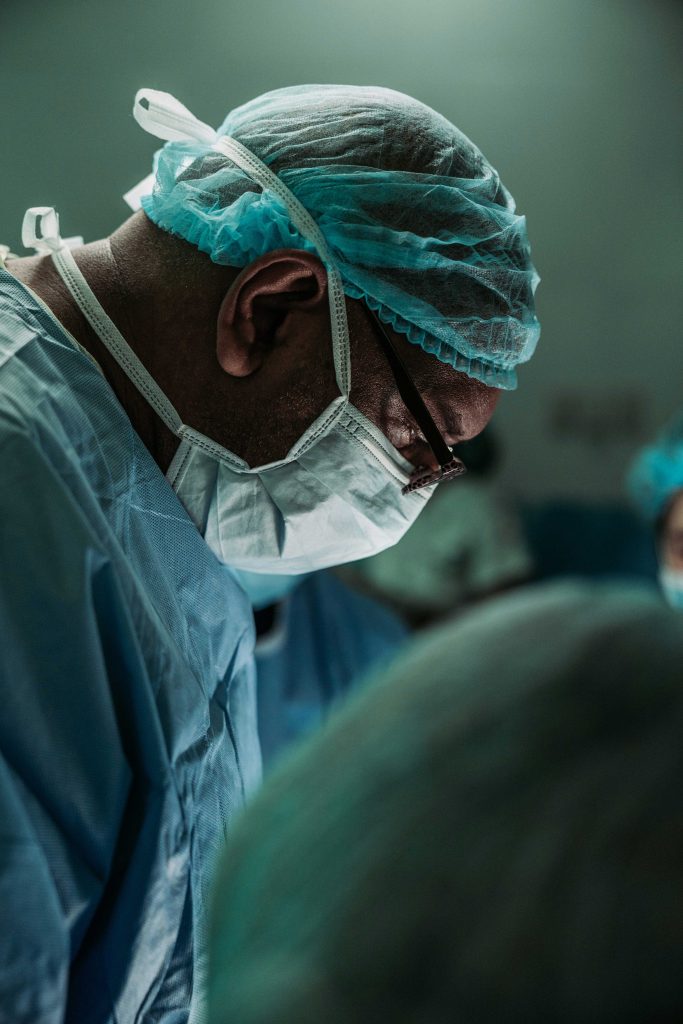 Triad Strategies worked with our valued partner, Independence Blue Cross, to help pass a bipartisan legislative package which will help modernize Pennsylvania's mental health and substance use disorder laws.
House Bill 1561 (now Act 32 of 2022) would amend the state Mental Health Procedures Act, and H.B. 1563 (Act 33 of 2022) would amend the Pennsylvania Drug and Alcohol Abuse Control Act to align with federal health privacy standards to permit providers, facilities, and health plans to share patient mental health and substance use disorder-related information more easily.
These bills will reduce barriers to mental health care, improve the care that people receive, and make it easier to coordinate treatment for physical and mental health. Caregivers across the nation have shown a greater understanding that mental health and physical health do not exist in separate silos. When somebody has a challenge with mental health, it likely has an effect on physical health. Likewise, when somebody has a physical health challenge, it can have an effect on mental health.
These two bills represent the next crucial steps in the move towards treating the whole person, and we could not be prouder to have worked alongside IBC to get them onto the desk of Governor Tom Wolf and ultimately signed into law.