Advocacy + Comms
When you don't know
what to do next, Triad does.
85
years
---
combined team public affairs experience.
147
minutes per day
---
the average daily social media usage.
69%
U.S. journalists
---
report Twitter as their most or second most used site for their jobs.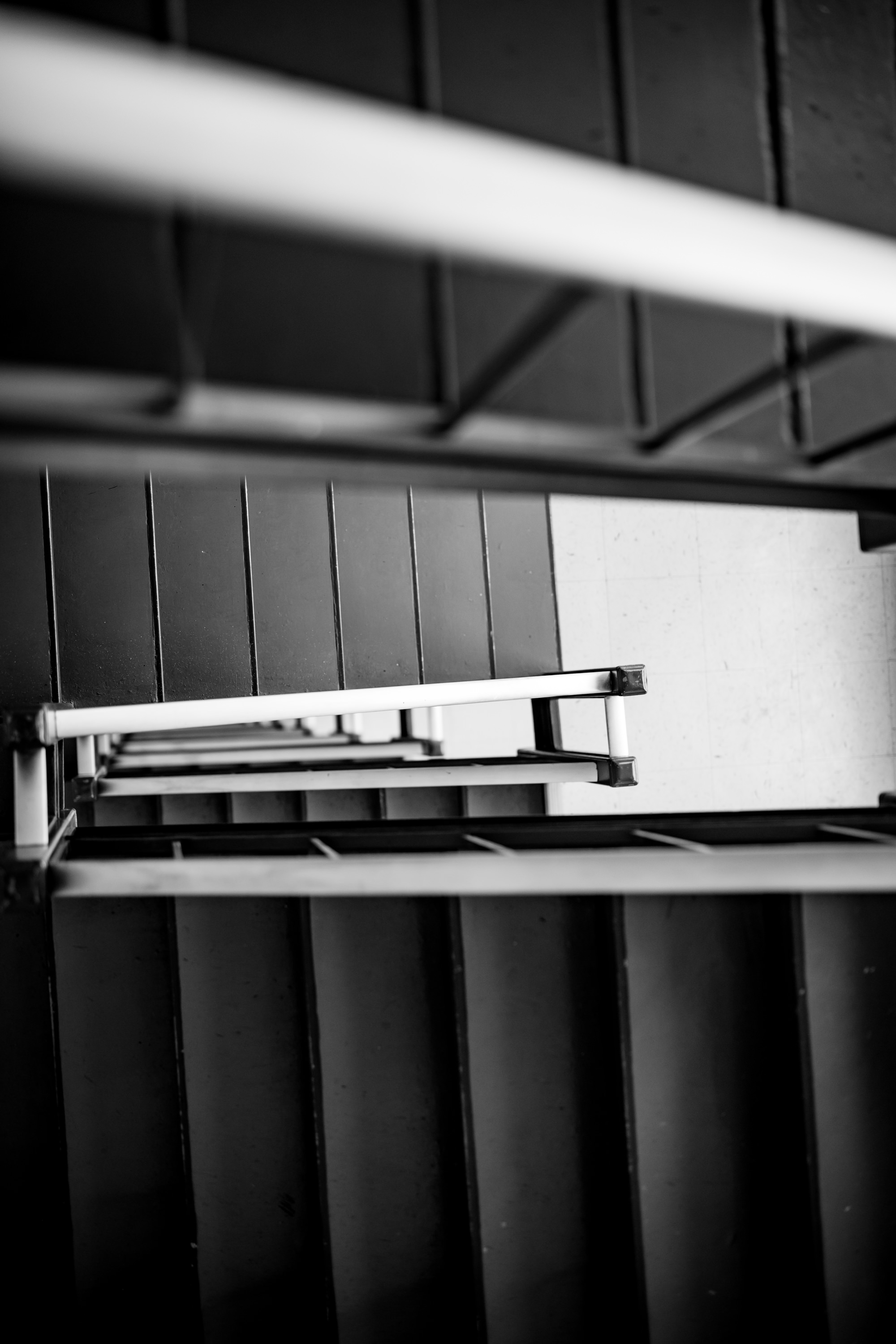 Our Approach
Explore: Be Curious. Ask questions. Define success. Determine strategy, audiences and tactics.
Educate: Find and distribute audience-specific winning messages and content.
Engage: Call to action. Recruitment. Ally development, Coalition empowerment.
Evaluate: Measure and optimize performance.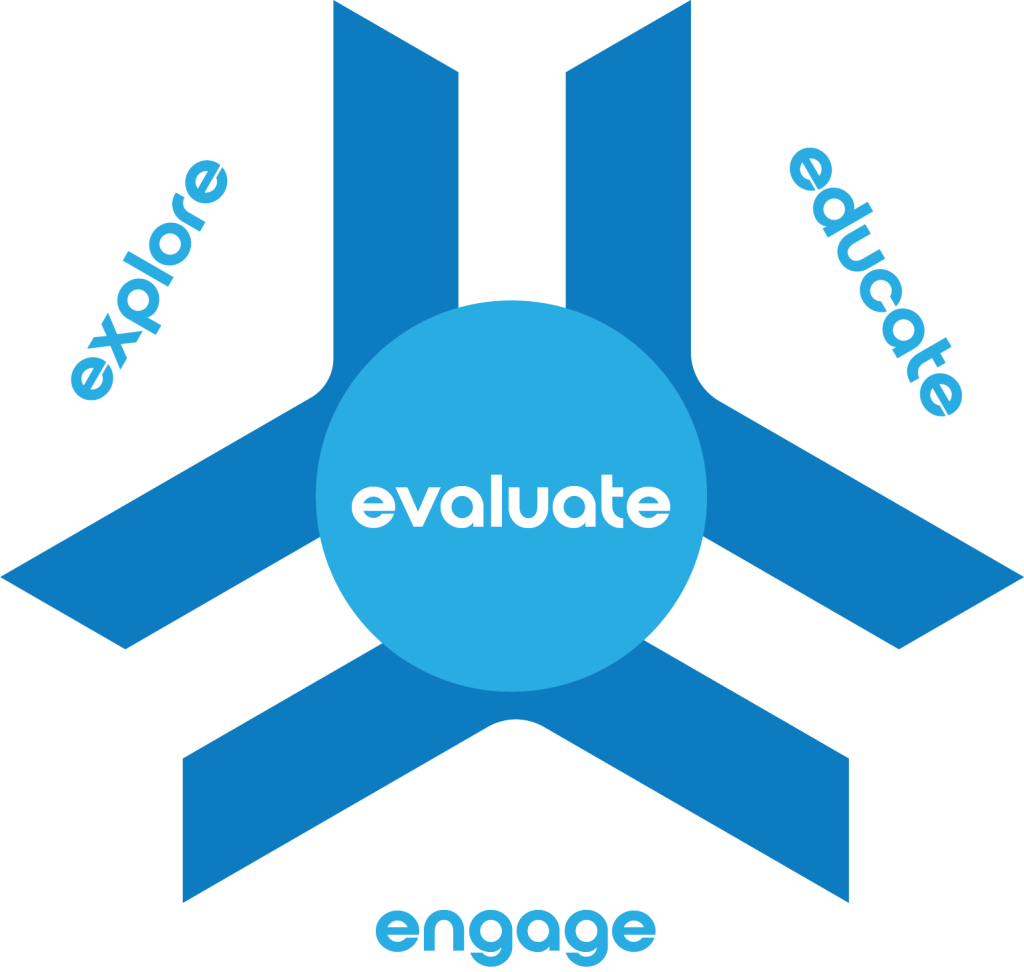 What we do
---
Alliance Development
Identify potential allies and champions, who can act as third-party validators. Champions will have a disproportionate amount of political influence in their communities and can help to amplify the effort.
Content Development
Creative concepts provide the framework for additional supportive content including but not limited to: website design, infographics, videos, blog posts, social media posts, digital/broadcast ads, direct mail pieces, whitepapers, etc.
Crisis Communications
It's important to be prepared for any situation. Whether it's advance planning or crisis response, our team will assist you with developing messaging, identifying key targets, responding to media inquiries and executing internal communications.
Digital Strategy/Implementation
A strong digital presence is critical. Our team can develop a full-scale digital strategy through the following tactics: website copy/keyword updates, social media channels, digital content creation, online programming (testimonials, videos, etc.). We can also audit existing digital/social media sentiment, which can provide a perspective on the messages and efforts.
Media Relations
The media can be an excellent conduit of distributing key messages to target audiences. Our team maintains relationships with reporters, editors and producers from across the Commonwealth. We can assist with press events, media kit development, online newsroom creation, proactive pitching angles, opinion piece development, etc.
Narrative/Message Development
The establishment of a messaging strategy is pivotal to developing an influential and politically viable campaign – inside and outside of the capitol building. Pillars will be developed to define specific messages to each target audience. Our team also uses storytelling principles, which may include finding personal stories to offer influential arguments.
Research/Polling
Data collection through research provides a baseline of support and provides a deeper understanding of sentiments. Our team utilizes a customized approach to research using qualitative and quantitative options.
Our Impact
NCVLI
Turning knowledge into action through our #AskforRights campaign, a national action-oriented platform to increase awareness of the existence and enforceability of the federal Crime Victims' Rights Act (CVRA), individual state victims' rights, and military victims' rights.
United Way of Pennsylvania
Advocating on behalf of working families in Pennsylvania by raising awareness of the benefits of passing an Earned Income Tax Credit that will provide low income families an annual lump-sum tax credit to reduce or eliminate tax liability.
PPHC
Amplifying the voice of Pennsylvania's horticulture industry and its value to the commonwealth in areas like education, community partnerships & development, research, agricultural cultivation, tourism and conservation.
BeWell Center at Girard
Raising awareness of a vital public health organization specializing in psychiatric and substance abuse treatment programs in the greater Philadelphia area and advocating for funding to support program expansion.