Triad Internships: Sean bids us farewell
April 26, 2021
By Sean Coogan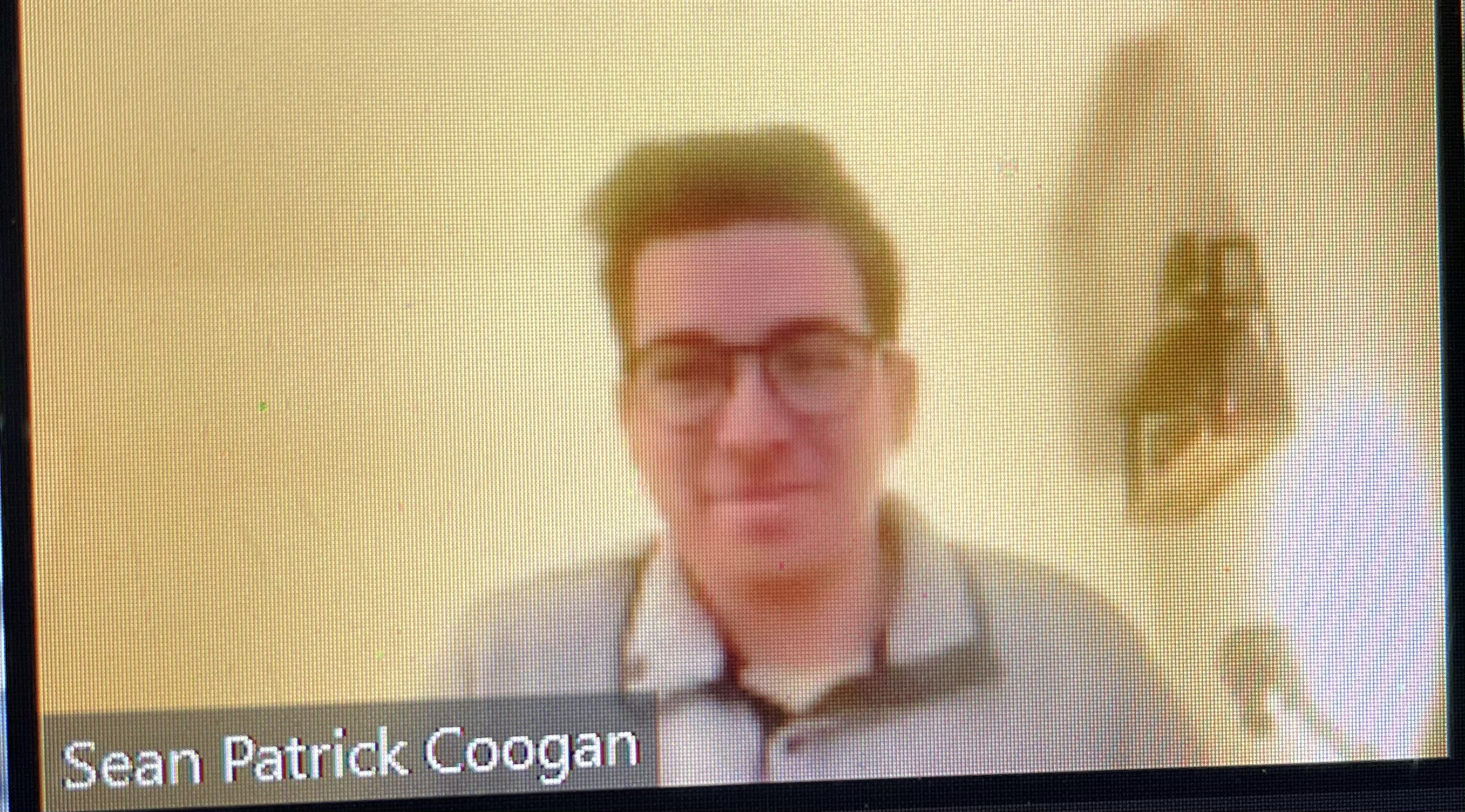 That's a wrap! For the craziness of the last year, I can confidently say that interning at Triad Strategies has already given me hope that this year is going to be different. I'm no stranger to remote working, and this experience has given me the opportunity to not only expand on those skills, but also to gain a deeper understanding of the ways in which the government operates to serve its people.
I had the pleasure of collaborating with Triad team members on a whole host of projects, one of the largest being to help Redevelopment Assistance Capital Program applicants secure grants for economic development projects across the state. Beginning with combing through the applications to find the best opportunities to bring employment to Pennsylvanians, and ending with writing letters to the governor requesting his support, it felt fantastic to know the work I did had a hand in improving the Commonwealth. Considering my background in Political Economy, I couldn't have been more excited to get involved in championing some great programs.
I'm a people person, and while our world currently requires us to work remotely, that never stood in the way of interacting with the people on the team. Whether it was a 15-minute call to discuss questions I had or longer video chats while working on projects together, the digital workspace, along with everyone's desire to help me to succeed, allowed me the independence to learn while always knowing there was an incredibly experienced and passionate group ready to tackle whatever came our way. If anything, I'm sure my poor roommate was envious when we'd both be getting coffee and I'd be raving about a new project I just got my hands on.
Outside of my work on RACP, I had many areas of growth in the company that allowed me to learn not just about how the firm operates, but also how the government operates as a whole. From creating background summaries of legislators, to covering committee meetings, to interviewing board members of Triad client PASAE, the work I was involved in taught me tons on a variety of skills. In one day, I could go from honing my research ability in the morning, improving my interpersonal communication in the afternoon, and getting ever closer to typing as fast as legislators can talk. I learned the ins and outs of the media monitoring software Meltwater, and that sometimes a couple minutes of fresh air in the morning does more for me than my daily coffee can. Who knew?
Although I wasn't able to be directly in the Capitol or see the team in person, everyone at Triad has given me an incredible internship experience, and I have big plans to get there soon once possible. I'd like to thank everyone at Triad for their guidance and welcoming me with open arms over these past few months; they truly embody the 30 fundamentals that are at the core of the company. I'm happy to say I fully believe that, "Once a Triadian, always a Triadian."