Friday, June 26, 2020
The big legislative news of the week was the selection (or rearranging) of a new leadership team for the House Republican caucus. In just 13 years, Lancaster's Bryan Cutler has ascended from newbie to speaker of the House. Bellefonte Rep. Kerry Benninghoff replaces Cutler as majority leader, and Rep. Donna Oberlander (of Clarion, Armstrong and Forest counties) replaces Benninghoff as whip, becoming the first woman to have that distinction. In another leadership slot, Rep. Stan Saylor of York County remains as Appropriations chair.
Members of the General Assembly have found a way to do something that has flummoxed the United States Congress and the Minnesota Legislature – advancing several policing reform bills that the vast majority of Americans – including a raft of police officers – supports. Heads up, ladies and gentlemen, early November could become chicken-roosting time.
And, just for good measure, the state Senate is taking up probation reform, demonstrating that criminal justice doesn't just include policing.
In other legislative news this week, Governor Wolf has indicated he will sign a measure sent by the General Assembly that will require insurers to pay for supplemental breast cancer screening. A Happy Hour shout-out to Sen. Bob Mensch (R-Montgomery County), who has been pushing breast cancer detection issues for quite some time.
Patriot News/PennLive columnist John Baer has a knack for attracting click-throughs when we link to his work in our daily client news clips. Here, we shamelessly fish for more clicks as Baer presents his views on addressing racism.
In health care merger news, Penn State Health expects to close its deal with Cumberland County's Holy Spirit Hospital in October. Holy Spirit says its Catholic mission will continue, and Penn State says it has no downsizing plans as it establishes more of a presence on the West Shore.
In coronavirus news, Pennsylvania has paid out $18 billion in unemployment benefits since the economy began tanking in March.
Appearing in Wilkes-Barre this week, Governor Wolf said he had recently stumbled on the idea that wearing a mask would help stop the spread of coronavirus. THIS IS NOT THE FIRST TIME WE'VE HEARD THIS, PEOPLE!
And, Penn State officials are providing more details about what to look for in terms of Covid-19 testing, distancing, quarantining and contact tracing when on-campus classes resume at the beginning of fall semester on Aug. 24.
As you might imagine, sports and entertainment venues are struggling to figure out ways to reopen in compliance with Covid-19 guidelines. Kermit was right – it's not easy being green.
And in a development that may portend grave disappointment for those of us pining for a college football season, seven pro golfers have now been infected by the coronavirus at spectator-less golf tournaments in the last two weeks. You would THINK that shielding golfers from infection would be relatively easier than in a sport where sweating, slobbering behemoth athletes bang the bejesus out of one another every 40 seconds or so. Just sayin'.
Lawmakers in the General Assembly are reviewing legislation that would allow election officials to begin counting mail-in ballots before 7 a.m. on Election Day, a provision that advocates say will be crucial in getting timely election results in November. Starting to count earlier was a lesson gleaned from the primary election earlier this month.
The PA Conference of the NAACP asserts that another lesson from the primary is that consolidating polling places created untenably long lines, depriving access to voters. The organization is suing the state to force it to address the issue.
Pennsylvania's year-old Clean Slate Law has resulted in 34 million criminal cases being removed from public view. The law is the first of its kind in the U.S. and provides for the automatic expungement of public records pertaining to low-level crimes such as summary and some misdemeanor offenses.
Over on Triad's social network, Senior VP for Government Affairs Mike Manzo opined on morphing from "lobbyist" into "E-lobbyist." He has several helpful tips for those who are also facing that journey.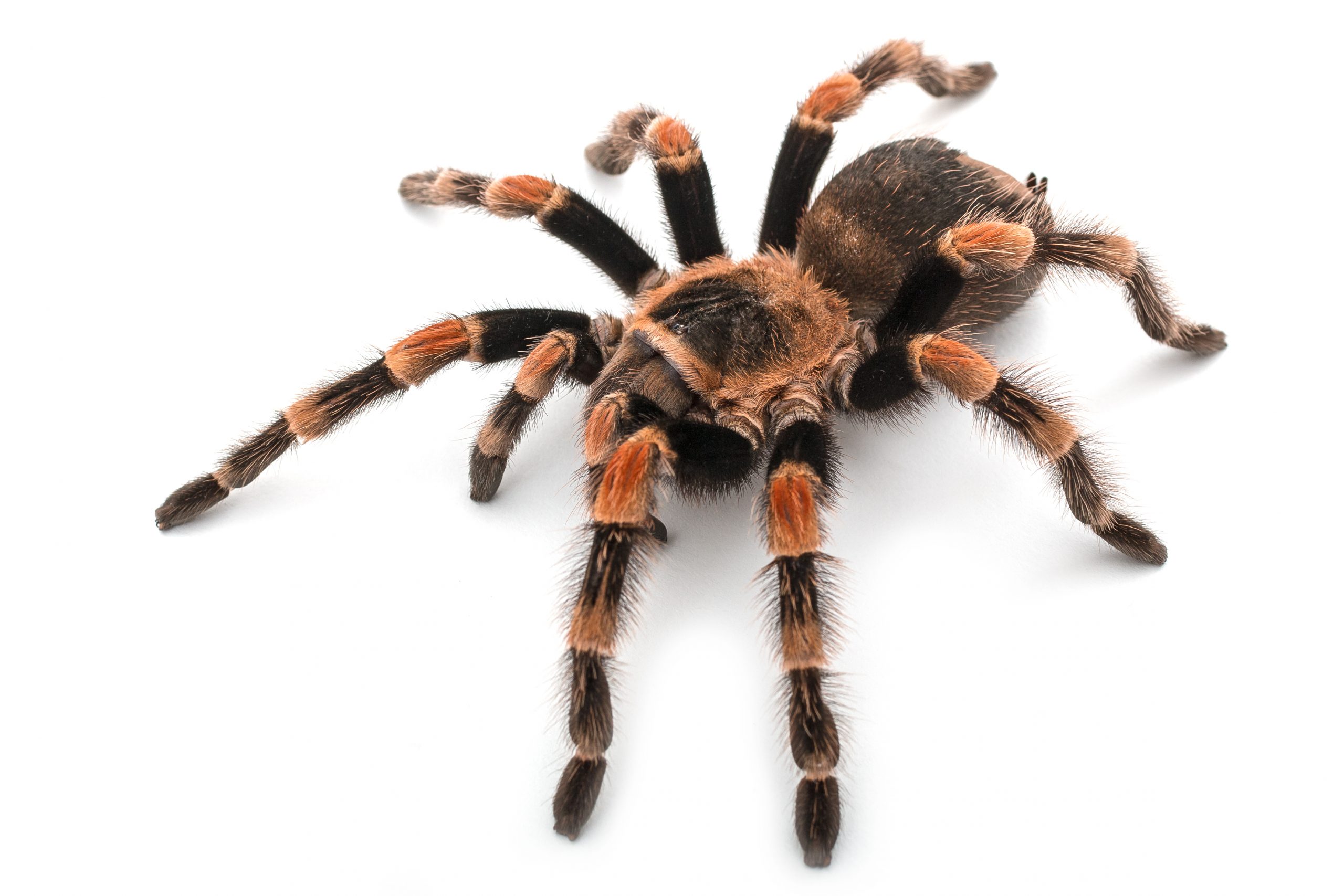 This week's Shameless Client Plug goes to Cedar Realty Trust, who is transforming the former Bon-Ton site at the Trexler Mall to make room for the first Lehigh Valley Urban Air indoor amusement park. The first order of business: raising the roof (literally) from the current 14 feet by another 7 or 8 feet.
As for this week's We Can't Make This Up segment… If you need another reason not to move to Texas, consider the scare Teouna Thomas received when her husband spied a huge spider climbing up their patio door as their 12-week-old puppy tried to sniff it. As her husband ran out the door to capture the spider, Teouna scrounged for a Tupperware container. Failing to take the spider into custody, she said, would have required them to move again. A zoo inquiry revealed it was probably a Texas Tan Tarantula, which the zoo folks said was actually beneficial to the ecosystem. Yeah, right.
And that's what passes for news around these here parts, as we prepare to turn the ol' calendar page and welcome in July. Have a terrific weekend, hunker down, mask up and wash your damn hands while singing Happy Birthday twice!