Wednesday, June 24, 2020 
By: Mike Manzo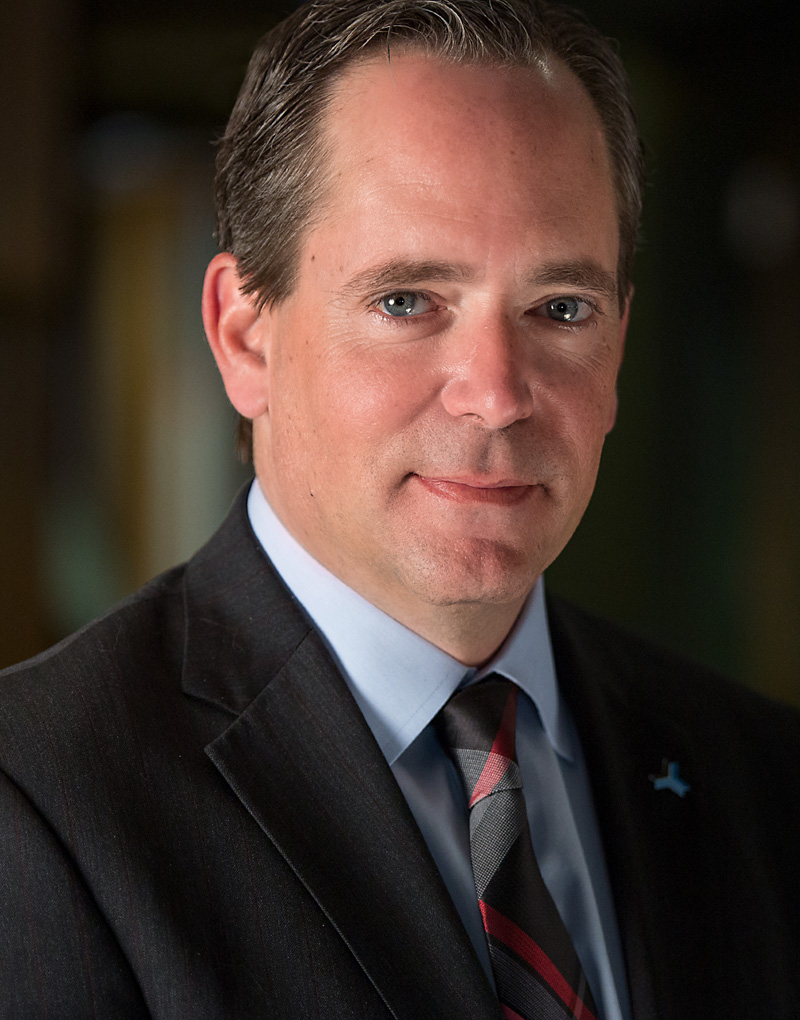 Being a lobbyist can be an incredibly fulfilling career, despite what public perceptions of our industry often are.  For us, there is nothing like the rush you get when you see your client's bill signed into law by the governor or, conversely, a dangerous policy idea finally gets disposed of.  It is the nerd equivalent of scoring an overtime goal in the Stanley Cup finals. 
Most days, there were (by my count) only two things I ever needed to ensure I could do my job.  1. Did I remember my tie? 2. was my phone charged?  Sure, making sure my socks matched and that I had sufficient caffeine were both nice, but not necessities.  
Everything else could be dealt with on the fly.  Triad's Harrisburg office is only a short two block walk to the state capitol and most executive buildings.  Lobbying is, at its very core, relationship building and maintenance.  While a lot of business can still be done via text, e-mail or phone call, nothing helps to solidify and maintain relationships like face-to-face meetings where you can express and be the recipient of the full range of human emotion.  
If I got a text from a state Representative that he or she needed to see me, I could leave my office and be there in fewer than ten minutes.  And in one short walk through the capitol complex, it is not uncommon to stop and speak to ten different members of the legislature, five staff members, a member of the governor's staff and four fellow lobbyists.  Information is exchanged, points of view are made and argued.  Misconceptions are cleared up and policy questions are answered. 
That all changed with the arrival of COVID-19. 
Immediately our profession, like so many others, was upended and we were forced into a new world of communicating.  No more would we plan to catch a senator for a cup of coffee in the cafeteria.  Now, we are setting up a video chat with that senator through the help of his or her staffer, who is also working from home. 
And the conventional wisdom is that this will be the new normal for our profession moving forward.  A recent Public Affairs Council poll found that 70% of government affairs professionals believe that this new paradigm is here to stay, while 53% feel that face-to-face meetings with policy makers will become a thing of the past.   
Even as Dauphin County, the home of your state government, has entered its first week of the "green phase" it is important to note that the new reality of virtual lobbying is here to stay in some form for the foreseeable future.  There are three major things to keep in mind as you endeavor to become an "E-Lobbyist" without completely losing your mind.   
Work/Life Balance 
Owning your work/life balance is one of Triad's 30 fundamentals, a set of practices that define the Triad Way and contribute to shaping our corporate culture.  Never has it become as critical as it is today.  Just because you have a home office and a laptop doesn't mean that you've immediately become an around-the-clock worker. Set solid parameters on when you are working from home and when you are simply living at home.  When the workday ends, shut down your computer and slowly walk away. Maybe even put your phone on its charger! 
Endless Video Calls 
That phone in your hand that you used to use to call folks?  It still works.  Resist the temptation of replacing what used to be a five-minute call or face-to-face conversation with a WebX or Zoom call.  While these virtual meetings have their place and are valuable in some instances, remember that a simple text, e-mail or phone call might do the trick, and save both you and your colleagues from having calendars packed with video call invites from 8:00 AM to 6:00 PM.  As one of our former colleagues loved to remind us "Don't say 'blah blah blah' when a simple 'blah' will do the trick."  
Be Mindful 
Another Triad fundamental is one that is easily forgotten in the COVID world: be mindful of others' time and attention.  That staffer or elected official that you are desperately trying to reach is also swimming in totally uncharted water.  Everyone's time is more valuable.  And keep in mind that these folks are also human, too.  They may have relatives or friends stricken by COVID, or relatives in nursing homes. Keep those thoughts in mind before you send that second, third or fourth e-mail, or leave that fifth voice mail. 
There may come a day when there is a vaccine for this hideous disease, but until then you need to play the hand you are dealt. Hopefully these few tips will help you navigate the new world order.  Oh, and one more thing: 
Make sure the wireless connection in your home office is solid. Hearing every other word your colleague is saying can lead to disastrous results!