Friday, July 17, 2020
Thousands of international students at America's colleges and universities breathed a sigh of relief this week as the Trump administration abandoned plans to deport them if their schools were only offering online education this fall. If COVID cases keep rising in the country, some of them might be better off self-deporting anyway. 
The killjoys at Goldman Sachs this week warned that the economy, which surged in May and June, might be on the verge of fizzling out again. Hopes for a quick V-shaped recovery might need to be recalibrated to more of a U-shape. Or the dreaded W. 
The rocky road to recovery might be one reason the Trump folks have begun to reconsider their stance on extending the federal unemployment pandemic program. Or the fact that November is on the horizon. Probably both. 
The focus back in Pennsylvania this week (and across the nation) was on how or if the wee ones will be allowed back in the classroom. Despite the 70 different messages coming from D.C., our own Department of Education sent out some guidance to schools, and Philadelphia announced it would have kids attending two days week in person and three online.
For their part, the state's teachers' union weighed in, strongly urging the governor to keep an all-online option firmly on the table.
And as the week wore on and coronavirus cases continued to surge in Pennsylvania, Wolf made it very clear that he will indeed pull the plug on the whole kit and kaboodle if the numbers don't turn around. 
Speaking of pulling the plug, the governor this week again put the "closed" sign on bars, restaurants and nightclubs as a way to slow the recent uptick in cases. If you've been watching your state government over the past few weeks, we can go ahead and let you guess what the reaction was from GOP lawmakers. 
Remember back in March and April when both sides of the aisle pledged to work in harmony and put away the politics during the pandemic? Yeah, that was cute. This week, Democrats and Republicans in the legislature fought like cats in a burlap sack over two constitutional amendments (which, conveniently, do not need Wolf's signature). First up was yet another attempt to yank Wolf's leash (or more aptly, the leash of a future governor) on his pandemic emergency orders. The General Assembly wants a LOT more say over those things going forward. 
The second constitutional amendment would eliminate the current statewide Supreme Court elections and replace them with regional ones. Oddly enough, we never heard of a proposal or plan like this until after November 2015. We are sure there is a good reason.  
Pennsylvanians got a chance to return to amusement parks and museums this week, albeit on a limited basis. We are still mystified as to how you keep a mask on while hurtling through space on the Storm Runner at Hersheypark. 
The PIAA this week said it is tentatively planning on keeping the fall high school sports schedule in place, at least for now. Forgive our normal sense of skepticism, but this idea seems awfully optimistic at this point. 
Governor Wolf this week also announced $50 million in hazard pay grants to help pay for essential workers. Praising them is nice. Paying them is even nicer.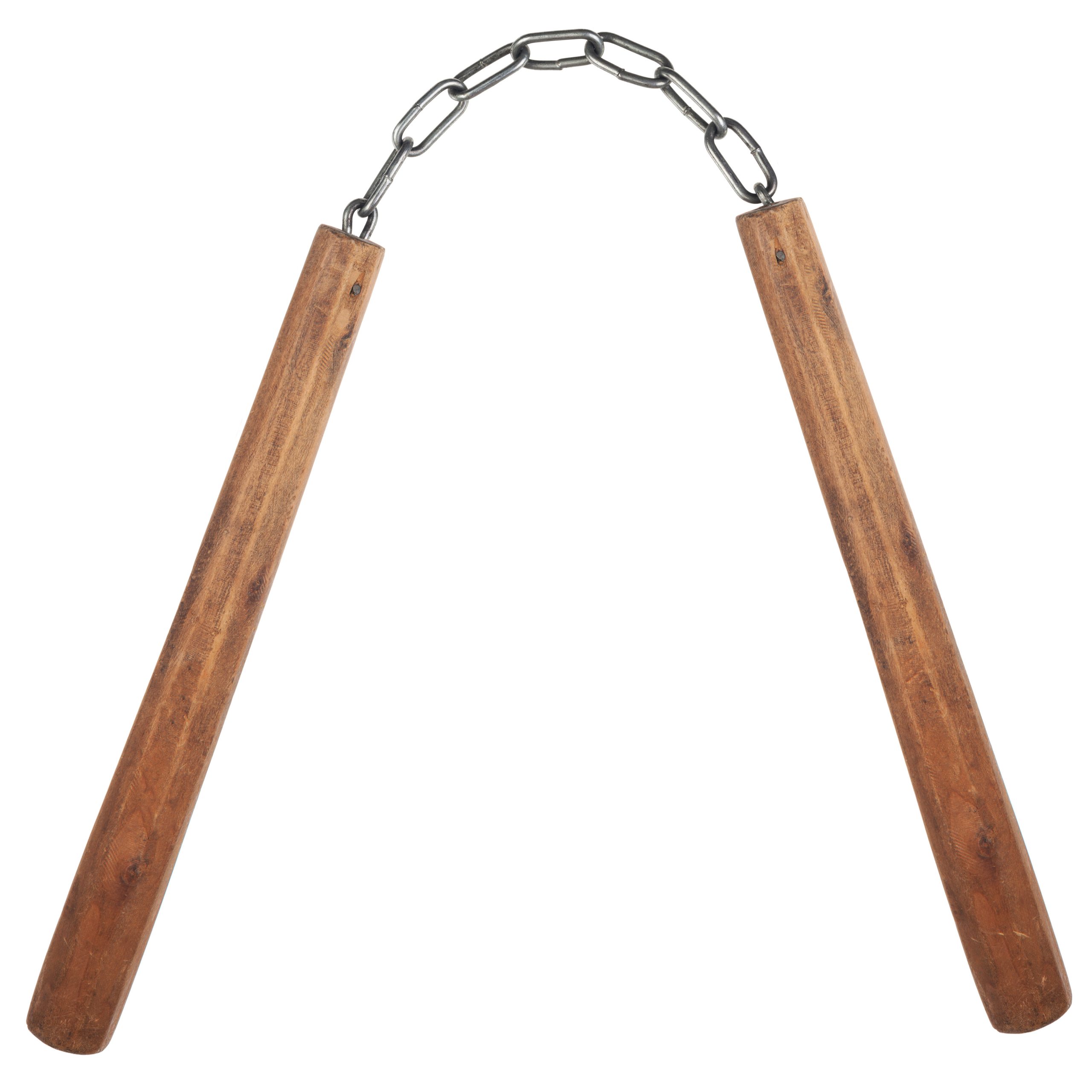 The House and Senate Republicans and Democrats, when they weren't beating each other about the head and shoulders, came together and passed a fairly massive 10-year, $667 million manufacturing tax credit aimed at luring some new petrochemical plants here to PA. The bill angered environmentalists quite a bit, as they seem to prefer that we not use our natural gas. Like, ever. 
Another day, another headline about how important rural broadband is to lawmakers. We are sure that is the case, yes. But as is becoming painfully clear, the solutions that don't come with cash aren't really catching fire. Wake us when that happens. 
We have become used to seeing the City of Pittsburgh being praised in national publications as being "the most livable" or "tech-friendly." So, it was a bit of a shock to see the Steel City on the front page of the New York Times as a cautionary tale on how quickly you can go from a COVID-19 success story to the crapper in ten minutes. The virus makes the rules, folks.   
With Americans effectively barred from entering Europe, and with Florida and California being raging dumpster fires, more and more folks are turning to bikes and kayaks as a way to at least enjoy some summer fun this year. Your friendly reminder that your Keystone State is pretty as hell and has a ton of awesome state parks, so get to it, people. 
In our Shameless Employee Plugs this week, we give you Brandi Hunter-Davenport, who was named to the Ten New Leaders project! Great job Brandi! 
We also heard from our own Jennifer Riley on why Pennsylvania is usefully predictable, and why that should matter. All our lives we yearned to be called "usefully predictable!"
In our We Can't Make This Up segment this week, we give you the latest in military technology: the Nunchaku Bear. Because massive razor-sharp claws and powerful jaws were not enough, this bear decided to become a martial arts expert, too. Just wait until the Murder Hornets learn jujitsu.   
That's what passes for news around here as we head off into the sweltering weekend. From all your friends at Team Triad, have a great one!