Tuesday, August 4, 2020
By: Yvonne Roberts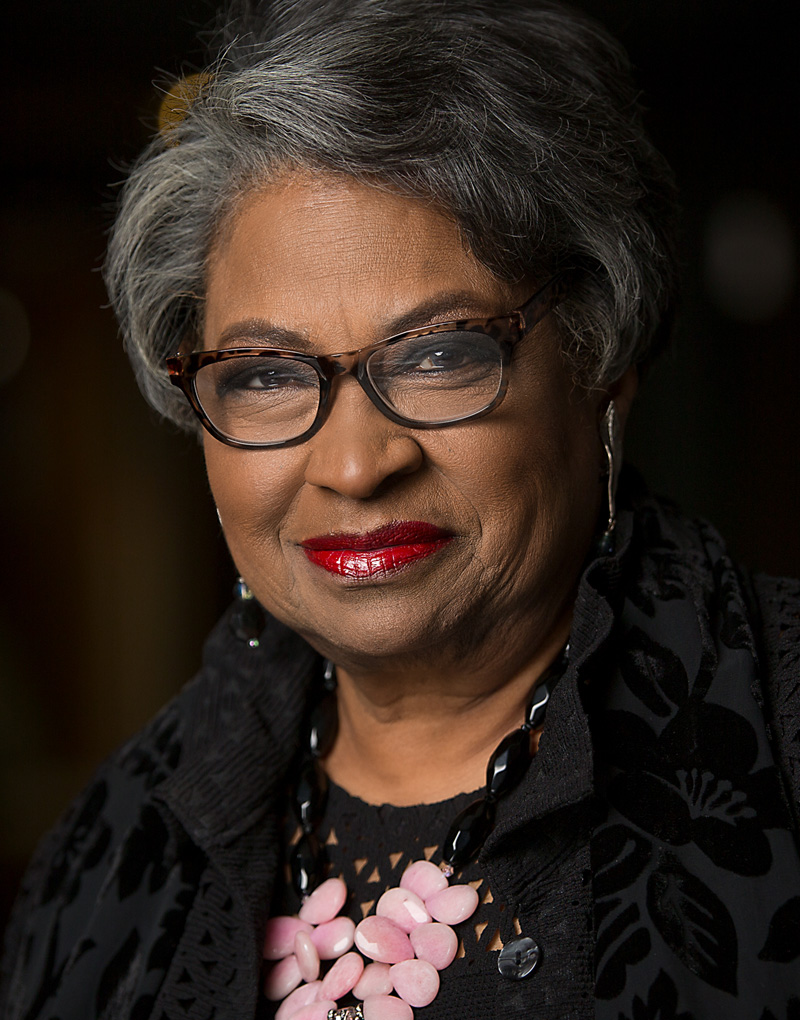 How does someone who studied elementary music education become a lobbyist? I assure you it has been quite the journey, and I have been fortunate for the opportunities I have had and the people I have met and come to know along the way. It was those people and the opportunities they offered me that led me to Triad Strategies.
I recall my first experience as a corporate lobbyist. I had the responsibility to introduce a new drug for a pharmaceutical company to members of the PA Legislative Black Caucus (PLCB) and educate them about its benefits. This assignment was like a walk in the park for me, since the members were all excited at the prospect of working with a female African American lobbyist. This was obviously a "first." 
There were times my experience was in doubt – not necessarily by my clients or colleagues, but by others I had to work with on a project. I did, however, on occasion question whether it was my ability or the color of my skin. As a female African American lobbyist, it was more challenging when I entered the lobbying world. There were many other female lobbyists, but not many who looked like me. 
The chair of the House Health & Welfare Committee at that time took me under his wing and served as a mentor. This member was also a ranking member of the National Black Caucus of State Legislators (NBCSL). Little did I know he was preparing to introduce me to the national organization and several top corporate executives, who served on the organization's Corporate Round Table. This introduction took me to one of the top tobacco companies in the world as a consultant. My role at the company included lobbying at the state level and Congress and the organization of coalition partners. 
Folks like that continued to offer me interesting opportunities along the way. They knew my capabilities, offered me a variety of jobs, and continued introducing me to people within their circles. Once I did a favor for an old colleague, who worked for the now-defunct Bureau of Employment Security. He had been assigned one of the then Big Eight Accounting firms that received charges of racism. He sent more than 15 applicants for interviews, and they were all denied employment. I interviewed, took the exam, and was offered the job. 
It was a new field and the pay was greater than my salary at the time, and I eagerly accepted the position. I felt excited with the scope of work, which was clearly quite diversified. Six months out of the year I did college recruiting at Ivy League schools, served as proctor for the annual CPA exams handled by the PICPA and organized firm events. It was not part of "my plan," but it was an exciting opportunity that I needed to pursue.
Forging relationships and taking advantage of exciting opportunities had paid off for me in my career and I continue to emphasize relationship-building in my career today. That is what ultimately led to me joining Triad.
After years of lobbying in a freelance role, one of my long-time political mentors introduced me to Roy Wells, who was a partner at Hawkins & Associates. We had an interesting in-depth meeting and promised to keep in touch. After a few years went by, I received a call letting me know that Roy had bought out Mr. Hawkins and formed his own company with two new partners with years of experience in healthcare. He suggested I interview with one or two of the partners. This meeting led to a follow up interview and I hired as a government affairs consultant, and later hired as a full-time employee.
When I first arrived at Triad, my responsibility was lobbying the state House and Senate. Additionally, I serviced all Philadelphia clients, which included CHOP, Misericordia Hospital, Inglis House, Spectrum Health, CATCH, Maria de los Santos Health Center and Holt's Tobacco, to name a few. 
Around 2007, I began to take a more active role in lobbying Philadelphia City Council, where I have focused ever since. I have had the pleasure of representing our clients to Council and getting to know Council members and their staffs.
Throughout my career, I experienced a variety of opportunities across a broad range of fields, including education, healthcare, recreation, accounting, event management, college recruiting and even owning my own business. I took valuable lessons from each experience, and it has made me the lobbyist I am today. I look forward to continuing this government affairs journey and meeting many more interesting people.