By Brandi Hunter-Davenport 
Triad Strategies recently formed a partnership with the Philadelphia Tribune, the nation's oldest published newspaper that is reflective of the lived experiences for African Americans. The paper which has been in existence since the late 1800s has a print edition that reaches more than 600,000 readers weekly. Since their early days, the Tribune has expanded to offer an online edition, events (hosted under their Philadelphia Tribune Media Group umbrella) and has a vast social media footprint which can be followed using the handle @PhillyTrib.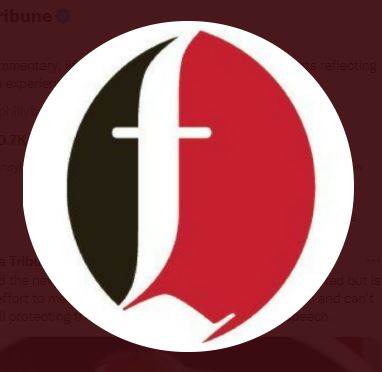 They have been distinctive in capturing and sharing the African-American voice, providing a platform to celebrate the rich contributions, advancements, successes, and lives of African Americans. As the media conglomerate has continued evolving, meeting the needs of their readers, they have considered ways to extend their content and coverage, spotlighting news and information beyond what is obtained within the parameters of Pennsylvania's southeast region.
In support of the Tribune's efforts to highlight what is happening in news and politics in other areas of the state, Triad Strategies is now submitting a monthly column to the Tribune. Take a look at the  December edition where we share an overview of government at the state and federal levels. The column will run monthly with submissions covering everything from profile interviews with elected officials to insights on policies, programs and procedures, the debates around them, and what the final outcomes could mean for Pennsylvania.
Triad continues to work to elevate diverse voices, all voices, underscoring the importance of conversation and collaboration. We are honored to be working with the Philadelphia Tribune and look forward to sharing more with you.