Triad Internships: Meet Sean
Wednesday, February 10, 2021
By Sean Coogan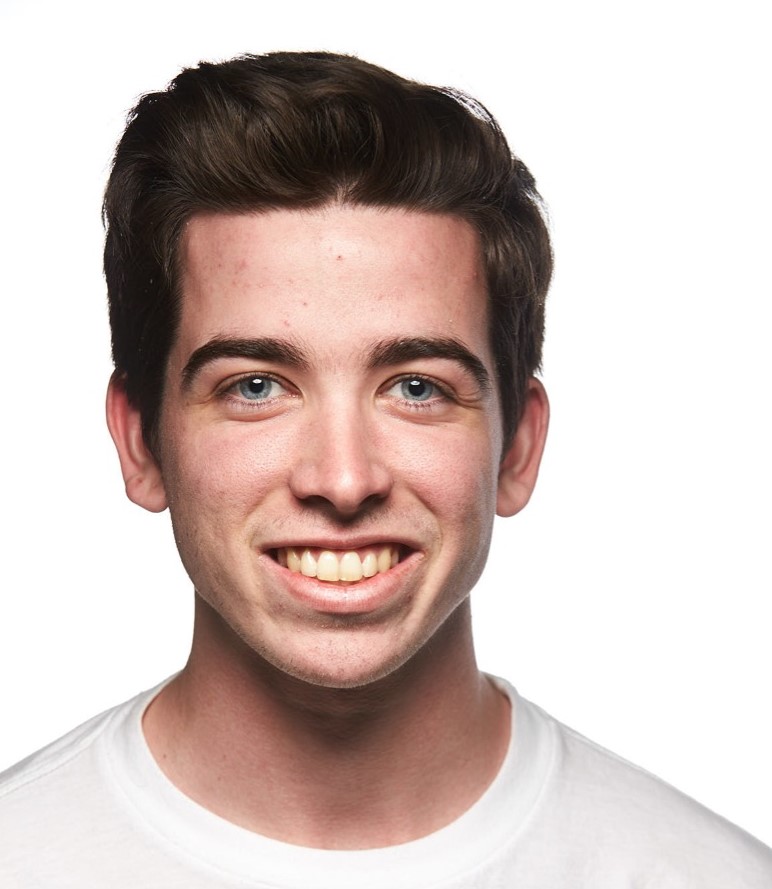 Interning during a global pandemic, while not a typical experience, is one that presents a unique opportunity hidden between the uncertainty and more obvious challenges I am expecting to face. Honing technological skills, tightening communication, and making each minute count during meetings build towards a professional goal and acts as an area of growth that may not have been emphasized if interning in person. Luckily for me, technology is a passion of mine and I've been blessed to have experience interning remotely, which I believe will soften the transition from working in-person to going fully digital.
I wanted to be involved in government affairs because I find it incredibly interesting how the headlines that I grew up reading about involve how new legislation came to be. From someone's brainchild, all the way up to passing into law, is fascinating. And being involved in legislation that can change lives fills me with so much hope for the betterment of Pennsylvanians, so I absolutely want to play a part.
The work that I've been involved in thus far not only allows me to learn how the fields of government affairs and advocacy operate, but also witness how professionals, when presented with a uniquely challenging situation, quickly adapt to the new schema with which they've been presented. My goals include gaining a better understanding of how Triad champions the visions of their clients, and more specifically their involvement in the renewable energy, technology and food security fields. I look forward to learning how to track and report actions of the legislature along with getting a first-hand education on the inner workings of Pennsylvania politics.
Triad Strategies stood out to me because they are bipartisan and serve a variety of clients, And, as a native Pennsylvanian, where better to learn how the industry works than to intern at a Harrisburg-based organization? Harrisburg is a city steeped in history, and its role as the hub of Pennsylvania politics was one of the reasons, I wanted to be involved here in the first place.
Making the deal even sweeter, I've been welcomed by everyone I've met in my first two weeks here and been encouraged to ask as many questions as I need, which as an intern can be daunting. That nervousness to ask questions faded quickly as every member at Triad has emphasized the importance of being curious and has already fostered an environment where I feel I can learn and grow.
I look forward to working under Olivia Edwards and the entirety of Team Triad as I develop the skills needed to thrive in this field. I still hope to one day make it to the Capitol Building, but I'm ecstatic to connect with Triad and their clients in any capacity!