Reflections on my virtual internship
Thursday, December 3, 2020
By Alexus Lauver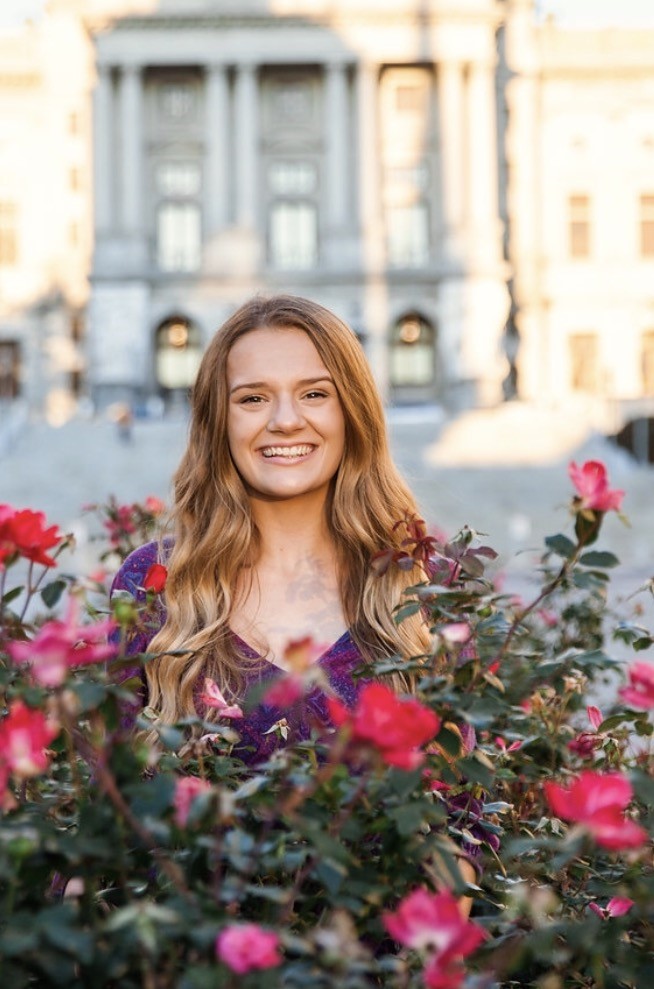 It is without a doubt in my mind that this semester was the most interesting semester to be an intern at Triad Strategies, and for Triad to have their first virtual interns! Even though I've taken online classes during my 3 years at Temple, nothing quite prepares you to take your senior year with a full-time course load and full-time internship from your couch.
The best part is all-day coffee, especially during the Monday 9 AM all-team Triad meetings. However, it is inevitably true that I've gained a substantial amount of knowledge on policy issues and the legislative process during my time with the firm.
My day-to-day was spent collaborating with the government relations team and doing other independent work such as bill tracking, attending committee hearings, and conducting research projects. I was able to work on voting and policy research for our clients, and provide daily reports for the team to update their individual clients. My favorite part of the internship experience was making genuine connections with the members of the team.
Although my government relations Internship was online instead of in person, I was still able to get a virtual "hands-on" lobbying experience during my time here at Triad. Every member of the team was sincere in teaching me something new and involving me within their client's individual issues. I was assigned meaningful projects that allowed me to understand various pieces of the daily lives of lobbyists.
Even though I was not able to go into the office, the Capitol, or see the sun set from the penthouse, I am hopeful that one day I will be able to give the team an in-person, sincere thank you for all of the help they provided me over this semester. I am eternally grateful for all of the opportunities Triad has presented to me, and for the meaningful connections that I will carry into the far future.