Thursday, May 14, 2020
By Rae Lynn Cox, M.S., APR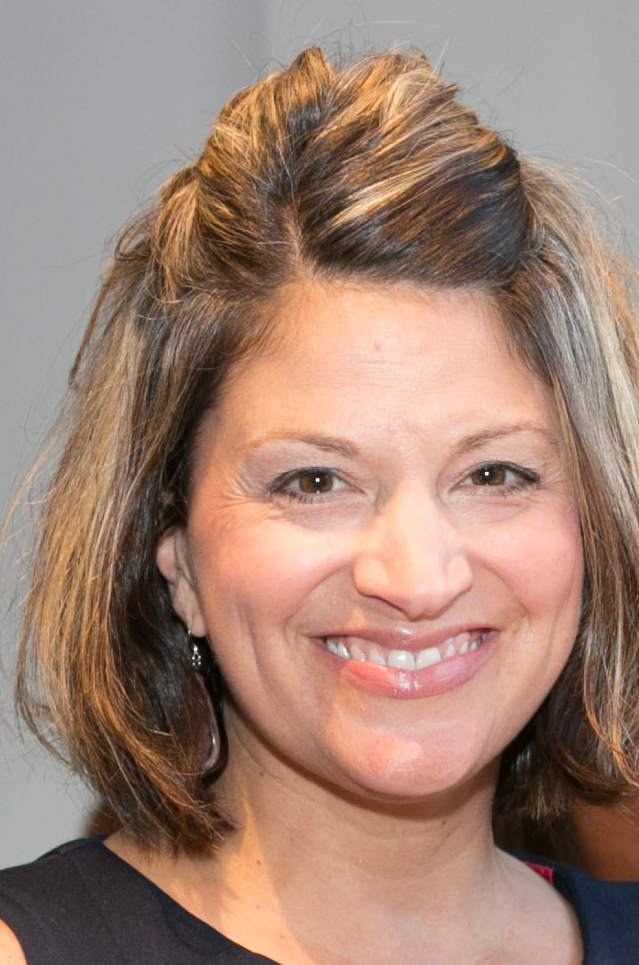 The last several weeks have brought unprecedented challenges to our community as we navigate the impact of COVID-19. While our reality has been upended, one thing remains the same. In good and challenging times, United Way of the Capital Region is here for our community.
As an organization with roots embedded in Cumberland, Dauphin and Perry counties for nearly 100 years, our United Way understands how to quickly mobilize resources during a crisis.
When COVID-19 first hit the Capital Region, our United Way began an aggressive information campaign to link individuals and families to resources through 211, a nonemergency line that connects individuals directly to programs and services based on areas of need. 211 is a statewide service supported by United Way. It can be accessed anytime of the day and is available online at uwp.org/211gethelp/.
Within a few days of the COVID-19 crisis, calls to 211 more than doubled. Most of the calls came from individuals seeking help with rent and utility payments, accessing food, and connecting to health care resources. As our time with limited social interaction continues, 211 is a valuable resource to connect individuals with mental health services.
We also launched a special page on our website with resources for individuals, families and nonprofit organizations. This included volunteer opportunities compliant with CDC guidelines.
At the same time, we established a special fund to help our trusted nonprofit partners dealing with the tremendous increase in need. The United Way of the Capital Region COVID-19 Basic Needs Response and Recovery Fund supports food, clothing and shelter needs in our region. As of May 4, we have raised $247,079 from individual and corporate donors. In many cases, gifts to this fund are above and beyond annual contributions from our donors.
The first round of grants (maximum of $10,000 per agency) has been awarded to 14 nonprofit organizations that provide emergency basic needs services. We will continue to distribute grants as funding permits.
We have also partnered with The Foundation for Enhancing Communities to raise funds for nonprofits serving a broader region in central Pennsylvania. As of May 4, $119,000 has been raised.
The work of our United Way is to help individuals and families become self-sufficient. In the weeks and months to come this work will be more important than ever as more people will need help meeting their basic needs, accessing health care services, engaging their preschool children academically, and obtaining jobs. Our programs are proven to improve lives and have the capacity to take on the demands caused by COVID-19.
In the most challenging crisis our community has experienced, leadership, generosity, and compassion are the "normal" for our United Way, thanks to our dedicated donors and volunteers. The eagerness of individuals and organizations to step forward is nothing short of outstanding and speaks to the deep sense of "living united" practiced by our community.  
While COVID-19 will continue to challenge our way of life for foreseeable future, we will collectively rise above the obstacles because we are a community united in giving, volunteering and advocating. This is how we LIVE UNITED.
Rae Lynn Cox is Vice President of Communications and Marketing at United Way of the Capital Region.