Friday Happy Hour: Smoking Bluegrass Edition
Friday, April 23, 2021
Earth Day was yesterday. If you weren't on a desert island without internet access or in a coma, you saw an elected official refer to it, post about it, speak about it or use the occasion to unveil a massive new aspirational goal like, "Hey, we are gonna be carbon free by the time the NHL playoffs start!" It has become a holiday as ubiquitous as Independence Day (Arbor Day inexplicably continues to get shafted), which is why, instead of pointing to any number of press events yesterday, we will instead inform you that Pittsburgh's own Michael Keaton announced he will invest in a green manufacturing plant in his hometown that will create 300 new jobs. Action hero takes action; more at 11 on KDKA.  
And now to the flip side of that coin: inaction. When President Biden took office, many families along the southern border were relieved that the Trump border wall would fade into history, thereby saving their property from eminent domain. Except because the current administration hasn't put together any reasonable semblance of a border plan yet, the government is still yanking people's property to pave the way for a wall that might never be built. Not deciding is still a choice, people.
President Biden is also preparing to announce some sizeable tax increases on folks who, generally speaking, ain't exactly clipping coupons to survive. Now will come the amazing reality that always greets these "tax the rich" plans when millions of lower-income Americans will go on social media and howl about how unfair these tax increases are to people who are not them.   
The good news for Scranton Joe is that the U.S. jobless claims hit a pandemic low of 547,000 this week, so the ramp up to pre-2020 economic levels seem to be right on track.
The U.S. House voted to make the District of Columbia a state. Despite the constitutional challenges that vote carries with it, an awful lot of venom and bad feelings were spilled on the House floor over the plan, despite the fact that the bill needs 10 GOP senators to vote for it, which puts it eleven votes short. This thing passes the Senate right about the time we colonize Mars and open a Chik-fil-A. 
Because our society has incurable Celebrity Worship Syndrome and because there is simply NOTHING that the Kardashian/Jenner family will not do to stay relevant, Caitlyn Jenner is running for governor of California as a Republican.  
Not to be outdone by the GOP, Matthew McConaughey is seriously kicking around the idea of running for governor of Texas as a Democrat, which would put him at odds with the (say it with us!) alt right, alt right, alt right. Sorry, that type of stuff is now mandatory when writing about Matthew.
Back here in Pennsylvania, the House GOP has wrapped up a series of hearings on voter reform and will unveil its own ideas here very soon. The chairman in charge of those hearings went on the record with a reporter this week to talk about the process and was then soundly criticized for being frank, honest and non-evasive. The nerve of that guy. Practice your pre-packaged talking points, pal!
On the other side of the building, the Senate GOP is vowing to block Governor Wolf's nominees to the PUC until he agrees to not move forward unilaterally on the Regional Greenhouse Gas Initiative. The chess match has officially begun on this issue, with the egg timer running low on sand. This might be the last hope for the GOP to put this thing on ice, so don't expect the governor to hold a presser tomorrow to say "Alright, ya got me! I'll forget about the whole thing!"  
A group of doctors is asking GOP lawmakers to help encourage folks to get the COVID vaccine, as an alarming new poll shows that up to half of Republicans in the state do not plan to get it, which is a decent-sized chunk of all Pennsylvanians. Unfortunately, we don't know where those folks reside because they haven't been vaxxed yet, so they don't yet have the microchip activated so we can track… …oh wait. Sorry. Forget we said that.
On the brighter side, almost 40% of Pennsylvanians have been vaxxed already, including our governor, who received Shot One on Monday. Cases are also dropping very slightly, giving us all hope that we are really turning the corner to home plate and not turning the corner to find a mugger with a baseball bat standing there waiting to brain us all.   
A court settlement reached this week will overturn a Trump-era decision on restricting eligibility for SNAP benefits, the son of food stamps. The state is now in line to receive more than $700 million more in SNAP dollars. The great news there (other than people being able to eat and stuff) is that the City of Philadelphia will also make out, as it is the only city in the state that taxes SNAP-eligible products! Twice the win!  
PennDOT gave the green light to $48 million in new transportation multi-modal projects, along with a new round of pipe grants and PennVest awards. Watch this space for more on how Triad's clients were in the win column again. We don't usually like to toot our own horn but… yeah, we do. Toot Freakin' Toot! 
In the wake of the Chauvin trial verdict this week, Pennsylvania Democrats renewed their call for more police and social justice reforms. Given that criminal justice reform is one sandbox where both parties seem to play exceedingly well together in this state, don't be shocked to see action on this topic sooner, rather than later.  
Victims of child sex abuse are also one step closer to receiving some justice in Pennsylvania, as the Senate began moving the two-year window legislation.
In fact, all of this positive movement for victims in Pennsylvania reminded us that it is National Crime Victims' Rights Week, and therefore, you should probably take a peek at what Marsy's Law spokesperson and Triad communications professional Jennifer Riley had to say to WHTM's Dennis Owens this week.   
There are 16 PA lawmakers who might just help to make criminal justice reform, tax reform or voting reform a reality, as a new bipartisan caucus was formed/announced in the House this week. No pressure, guys and gals. The fate of the Commonwealth will often rest in your 32 hands, but no need to get nervous or anything. Smoke some weed, maybe. SEGWAY ALERT!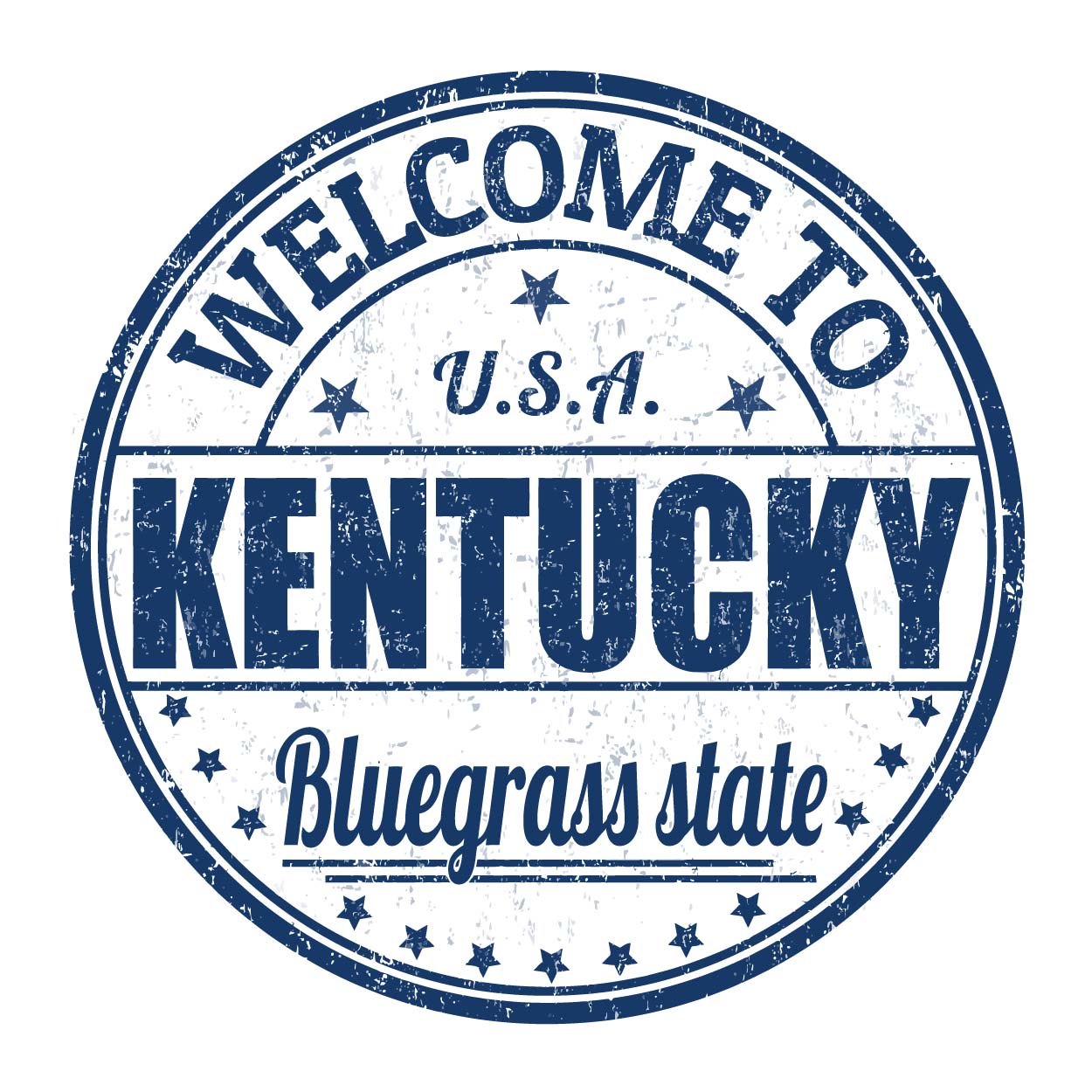 As recreational marijuana legalization sweeps the land (next stops: NY and NJ), bipartisan support is building for doing so in Pennsylvania. Thus far, the main impediment among the more skeptical lawmakers we have spoken with seems to be "John Fetterman wants it and he's running for U.S. Senate and we don't want him to win." Just spit-balling here, but two issues to point out: 1. Legalization is supported by a large majority of PA residents, so a yes vote might be good for one's own political future, and 2. Barring a Senate tie vote, John Fetterman can't ever actually cast a yes vote on a bill, so… yeah. Food for thought.   
As we mentioned earlier, please check in with our Triad socials this upcoming week to find out which of our clients were the big winners this past week. First up: West View Water Authority's lead line replacement project just got a $6.6 million boost from the state yesterday. What did you do yesterday? Uh-huh. Sounds amazing.   
In our We Can't Make This Up segment this week, join us in the Bluegrass State, where the University of Kentucky sent out a half-million acceptance e-mails for a health care program that holds about three dozen students. So, if you were planning on sending your kid to UK for a math or computer programming degree, you might wanna think gain. Our favorite part of the story was the quote from a girl from Georgia who said she had to "Google it" because she didn't know that the University of Kentucky was a real, actual college. Just think: Georgia girl is actually going to college this fall, too. We are all doomed, and not by the coronavirus.  
That's what passes for news around here while we ponder the answers to the age-old question: how is the state gonna spend $7.4 BILLION in federal stimulus money? We will let you know what we find out next week, when we also start an online pool over where YOU wanna see the money spent. Until we meet again, have a great weekend from all of us at Team Triad!