Friday, July 24, 2020
As the number of American coronavirus cases topped 4 million this week, the U.S. government inked a deal for 100 million doses of a vaccine that does not yet exist. This should give you some idea of how increasingly desperate we all are for any ray of hope.   
And with federal pandemic unemployment insurance set to expire this Saturday, congressional leaders and President Trump sat down early this week and hammered out a new compromise on a second round of AHAHAHAHAHAHA! Yeah, none of that happened, except for the benefits expiring tomorrow part. No need to compromise during a pandemic, right? Especially since the new Taylor Swift album is out!   
And, 150 health experts penned a letter to President Trump this week essentially telling him to shut the entire country down and start over to control the pandemic. We could give you odds that he will do that, but we think you already know what the chances are. Did you try turning the country off and turning it on again?   
The Trump administration this week reversed an Obama-era decision (it happens a lot, trust us) that prohibited gold mining in an area of Alaska that is home to sockeye salmon. We did an informal poll beforehand and asked folks whether the president would choose gold or salmon. Gold won by the score of a million to zero.   
Baseball returned this week (sans fans) with Dr. Anthony Fauci throwing out the first pitch at the Yankees/Nationals game in Washington. True to his brand, he didn't want anyone catching anything, including his pitch, which sailed about 45 feet wide of home plate.   
Despite some very loud protests to this contrary this week, three former Pennsylvania governors have come out in support of the mitigation efforts taken thus far by the Wolf administration. Two of those governors, it should be noted, are Republicans. Maybe it is something about being in the arena that gives you a sense of what it is really like to have to navigate this dreadful disease, and not rely on the Facebook opinion of your cousin's brother-in-law's college roommate, who thinks it is all overblown and a huge conspiracy.   
State governments and cities across the country are raising taxes to plug enormous budget holes caused by the cratering COVID economy. For Governor Wolf's part, there is no plan yet to do that here in the Keystone State, but what ends up happening will largely depend on what the next congressional stimulus bill looks like, if it ever happens.   
For about three hours this earlier this week, Pittsburgh was the temporary home for the Toronto Blue Jays baseball team, which had been denied permission by the Canadian government (politely, we are sure) to play games at home. Then the Pennsylvania Health Department weighed in and kicked them out, too. We think this is all revenge for what Joe Carter did to the Phillies.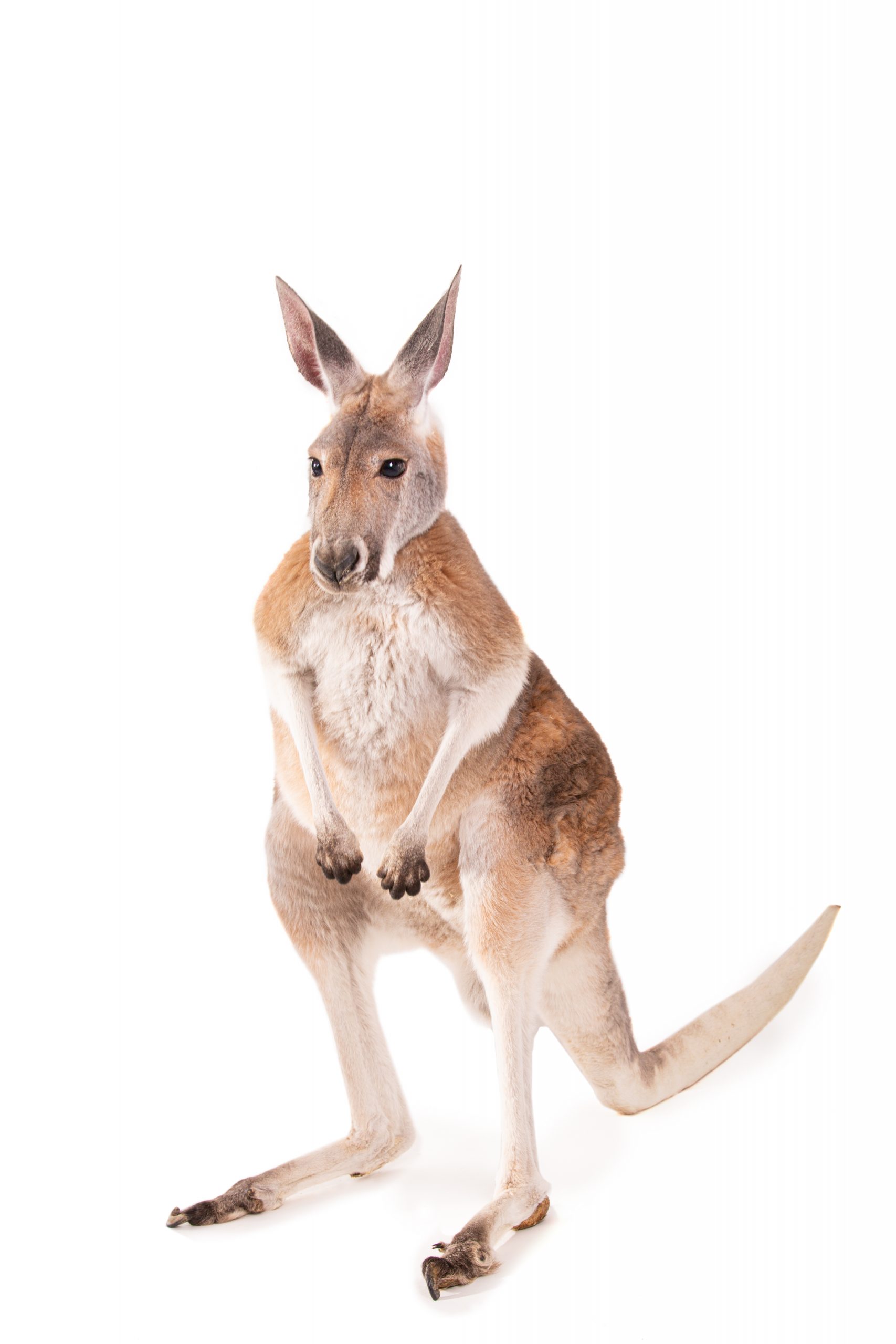 As Governor Wolf tightened restrictions on dine-in service to combat COVID-19, some enterprising restaurateurs decided to stretch the definition of "meal" to include things like a handful of French fries or a basket of popcorn. This week, Team Wolf's people put the hammer down on those efforts by reminding bar owners that the definition of a meal is already in statute, and even though you may have once gotten drunk and eaten nothing but popcorn for dinner, it doesn't count under state law.    
For some reason or another, the governor also this week promised to veto a Right-to-Know bill that passed the General Assembly unanimously. This is another reminder that it is 2020 and nothing is weird, out of the ordinary or the least bit shocking anymore. In fact, if the governor lit the bill on fire and then ate it on live television, nobody would even flinch.   
As county elected officials brace for what could be a veritable avalanche of mail-in ballots this November, we bring you the story of a new bipartisan group called VoteSafe that will recommend options. Our old friend and former House Majority Leader Dave Reed is co-chairing with former U.S. Congressman Patrick Murphy. So, if you were concerned about any hyper-partisan recommendations coming out of this cabal, you can stow those fears.   
Dr. Deborah Birx of the federal coronavirus task force this week warned Pittsburgh and other cities that they really need to step up mitigation efforts. The problem was that no one from Pittsburgh was actually on the phone call with Birx, and what she was suggesting was already being done in the Steel City. Thanks, though. We guess.  
Foo Fighters front man Dave Grohl this week penned a love letter to all the teachers preparing to return to their brave, new and potentially dangerous world. You should read this opus because 1) he is Dave Grohl, lead singer of the country's most amazing rock band and 2) you don't need any other reason.      
In our We Can't Make This Up segment, we were just going to let you Google "Kanye West" and be done with it, but we are not that lazy. So instead we take you to (surprise!) Florida, where a kangaroo was spotted hopping around in downtown Fort Lauderdale. Apparently, law enforcement hasn't the slightest clue as to how it got there, which makes the story even that much funnier. Trust us, it didn't just hop onto a Qantas Air flight.     
That's what passes for news around here as another 90-plus degree day sets in and we long for the simpler days when we were quarantined in front of a roaring fire. From all of us at Team Triad, have a great weekend!