Friday Happy Hour: Pick Your Poison Edition
Friday, May 7, 2021
The U.S. economy puttered around and created 266,000 jobs last month, far short of many economists' expectations, even though new jobless claims fell to a pandemic-low this week. The sluggish growth in jobs is shining a bright light on whether generous government pandemic relief is stopping people from re-entering the work force or if the culprit is crappy wages. We are gonna go ahead and let you guess which side of that political debate each party is on.
That national debate has trickled down into Pennsylvania, where some lawmakers would like to reinstate the requirement of seeking employment to receive unemployment benefits. The question surrounding work requirements always reminds us of the scene from Mel Brooks' "History of the World, Part One" where Comicus the stand-up philosopher can't get his unemployment payment unless he can prove he bullshi**ed someone today.   
Meanwhile, President Biden continues to travel the country, touting his $2 trillion infrastructure/ domestic spending bill. At every stop he mentions his willingness to compromise with the GOP Senate on everything but the scope, size and how it will be paid for. Let' not kid ourselves, folks. If this thing hits 50 Democratic yes votes in the Senate it will fly out of there like "stuff" through a goose.
There was a time when the Cheney name was pure gold to everyone in GOP politics, with the possible exception of the man that former VP Dick Cheney accidentally shot in the face. Today, dear friends, is no longer that golden time. Say what you will about Congresswoman Liz Cheney (try to keep it clean), but she is the definition of not giving a flying fig about what her colleagues think of her.
The big news in Pennsylvania this week was Gov. Tom Wolf announcing that he will lift all COVID mitigation measures (except masks) on Memorial Day, May 31. Mask requirements will stay in effect until PA hits the 70% mark for vaccinated people. So do your part, get vaccinated and we can all begin to live normal lives by immediately ditching 90% of the Zoom calls!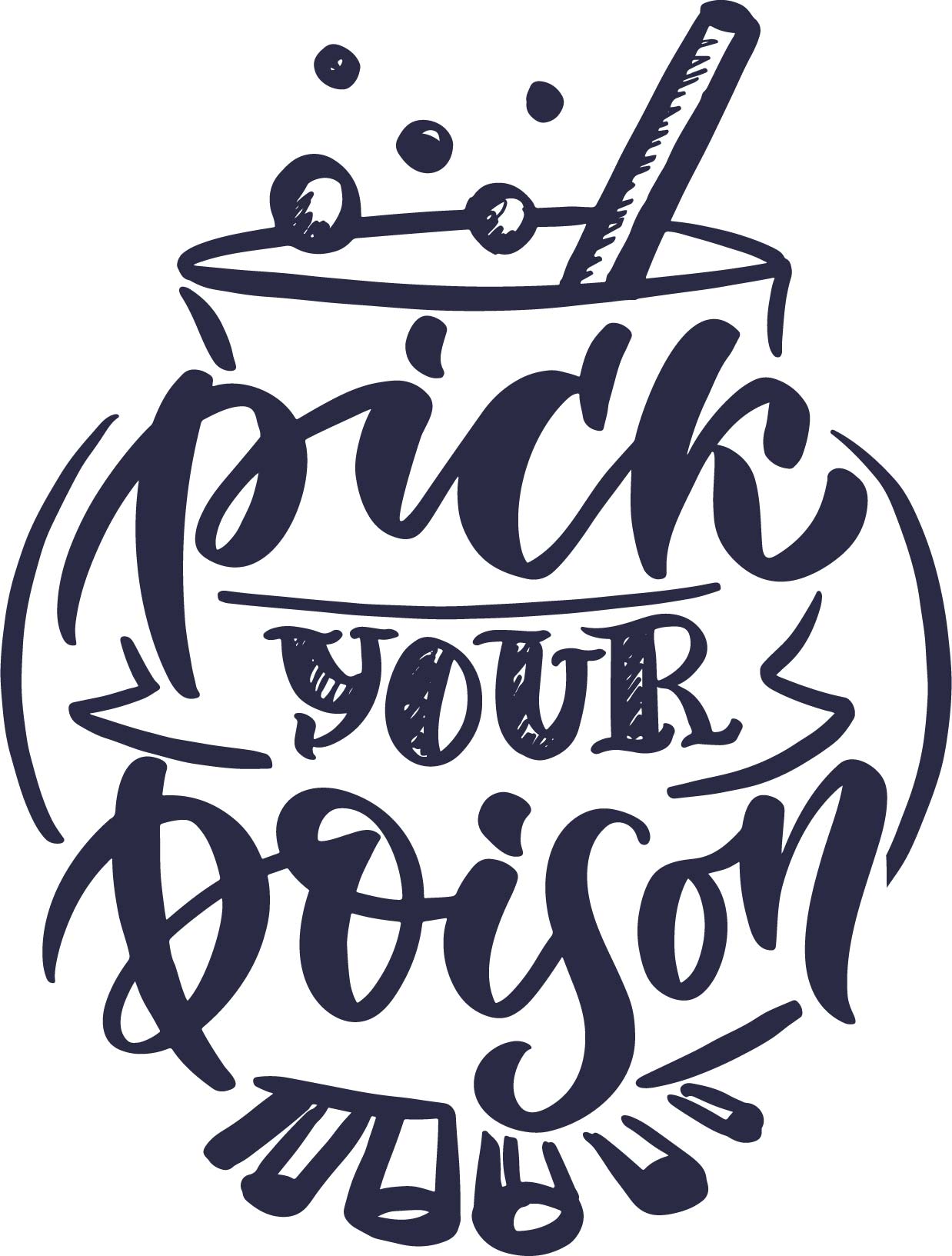 And right on cue, folks like Costco and Wal Mart are offering vaccinations without appointments. Can we make this stuff any easier or do we need to come to your kitchen?  C'mon people, 70% is in sight and we really wanna have a nice mask bonfire on our rooftop deck.
Pennsylvania, like all other states, is slated to receive quite the influx of Biden Bucks here in a few minutes. In our corner of heaven, we will be given a cool $7.3 billion, which is roughly the 2020 GDP of Guyana. How will the loot be spent here? That will be the question lawmakers and the governor will ponder as we start the stretch run to June 30.   
As the process of redistricting and reapportionment begins, many folks have instantly become experts in gerrymandering. That is to say, if the electoral outcome of their chosen congressional or state House or Senate seat was not to their liking, then that seat was VERY OBVIOUSLY gerrymandered. Much like not every unfavorable news article is fake news, not every seat your party lost was gerrymandered. It is gonna be a loooooooong year for mapmakers.
On that topic, the state legislative reapportionment commission has decided on the all-important fifth member, tapping former University of Pittsburgh Chancellor Mark Nordenberg to call the balls and strikes for the commission. Team Triad was split on the announcement, with the Riley/Schubert wing of the firm hailing the decision (see what we did there? Hail?) while the Wells/Manzo wing was much more skeptical. KIDDING, MARK!! Best of luck, we know you will perform admirably.  
A report was issued this week that there were almost two dozen cases of true, blue voter fraud uncovered this year. Nationally. Which comes out to about one in every 10 million ballots cast. Based on the current narrative in some quarters, this means we have a whole lot of prosecutors out there who are not only asleep at the switch, they've begun to snore and drool on their pillows.
The state House this week began the process of removing the executive branch from the process of drafting constitutional amendment ballot questions. In short, the House will propose a constitutional amendment to fix the problems with constitutional amendments. The whole thing would make for an awesome School House Rock segment, which we will immediately begin writing with Triad's in-house guitarist, Asa Saidman.    
Federal and state lawmakers alike in western Pennsylvania are battling it out over U.S. Steel's decision to totally shaft… we mean, withdraw from building a new $1 billion project in the Mon Valley. There simply are not enough fingers to adequately point out blame in this saga, even if you happen to be Count Rugen, the six-fingered man who killed Inigo Montoya's father.
A group of House GOP lawmakers inched closer to a long-held goal of establishing a commission to study the opioid crisis' effect on children. Congrats to them on doing an important piece of work for the wee ones in the Commonwealth.  
In a true sign that the pandemic may be finally winding down, the sweet sound of the crack of a bat will return to Williamsport this August with the resumption of the Little League World Series. For this year only, no international teams will participate but damn, that is good news! 
The other sound you will hear is the roar of 43 cars wheeling around the Tricky Triangle, as NASCAR's Doubleheader returns to a full-capacity crowd at Pocono Raceway in June!
In our We Can't Make This Up segment this week, South Carolina has graciously offered a new menu to death row inmates, adding firing squad to the time-honored electric chair as methods of ensuring your exit from the planet. Inmates will choose between the two options, as lawmakers narrowly rejected Count Rugen's Death/Torture Machine that slowly sucks the life out of you as a potential third way out. 
That's what passes for news around here as we inch closer to Memorial Day and the beginning of the end of the COVID nightmare. We hope. Until next time, keep getting those vaccinations, and check in next week for more news you never knew you wanted, only from your friends at Team Triad! Have a great weekend!