October 15, 2021
Even though unemployment claims have now reached a pandemic low, there are still an estimated 10.4 million job openings in America today. We seem to recall being told that once extended unemployment bennies went away, everyone would go back to work. What happened to that plan? 
The White House and congressional Democrats are floating a new compromise domestic spending plan that will top out at $2.5 trillion over 10 years. Arizona Sen. Kyrsten Sinema is apparently still balking at the plan, however, preferring that the total spend not exceed $1 trillion divided by pi then multiplied by the average weight of a European swallow.  
Prince Charles is doing his part to cut down on harmful emissions, it appears. This week, the Fresh Prince told the media that his Aston Martin runs entirely on wine and cheese byproducts, which, coincidentally, is what we run on every Wednesday night. #WineWedneday, babies.  
Former presidential adviser Steve Bannon, who often looks like he just emerged from under a highway overpass, has told the House Select Committee on the 1/6 riot that he will politely decline the invitation to chat. Congressional Democrats responded by reminding Bannon that he can't host a podcast from federal prison.
President Biden this week addressed the supply chain issues that are gripping the global economy by announcing that the Port of Los Angeles will now be open 24/7. The powerful longshoremen's union is even pitching in to help, but manpower shortages (see paragraph one) could derail the whole plan. Back to the lab, Joe.  
Social Security recipients will get a nice Christmas gift this year in the form of a 5.9% cost-of-living increase. The increase is, of course, driven by inflation, which means that the increase will be immediately swallowed up by double-digit spikes in home heating costs. Sorry to Grinch out on y'all. 
It was a busy week for the State System of Higher Education. First, the system announced that the merger of Clarion, Edinboro and California Universities will result in a new school called Pennsylvania Western University. Apparently, our suggestion of Calclariboro fell on deaf ears.   
System-wide enrollment, however, dropped by almost 6%, prompting the system's leaders to call for an eye-popping 15% boost in state funding for next fiscal year. We will file that one under "A" for Aspirational.  
Governor Wolf this week announced that 70% of all Pennsylvania adults have now been vaccinated against COVID. Good on ya, Pennsylvania. Now to the next goal: shingles vaccines for all! No, seriously.  We've been told that stuff sucks. 
PennDOT is hosting several public meetings to gauge opinions on whether to toll bridges in Pennsylvania. Reasonable minds can debate whether the plan makes sense, but regardless, we can just go ahead and let you know the results now and spare the headaches: 100% of the people who show up at these meetings will be against tolling. Nobody is gonna get up off of their couch to ask you to take their money. 
The following is a Triad Strategies public service announcement – Monday is the final day to register for the November General Election, when 20% of the state's voting population will decide who sits on our courts. Even though it is entirely likely that the election will be stolen by Dominion Voting Machines, you should vote anyway on the off chance it isn't. 
In campaign news, Attorney General Josh Shapiro shocked the entire Pennsylvania political world by announcing he will run for – get this – GOVERNOR next year! What a character, huh? At this point, Shapiro is enjoying the Democratic lane all to himself, which is astounding in this day and age when everyone with a Twitter feed thinks they can be president. 
One GOP gubernatorial hopeful, Congressman Dan Meuser, has decided he wants to instead remain in Congress and not pursue the Big Chair. We suspect Meuser is looking at the midterms and the distinct possibility he will in the majority party by January of '23. 
Pittsburgh International Airport is about to get a facelift as county officials broke ground on a $1.4 billion rebuild of the main terminal, not to be confused with the old airside terminal or the landside terminal.  Coincidentally, the long-awaited Southern Beltway project is finally done, which will help people south of the airport get there about three times faster. For non-Yinzers, the Southern Beltway project was originally designed to allow horse-drawn buggies to get to Pittsburgh faster.
As Governor Wolf's term in office heads into the final stretch, he continues to break barriers with his appointment powers. The latest was this week's announcement that he's tapped State Police Lt. Col. Kristal Turner-Childs as the new PSP deputy commissioner. Turner-Childs is the first Black woman to hold the position and is an Elizabethtown College grad to boot! 
Over on the Triad socials this week, make sure to check out our own Yvonne Roberts, who was recently named to City and State PA magazine's Fifty over Fifty list. It's just Yvonne doing Yvonne things! 
In our We Can't Make This Up segment, we take you to Arizona, where the attorney general has an, um, interesting Twitter feed. Here is his latest video, where he gives Arizonans what they want: nunchucks. Maybe it's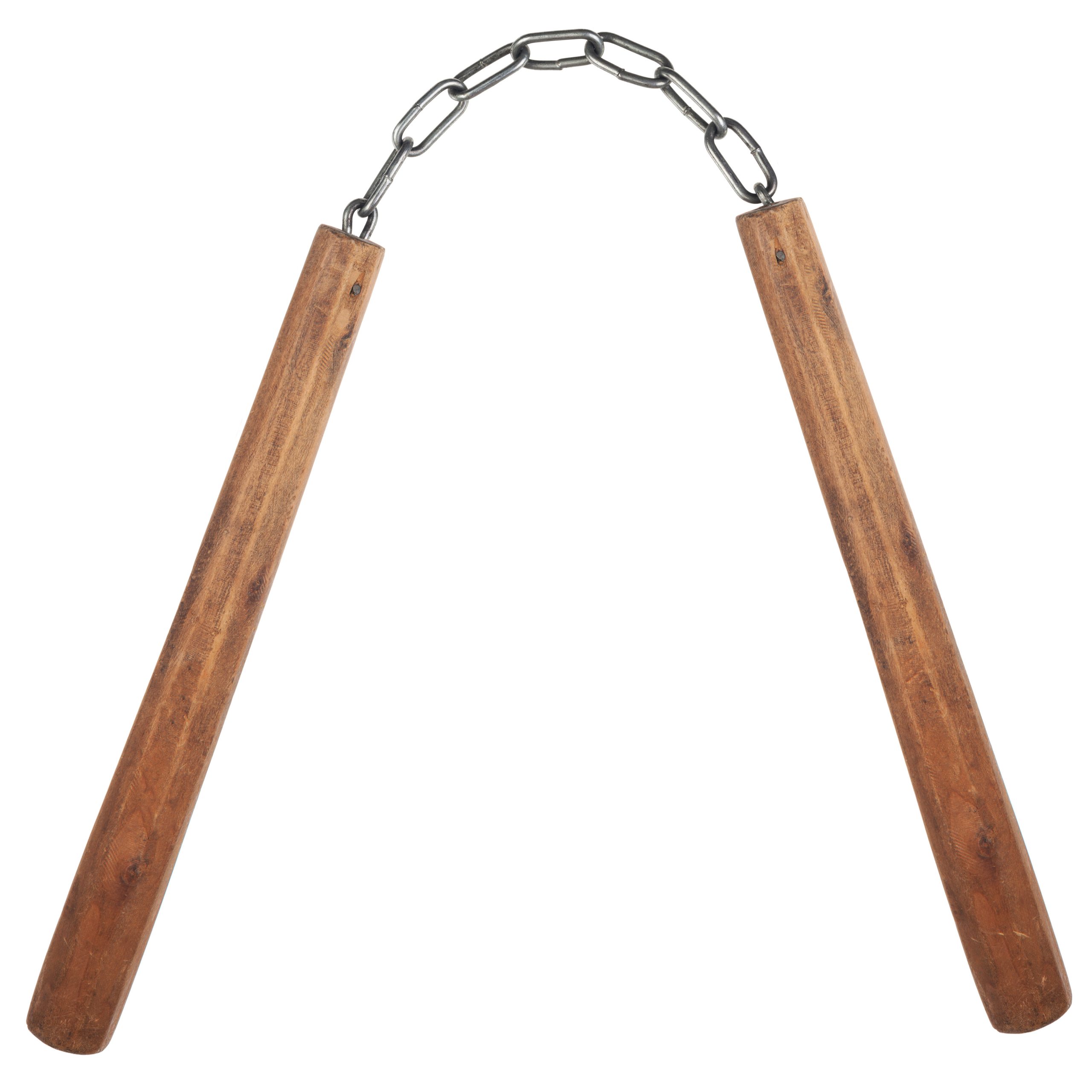 just us, but having been to Arizona, we are pretty sure what they really want is reliable air conditioning and maybe a bit more rain, not their top law enforcement officer on the roof of a building, in a suit, whipping around Okinawan martial arts weapons.
That's what passes for news around here on your typical 80-degree October day in south central Pennsylvania. Be sure to come back next week when we will have exclusive video of our own AG Josh Shapiro on the roof of a building firing Chinese throwing stars at a cameraman. Until then, from all of us at Team Triad, have a great weekend!