Friday, June 12, 2020
As we compose today's update, Vice President Mike Pence is in Pittsburgh kicking off some tour about making things great again or aspiring to greatness or… listen, it isn't that we aren't paying attention (maybe), but being a swing state can get exhausting. Sometimes you just wanna be Montana and left alone all election cycle.   
President Trump's labor chief said this week that he does not think the country needs extended unemployment benefits because apparently, a one-month hiring surge that caused the unemployment rate to drop all the way down to a meager 13% means we are officially out of the recession. We have news for Secretary Eugene Scalia: the guy you work for may have a completely different plan in mind by July, so stay flexible.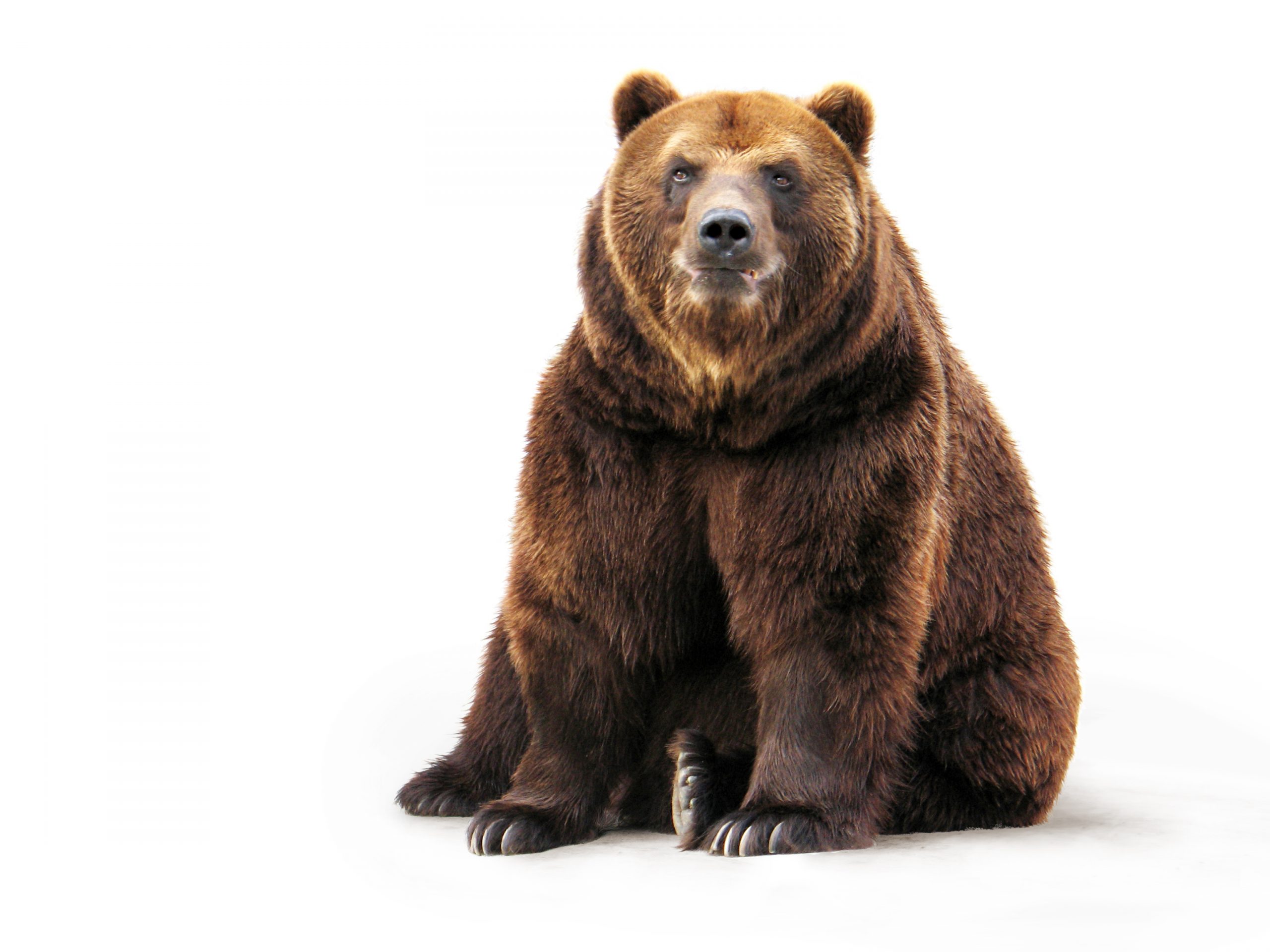 Meanwhile, in Washington, our own Sen. Bob Casey, Jr. is out of the gate quickly with some police reform bills, setting up what could be a long and heated conversation on race relations well into the November elections.   
And Joe "Scranton's Favorite Son" Biden is doing his dead-level best to tread that well-worn middle ground on the issue, strenuously avoiding the "Defund the Police" mantle like it will matter for those who fund and run the negative television ads in the fall. Whatever the loudest voice in the Democratic party says, you own, Joltin' Joe.    
Former Gov. Ed Rendell pulled his money machine out of the closet and held quite the video fundraiser for Joe, pulling in a cool $3 million, or roughly the same amount that President Trump raises every eight or so minutes.   
The biggest news coming out of that opulent building on Third Street this week was officially a toss-up.  First, members of the Legislative Black Caucus temporarily sized the helm of the House to demand that the chamber take up police reform legislation. They were marginally successful, which means they have made more progress than anyone has in the past 250 years.  
The other huge news was the man who usually presides over the rostrum that the PLBC appropriated for themselves announced Tuesday that he is stepping down and setting sail into the private sector.  Speaker Mike Turzai will end his tenure as constitutional officer next week. To Mike and his family, we wish nothing but the very best!   
Governor Wolf and the General Assembly are set for the big showdown in court, as the latter decided to try and end the former's COVID-19 emergency declaration. Considering the current partisan makeup of the Supreme Court (and we would never suggest there is partisanship on any court), we have a pretty strong feeling we know how this might turn out. But you miss 100% of the shots you don't take, so…  
In the meantime, the Wolf team keeps churning out new guidance documents for every industry under the sun as the state slowly emerges from its coronavirus torpor. First up was interscholastic sports; gotta get those wee ones out of the house and onto a field or court of some type!  
Then the governor announced a slew of rules for outdoor sports, including the dirt tracks and speedways that dot the Pennsylvania landscape and come roaring to life on Saturday nights. When you are looking for something to do on a weekend that is outdoors and can be socially distant, check one out!   
Governor Wolf announced a new $225 million program that will aid small businesses hit by the pandemic. That's the good news. The bad news is that published reports make it sound like applying for said grants will be harder than driving a toaster through a car wash. So, we suggest (humbly) that if you think you might qualify, call your nearest Team Triad member and we will be glad to help.  
In related news, a new report hit the Washington Post informing us that the federal paycheck protection program, after some fits and starts, actually ended up working kinda well. This will be the highest praise the Post will bestow upon the Trump administration between now and November.   
This just in: Georgia has no idea what it's doing right now vis-à-vis voting and elections and voting machines and polling places. You Peach Staters only have few months to get your collective act together, so get moving.   
Speaking of voting, the hotly-contested 10th Congressional District race got called (finally) this week and Auditor General Eugene DePasquale outlasted newcomer Tom Brier for the right to take on Rep. Scott Perry in what will be one of the most watched races in the nation. If you live there, try not using your TV for the next five months or you might be tempted to drive needles through your eyes.   
Erie County is finally going to have its community college, finally getting a bricks-and-mortar learning facility as others are turning increasingly to online education. It was a long time coming for community leaders who rallied around the plan years ago.   
Finally, if you have suspected that your 75-year-old grandmother might be Antifa, here is a handy-dandy guide to smoking her out!  
In our We Can't Make This Up segment, central Pennsylvania hockey fans mourned when it was announced that the pandemic would prematurely end the season for the beloved Hershey Bears. So it was only fitting this week that a new Hershey bear was spotted wandering around the high school, no doubt searching for a rink and some blades.  
That's what passes for news around here on a sultry summer day in June! Come back next week and we will be sure to amuse and educate you, all at the same time! Until then, from Team Triad, have a great weekend!