February 25, 2022
Folks, let's just be blunt. There wasn't a lot of amusement to behold this week, so our missive will be a bit more somber today. Vladimir Putin has started the biggest war in Europe since World War II, casualties are piling up and the global economy has lurched into a tailspin. The nearly universal reaction across the planet was to condemn the unprovoked invasion.
President Joe Biden announced today he has selected Ketanji Brown Jackson as his nominee to the U.S. Supreme Court, setting in motion a historic confirmation process for the first Black woman to sit on the highest court in the nation. Jackson, 51, currently sits on the Washington, D.C. federal appellate court and had been considered the front-runner for the vacancy since Justice Stephen Breyer announced his retirement.
Here in Harrisburg, the Democrat-majority state Supreme Court has chosen a new congressional map, much to the dismay of state Republicans, who wanted a map that favored, you know, Republicans. In any case, the selected map keeps nearly 90 percent of residents in their same congressional districts. Sluggish population growth resulted in PA losing a congressional seat, and is now down to 17. Meanwhile, redistricting for state House and Senate districts awaits the remainder of a 30-day public comment period.
In addition to losing the congressional seat, the new map threw Republican congressmen Glenn "G.T." Thompson and Fred Keller into the same district. However, because congresspersons are not required to be residents of the congressional districts they represent, Keller has decided to challenge incumbent Congressman Dan Meuser in the Republican primary.
Speaking of primaries, we are now down to merely a dozen Republican gubernatorial candidates as former Chester County business leader Guy Ciarrocchi parked the proverbial campaign bus, but he reportedly is now interested in the Republican nomination for the congressional seat currently held by Democrat Chrissy Houlahan.
In Pennsylvania's U.S. Senate race, there are still dozens and dozens of candidates from both parties, some of whom are residents of the state. PennLive columnist John Baer had a few thoughts on how President Biden's State of the Union address next week might affect the race.
And finally, four of the Republican U.S. Senate candidates faced off in a debate on Monday at Villanova University. They were developer Jeff Bartos, conservative commentator Kathy Barnette, businessman Everett Stern and attorney George Bochetto. Three who face criticism for not being PA residents – celebrity doctor Mehmet Oz, former ambassador Carla Sands and former hedge fund exec David McCormick – did not participate.
To vote by mail, or not? The PA Department of State is advising voters to do it however they want, and asking the state Supreme Court to keep the vote-by-mail law in effect for now. A Commonwealth Court panel ruled that the two-year-old law is unconstitutional and ordered that the ruling go into effect March 15, a week after the Supreme Court hears oral arguments on the matter and a couple of months before the May primary.
UPMC and Harrisburg University announced the opening of a new nursing school that will offer prospective nursing students an affordable and accelerated nursing program. The move aims to ease a critical shortage of nurses in the central PA region.
Poultry farmers in Lancaster County and beyond are keeping an eye on outbreaks of bird flu in surrounding states. The PA Department of Agriculture is advising farmers to tighten access to their facilities, clean farm equipment and clothing and avoid sharing equipment with other farms.
In COVID news, Governor Wolf announced that 95% of PA adults have been jabbed at least once. The governor called the milestone "uplifting," but some experts cast doubt on the reliability of the CDC-generated data.
Following recent complaints from House lawmakers, Education Secretary Noe Ortega announced that 2021 state assessment results will be released next week. The lawmakers said the test results weigh into state budget decisions, although Ortega warned that lower-than-usual student participation due to COVID could cause the data to be less reliable this year.
Several high school fall sport championships will be moving to Cumberland Valley High School. PIAA officials said various upgrades to the CV facilities were enough to lure the state championships, including football, which had been at Hersheypark Stadium for nearly 25 years.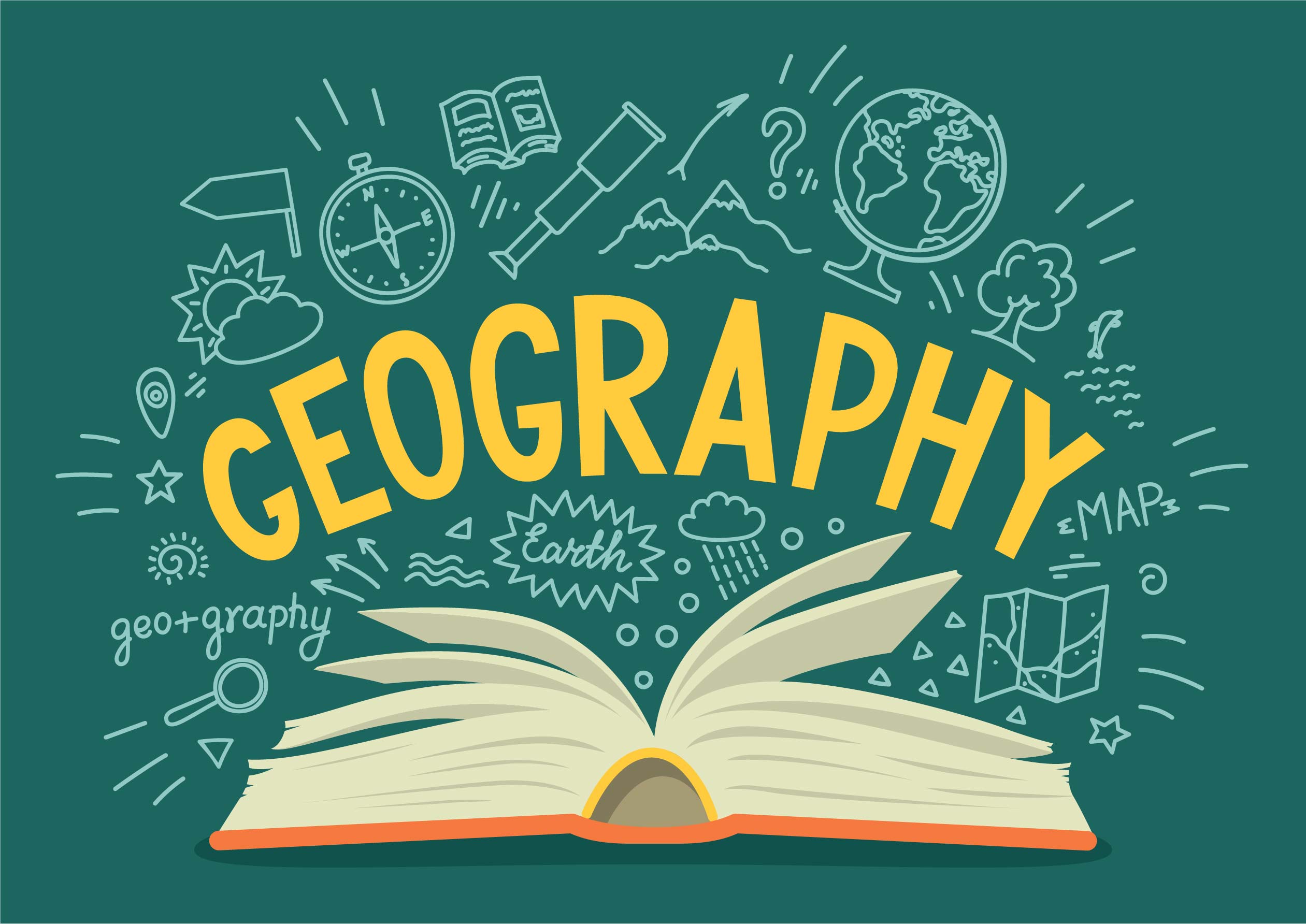 This week's We Can't Make This Up segment takes us to Ohio, where a 20-year-old Akron anti-vaxxer sought to create a diversion on behalf of his fellow antivaxxers by calling in a bomb threat to the Canadian capital of Ottawa, where an anti-everything demonstration was in full swing. He fell a few hundred miles short, however, when he rang up the sheriff's office in Ottawa, Ohio. He faces a hefty fine and up to six months of remedial geography.
And finally, a huge Triad shout out to those who participated in Penn State Thon 2022. In its 50th year, Thon raised a record $13.8 million to combat pediatric cancer. Well done, folks!
And that about does it for this week's news and views. We'll catch you again in this space next week, and until then, let's all pray hard for peace.