Friday, March 26, 2021
In this weekly newsletter, we usually wait until the end to shamelessly plug our firm and heap praise upon our clients and ourselves. This week, however, we decided to lead off with our 2020 Triad Impact Report, lovingly produced by the best damned communications team in the business. If you haven't seen it, SEE IT! SEE IT NOW! Thanks!
Early this week, one of our valued associates suggested that the early favorite for the We Can't Make This Up segment was the shrimp-tails-in-the-cereal dude. Ah, but like every funny/outrageous thing on the internet, by Thursday the story was twisted, mean, no longer remotely funny and beaten to death, twice. And so here it is, and we move along…
This just in: a guy who once bankrupted a casino company is building his own social media platform after being thrown off of Twitter. The sting of being escorted off the interwebs continues to be worse than not being re-elected President of the United States, it would seem.
President Joe Biden and Transportation Secretary Pete Buttigieg are getting ready to unveil a massive, $3 trillion infrastructure investment plan in Pittsburgh next week. The plan will make long overdue investments in roads, bridges, transit, ports and even those flying cars we have been promised since the Jetsons came on the air. If there were any question that the nation's debt is no longer a thing, this answers it without a resounding NO.
Against this backdrop, a large group of Pennsylvania stakeholders has begun work on finding new ways to fund Pennsylvania's own infrastructure needs. At the top of the list of recommendations is "to let Biden fix it."
This week marked the 11th anniversary of the Affordable Care Act. Never has something been dead so many times in 11 years without actually being, you know, dead. The ACA is truly the Rasputin of national politics, and since the Democrats control Congress and the White House, it's a pretty good bet the little critter makes it to 15.
Mitt Romney was feted with the Profiles in Courage award for his vote to impeach former President Trump. The medal is named for John F. Kennedy, making the entire episode even more uncomfortable for Romney, as we are sure the Utah GOP will censure or reprimand him for receiving the award. Reached of comment, Romney said "Will you just shut up and leave me alone already?"
Dr. Rachel Levine continues to smash barriers, as she was confirmed by the U.S. Senate for the number two position at Health and Human Services, making her the first transgender person to ever receive the Senate stamp of cabinet approval. Congratulations to her!
Georgia simply cannot stop hogging the national limelight, it would seem, as this week the GOP-led legislature handed the GOP governor a new voting law that, according to the GOP, will absolutely never, not ever, under any circumstances, cause fewer people to be qualified to vote. Fine, if that's their stance the results will tell the ultimate tale. But we are curious as to why it needs to be illegal to bring food or water to people standing in line to vote? That seems awfully… punitive?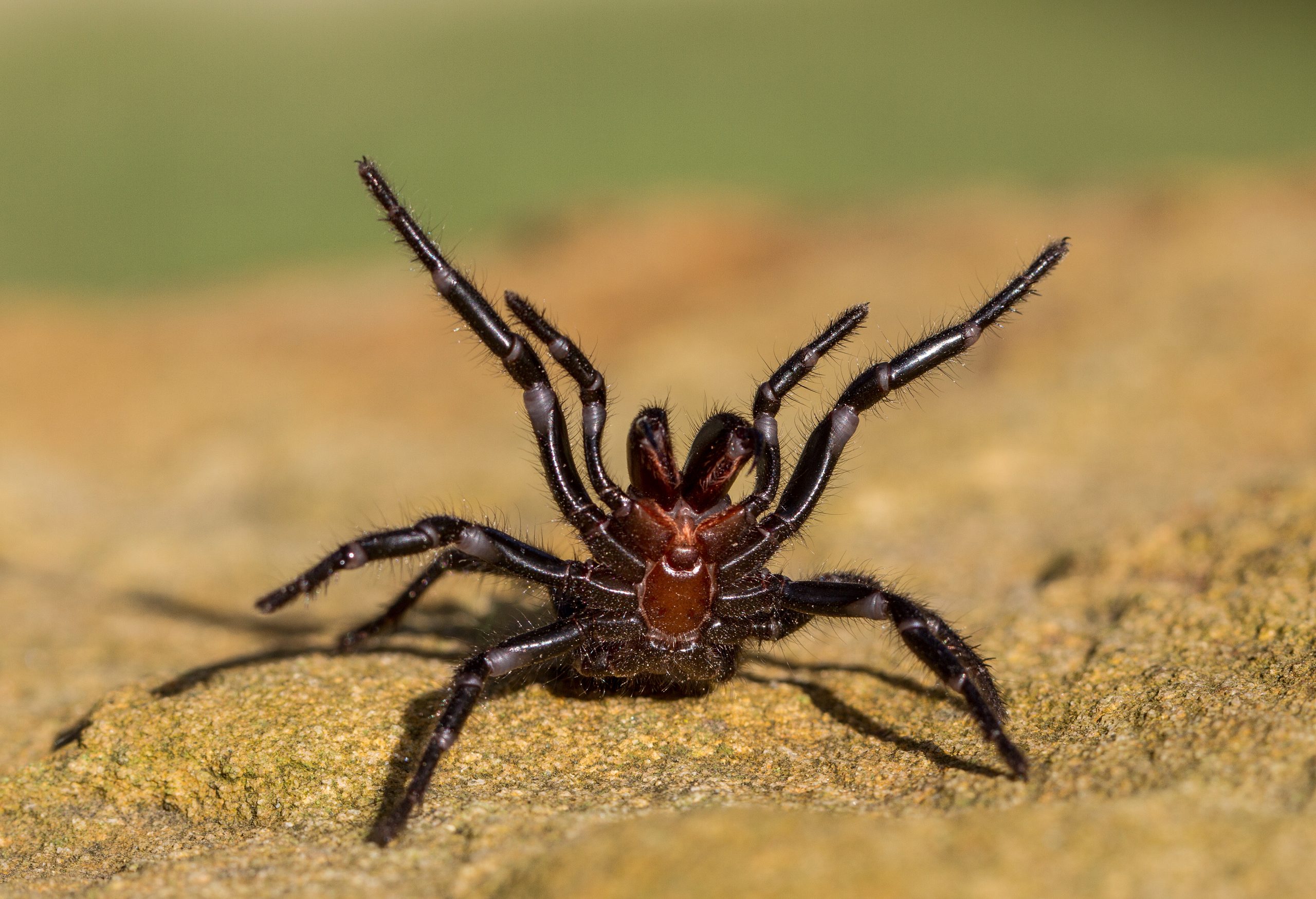 As we were writing today's screed, it appears as though Dominion Voting Systems has filed yet another defamation suit, this time against Fox News for $1.6 billion, or roughly what Sean Hannity generates in advertising dollars every two days.
In the wake of yet another senseless mass shooting, Gov. Tom Wolf called for tougher gun laws in Pennsylvania, something he's done countless times during his tenure. And again, he was rebuffed. And the band played on.
Last year, a bipartisan natural gas manufacturing tax credit bill became law, and with it came the promise of massive new investment in such manufacturing in northeastern Pennsylvania. The problem is no one used it. Now lawmakers want to know if the state can do a wee bit more to let folks know the tax credit exists. We all know the old question about a tax credit falling in the forest.
Last week, the head of Pennsylvania's 14 state-owned colleges threw down the gauntlet to lawmakers, saying that if extreme measures aren't enacted, he would call for the end of the system. This week, the union representing faculty responded with, essentially, "Stay in your lane, pal." The debate over the consolidation of the State System of Higher Education is finally about to get spicy.
The Wolf administration was walking on sunshine as it announced a 191-megawatt investment in solar energy that will power 50% of state government activities. That's one way to move the alternative energy debate forward, for sure.
Meanwhile, Pennsylvania's vaccine efforts continued to improve as the state passed the four million mark in vaccines administered, while at the same time, Pennsylvania passed the grim, 1 million COVID-19 case milestone. Cases are rising again folks. Get jabbed or mask up, or both. We would really like to see some concerts this summer, and we would like your help.
State courts have once again nixed a plan to renew a program that at one time sent direct cash payments to about 12,000 of the very poorest Pennsylvanians. You know, it occurs to us that with $7 billion in federal stimulus money raining down on the Commonwealth, there may be a bit of wiggle room to help these folks out again through legislative action, lest they continue to get beaten in court.  Just a thought.
Pennsylvania's Medicaid budget got punched in the gut by the pandemic, we learned this week. Enrollment numbers jumped by almost 390,000 people at the height of the pandemic, which is unprecedented in program history. Once again, between fielding tens of thousands of unemployment compensation calls every single day for a year to, to figuring out guidance for 500 schools to go virtual, to processing a third of a million new Medicaid claims, maybe we should all take a moment to thank state employees instead of using them as political punching bags.
Over on the Triad socials, our Senior VP Mike Manzo was a guest on a recent PCN-TV call-in show. Check him out as he talks all things budget-related.
In our We Can't Make This Up segment, we take you down Australia where the recent damp temperatures and flooding has officials warning that one of the deadliest spiders in the world, the furry and loveable funnel-web spider, is about to swarm all over Australian civilization, eating and killing everything in its path. In totally unrelated news, we have crossed Australia off of our bucket list, forever.  G'day, mate!