November 12, 2021
We open this week's missive with a salute to our veterans, the people who selflessly put their lives on the line in defense of this great nation. A heartfelt thank you goes out to all of our veterans, young and old, from all of us at Team Triad! 
Hey everyone, it is finally infrastructure week! No, really, we are serious this time. President Biden on Monday will affix his signature to a $1.2 trillion plan to rebuild and reimagine the nation's infrastructure after decades of neglect. Among the goodies for Pennsylvania? A cool $1 billion for Great Lakes restoration. We are looking at you, Erie!
It wasn't all wine and roses for the president this week, as persistent inflation increases are threatening to "Carter" his party and himself in 2022. With a 6.2% jump in consumer prices last month alone, blaming the supply chain is only gonna get you so far when people are taking out second mortgages to buy a pound of bacon. 
With the 2021 elections safely in the rear-view mirror (we obviously fixed everything that went wrong in 2020), we take you to Elk County, where one municipality saw a flat-footed tie in a race for local office. The two candidates will pick marbles from a milk jug to see who wins. Imagine campaigning for office for a year just to have you fate decided by a marble.
Our best wishes go out this week to Senate President Jake Corman, who announced he tested positive for COVID this week. Get well soon, senator, we hear there is some big announcement you have for us. 
Speaking of announcements, the Pennsylvania GOP is smelling blood when it comes to its chances in 2022, and there is no shortage of candidates lining up for governor and U.S. senator. This week it was rumored that Dr. Oz may throw his hat into the ring for U.S. Senate, assuming he can take time off from hawking weight loss miracle pills and long walks on the beach with Turkey's Tayyip Erdogan. 
Purveyors of so-called skill games are darkening Harrisburg's doorstep, asking that their slot machines (which are all over the state) be made legal by the General Assembly. Weirdly, this sounds as though they are kinda, sorta admitting that they are operating illegally now. Their justification is that since they are all over the state already, we might as well legalize them. Here's to hoping the heroin industry doesn't come knocking with the same theory. 
As if Pennsylvania wasn't already facing a shortage of firefighters, it appears as though the pandemic has made recruitment and retention of these front-line workers even more difficult. Just spit-balling here, but maybe, just maybe, it is time to really treat these workers as professionals instead of volunteers and pay them what they are worth. Yes, it may cost you a little more in local tax, but it will still be cheaper than watching your house burn to the ground. 
The state Senate passed a bill that would allow gun owners to carry weapons pretty much anywhere with no permit required. Second Amendment supporters hailed it as a victory, while Senate Democrats fear that this bill would turn Pennsylvania's streets into the first 10 minutes of the season premiere of Yellowstone. Seriously, Kayce knows his way around an AR-15.
The Commonwealth Court threw Governor Wolf's mask mandate out the school window, days after Wolf announced the mask mandate will end in January. With the wee ones now eligible for vaccinations, Wolf is hoping enough of them gat jabbed over the holidays to ease up on restrictions. Look Jimmy, we got you a needle for Christmas!
The state House this week began moving a bill that would end Daylight Savings Time for good, since World War I is now safely behind us. Having recently visited a state that does not observe DST (Arizona), we can report that there seems to be no issue living without it, except for the fact that it's 90 degrees outside in November, a fact that probably isn't connected to DST. 
A lawsuit challenging Pennsylvania's school funding system went to trial today, 65 years after it was first filed (or so it seems). At issue is the claim by advocates that the Commonwealth underfunds schools by $4.9 billion. Yup, you read that right. Billion with a "B," kiddies. People who craft state budgets for a living are watching this one closely, while also probably hyperventilating.
"Ok, Boomer" is officially the most hated slang term in the country. As such, it will now be officially retired as the proper response to a Roy Wells request during Triad staff meetings. 
Speaking of Triad, some of our intrepid Triad Trekkers (including Riley the pup, who does some occasional lobbying for us) did some fancy walking for the Lung Association last weekend. Check out the photos! 
If you happen to be in the area on Tuesday, we are hosting our next Tuesdays with Triad happy hour, featuring some tasty beverages courtesy of our valued client, Bald Birds Brewing. The festivities are on our roof from 4:30-6:30!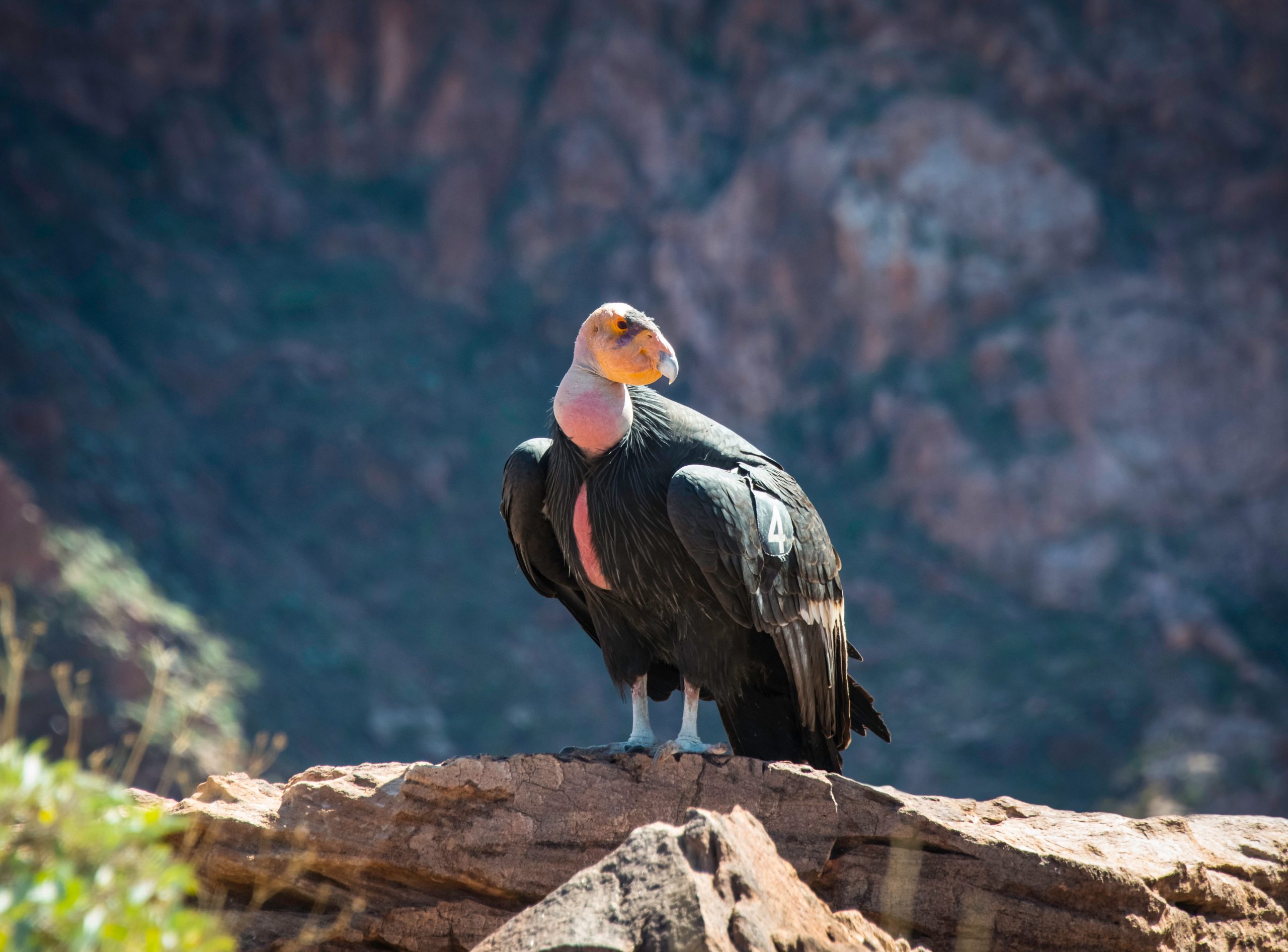 In our We Can't Make This Up segment this week, California researchers have found several condors who became pregnant without being fertilized (known as Non-Californication Reproduction). If evolution is what we think it is, this pretty much spells doom for the men on the planet. If we aren't needed for procreation, why have us around?
That's what passes for news around here as the session days begin to dwindle, the sun sets earlier and all of us have collective heart failure over how much it costs to turn the furnace on this year. Hey, it's the supply chain! We will return next week with everything you never wanted to know about your state government. From all your friends at team Triad, have a great weekend!