Friday Happy Hour: Carol Baskin Edition
Friday, September 4, 2020
Scranton Sleepy Joe Hidin' Ridin'-with-Biden (we mashed all his nicknames into one) came to Pittsburgh this week, which in and of itself is not really news, since both campaigns will be in Pennsylvania more often than we likely will between now and November, and we live here. No, the salient point of this visit is that he brought pizza to Pittsburgh's firefighters. And not just any pizza; Mineo's pizza. That is some top-notch campaign staff work right there.   
President Trump then followed with a visit Thursday to Latrobe, the former home of Rolling Rock Beer, which is now made in New Jersey and owned by Anheuser Busch-InBev because our childhood is meaningless. Sorry, we digress. Trump spoke for two hours, whipping the crowd into a frenzy and reminding western PA denizens once again that Hidin' will steal your energy jobs. When you find yourself a catchy tune, you play it over! 
The nation's economy continued the slow march back to pre-pandemic levels, adding 1.4 million jobs, with unemployment dropping to 8.4%. Still a far cry from the 3.5% level back in February, but hope abounds that maybe there is a light at the end of this awfully long tunnel. 
The president, meanwhile, warned the nation of some mysterious folks (or thugs, as he called them) dressed in black boarding a plane to somewhere, to do something thug-like, we assume. Samuel L. Jackson will reportedly star in the movie version, tentatively entitled Thugs on a Plane.   
The Russians are back and trying to hack their way into your social media feeds, we were told this week.  Never fear, Mark Zuckerberg's team has this totally under control. He can start with our uncle's Facebook page, which is currently featuring a story proving that Joe Biden is an alien whose brain is being controlled by Hillary Clinton's iPad.
Former Gov. Ed Rendell posited this week that Biden's polling numbers, which have been slipping a bit here in Pennsylvania, are a reflection on him being "flat-footed" coming out of the conventions. If you don't follow Rendell on Twitter, it is worth doing so to watch progressives viciously attack him every time he utters a word. Quick reminder for the progressive purists: Rendell was the last governor to successfully raise the state's minimum wage. 
Meanwhile, Gov. Tom Wolf this week called on the legislature to guarantee paid sick leave for workers.  The GOP-led legislature did not return his call, nor his texts. We are still unsure if they slid into his DMs. 
The House of Representatives did, however, answer Wolf's calls to reform the Election Code in time to rescue all of us from mail-in ballot Armageddon. But they also added in some voting reforms that the Democrats found a bit too Trump-y, and thus the bill's future is very uncertain.     
The House then proceeded to try and end the governor's coronavirus emergency orders for the 30th time by overriding his veto of a plan to do so. It failed, as did the other 29 attempts. History has a tendency to repeat itself, but usually not that quickly and that often. 
Wolf did, however, ease up a bit on the restrictions for high school sports. His Department of Health issued new guidelines that would allow 250 spectators for outdoor events, which is word-for-word what is currently allowed for other outdoor events, so maybe he didn't really do anything other than clarify what was already in effect. Confused? Good. 
Wolf also reiterated his call for lawmakers to legalize recreational weed. In a related story, legalization supporters in Israel have recently been using drones to air drop small packets of weed onto the citizens and streets of Tel Aviv. On a totally unrelated note, Triad Strategies has purchased three new drones. 
Pennsylvania is experiencing a teacher shortage because, apparently, a good number of teachers don't feel comfy being part of a pandemic experiment. We ask a lot of our teachers in Pennsylvania and across the nation, so maybe we should cut them some slack here. If they need to teach virtually for the time being, so be it. After all, we have been assured repeatedly that a vaccine is coming any minute. 
Pennsylvania's farmers this week made it clear that their industry needs lawsuit protection in these pandemicky times. They join the list of other industries in the state that have called for lawsuit protection, a list that includes every, single other industry in the state.
While you were all laser-focused on protecting yourselves from the COVID-19 virus, the spotted lanternfly was quietly multiplying, feeding and taking over the state. And now, it's too late. Our lanternfly overlords have arrived. Foolish human Pennsylvanians!  
Pennsylvania's revenue collections spiked in August, coming in 9% higher than projections. This is obviously good news, but it changes the long-term picture very little. There is a still a hole the size of Vermont in our state budget thanks to the coronavirus.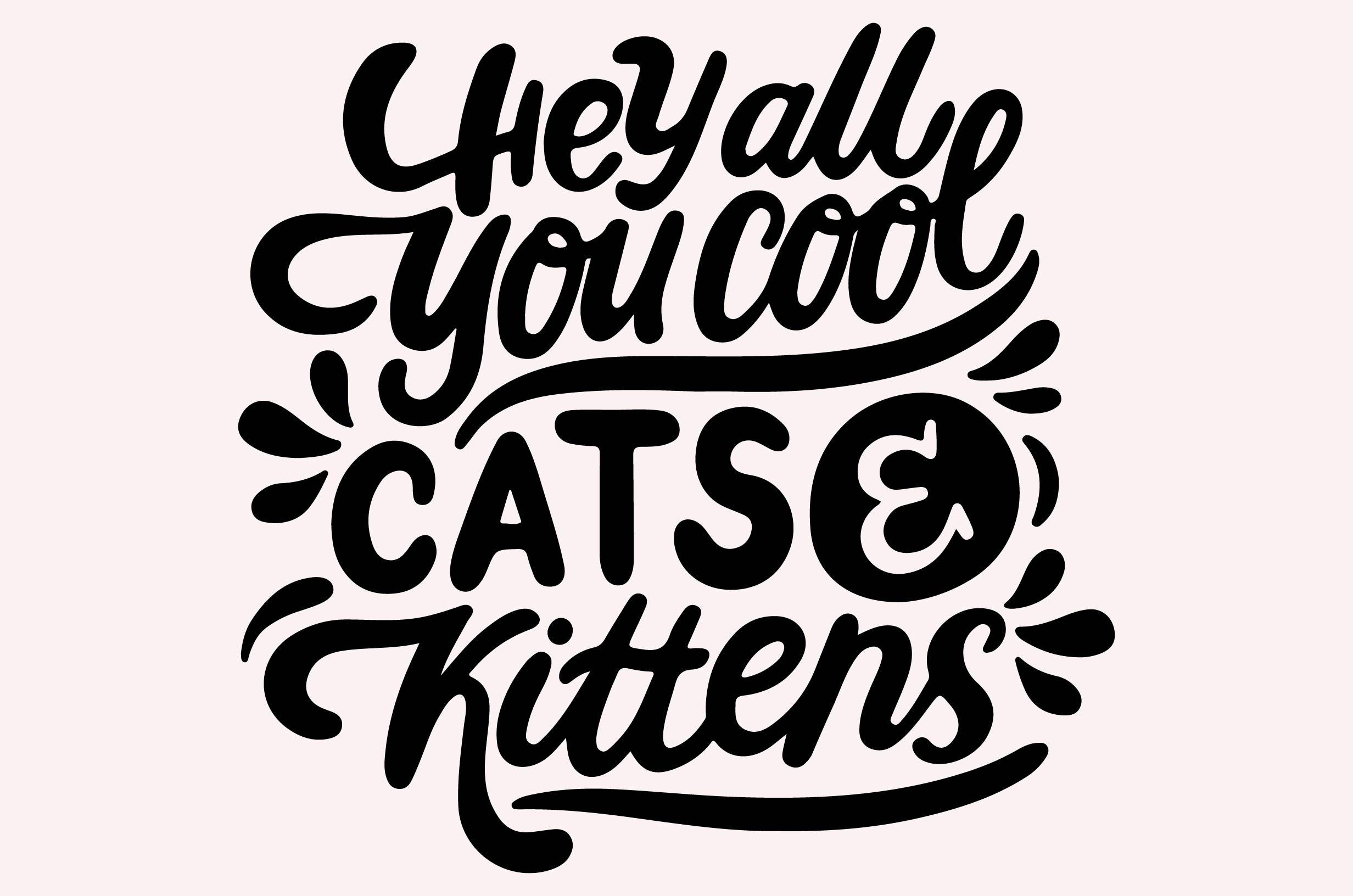 One of Canada's top physicians this week suggested that wearing masks is so essential to stopping the spread of the virus that you should wear one even when having sex. To which Batman replied, "Yeah, I got ya covered on that one."
And just when you thought good, civil political discourse was all but dead, a Nebraska man this week rallied the nation behind his truly noble idea that boneless chicken wings are not, in fact, wings at all, and should be renamed. Finally, a man of the people emerges from the heartland. 
In our We Can't Make This Up segment this week, we take you to Hollywood, where there is no depth to which Dancing with the Stars will not sink to get some viewers. This week, that cesspool of sound and sight announced that Tiger King's Carol Baskin will participate, which we can totally understand. What we can't make up is the fact that she plans to feed one of the judges to a large jungle cat in the event she loses. 
That's what passes for news around here as September rolls in, bringing your General Assembly with it. As Labor Day weekend begins, remember the words of the immortal Frederick Douglass: power concedes nothing without a demand. From all of your friends at Team Triad, have a great weekend!