February 4, 2022
OK folks, lean on in here and listen closely: as our mom explained it, if the groundhog sees his shadow, there will be six more weeks of winter. If the groundhog doesn't see his shadow, there will be another month and a half of winter. Or maybe it's the other way around… we forget.
The January jobs report was stunning, this time in a good way. Nonfarm payrolls surged by 467,000 for the month, while the unemployment rate edged higher to 4%, according to the Bureau of Labor Statistics. The Dow Jones estimate was for payroll growth of 150,000 and a 3.9% unemployment rate. The gain came a week after the White House warned that the numbers could be low due to the pandemic.
There was lots of news all week following the collapse of Pittsburgh's Fern Hollow Bridge a week ago today. Despite the progress Pennsylvania has made in reducing the number of bad bridges in the Commonwealth, we still have the second-highest number of them in the country. This is according to a nationwide study by the American Road & Transportation Builders.
Governing Magazine took note of Pennsylvania's failure to care for its infrastructure, asserting that the state lags far behind most other states in transportation spending. Our friends in eight trade associations involved in the highway construction business called on Governor Wolf to, once and for all, put ALL of the money being siphoned off to support State Police operations back into the fund that was created to restore and maintain bridges and highways. Such a move would help get the PennDOT capital program back on track without raising fuel taxes.
Gubernatorial hopeful/Attorney General Josh Shapiro is flush with campaign cash, nearly all of which he will be able to save for the General Election as he skates through an uncontested Democratic primary in May. Shapiro has raised $13.4 million, which according to the Inquirer, may exceed the entire GOP field combined.
Governor Wolf said he'd like to spend $1.7 billion in American Rescue Plan funds to provide relief to families and small business owners, boost the struggling health care system and expand funding for land conservation and recreation, and he urged the GOP-controlled General Assembly to approve it. "Nuh-uh," said the GOP-controlled General Assembly.
Democratic lawmakers laid out a plan calling for a $3.75 billion increase in funding for public schools, using $1 billion in one-time COVID relief money, with the rest coming from the General Fund. Governor Wolf said he would consider the idea. "Nuh-uh," said GOP lawmakers.
The PA Supreme Court said it will hear arguments on the constitutionality of Pennsylvania's 2-year-old mail-in voting law, whose fate is in doubt after a lower court ruled the law violates the state constitution. Wouldn't want voting to be easy and convenient, right?
As expected even before it started down its legislative path, Governor Wolf vetoed a bill that would have given gun-rights organizations the ability to collect monetary damages from municipalities that pass firearms ordinances that are more restrictive than state law.
The state Senate Law and Justice Committee will begin hearings next week that could take the first step toward legalizing recreational marijuana in Pennsylvania. The idea is being touted by the committee's Republican chair, Mike Regan of Cumberland and York counties, a former U.S. marshal.
The state Supreme Court intervened in a congressional redistricting lawsuit this week, with Chief Justice Max Baer explaining that the court was stepping in to expedite a resolution as the petition circulating period draws nearer. After passage in the House and Senate, the measure was – you guessed it – vetoed by Governor Wolf. The state legislative redistricting matter remained before the Legislative Reapportionment Commission as we write.
In related news, Triad's Brandi Hunter-Davenport updated Philadelphia Tribune readers on redistricting efforts in her monthly column this week.
As schools scramble to find enough substitute teachers to keep classrooms running through the latest surge of the coronavirus, some experts warn there are longer-term problems with the teacher pipeline that cannot be solved with emergency substitutes, bonuses and loosened qualifications.
Last year, state officials were able to channel federal covid-19 relief funding to Pennsylvania renters in need of financial assistance. Starting Tuesday, they will look to provide similar relief for homeowners.
The airline that carried monkeys part of the way to a U.S. research laboratory before they were involved in a highway crash in Pennsylvania says it will stop the shipments. Kenya Airways will not renew its contract with the shipper when it expires this month, airline CEO Allan Kilavuka said.
PA House Speaker Bryan Cutler ordered a special election to fill the state House seat vacated by Jake Wheatley, who stepped down to become Pittsburgh Mayor Ed Gainey's chief of staff. The election will be April 5, the same day as the special election to replace Mayor Gainey.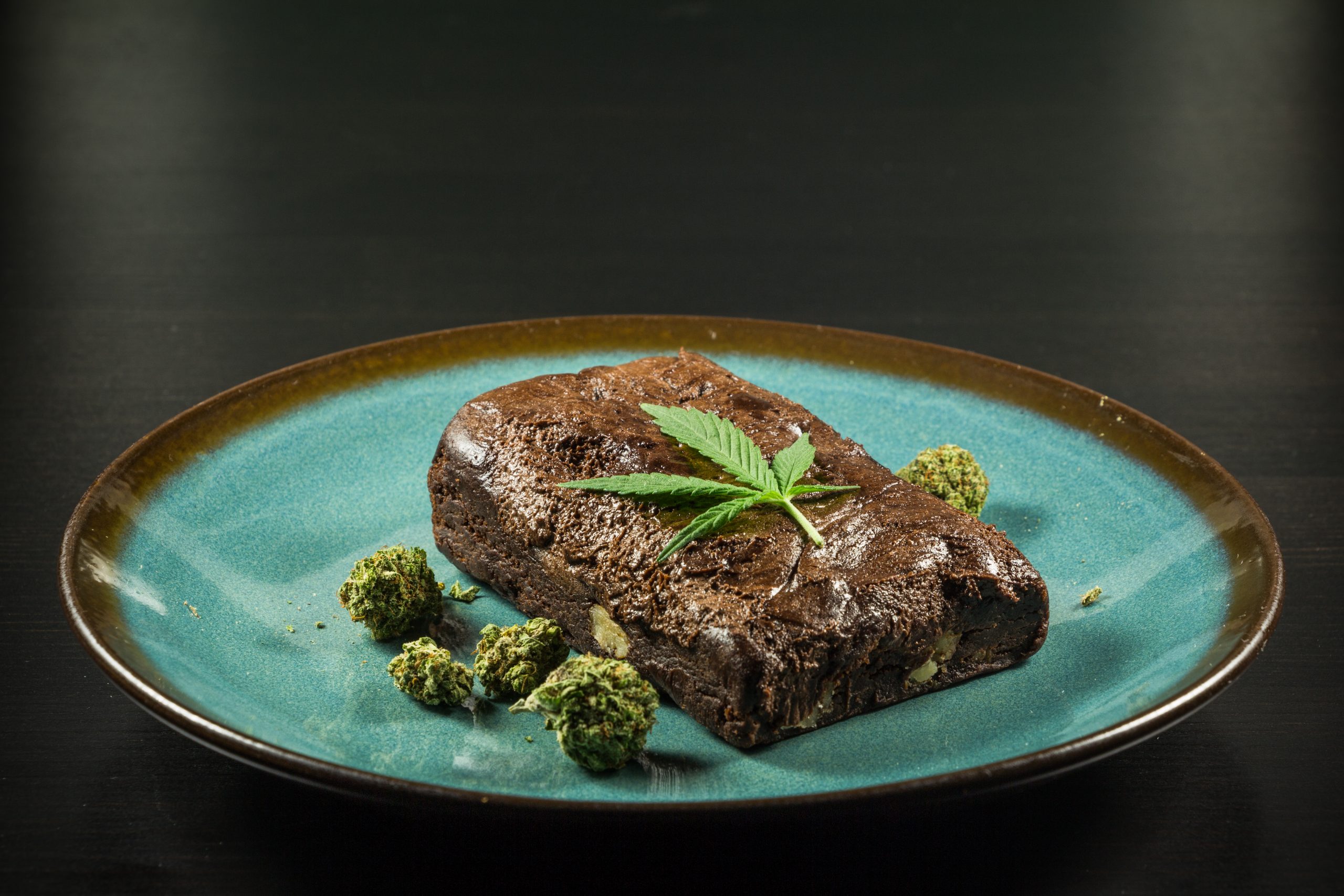 In our We Can't Make This Up segment, we offer this story about an 850-pound pot brownie, baked in Norwood, Massachusetts, by an outfit called MariMed. It was three feet wide, three feet long, and eight miles high, and created to celebrate National Brownie Day. Bon voyage to Senator Regan in his pursuit of legalization of recreational cannabis!
So that's about it for this week's fun and games! Check us out next week following the governor's eighth and final Budget Address, and have a great weekend ahead of that!