Think Long-Term Economic Development Strategy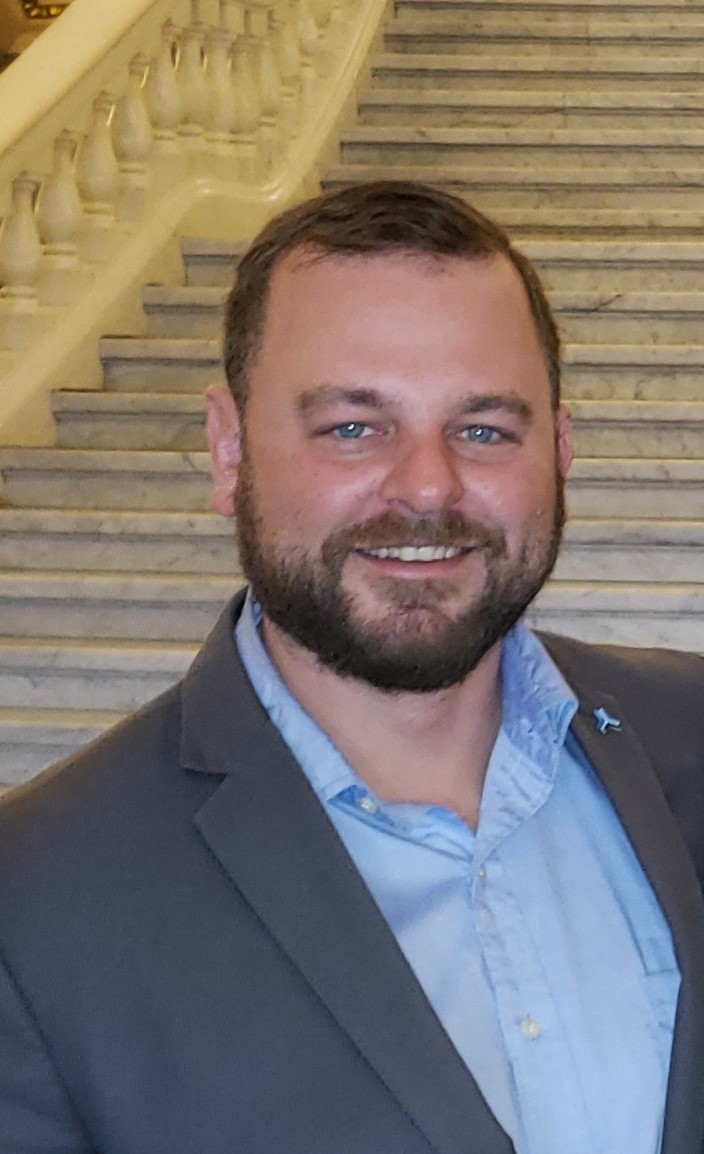 By: Brendan R. Schubert
Applying for Commonwealth funding is not an intuitive or easy process. 
Given the competitive nature and the limited funding available, sometimes even the most transformational projects fail to receive the state support they deserve. 
Triad Strategies works to ensure that our clients' voices are elevated so that they resonate with all key decision makers. Few firms are designed to put a public affairs team on the field with the expertise to enhance your chance of being one of the successful few who win.
Triad has many economic development clients who pursue government funding to complement existing private investment in large-scale projects. Our approach is different. Not only can we identify programs that are best aligned to our clients' needs, but we know the benefits of a solid communications strategy to support our government relations effort.
Often, clients approach us for Redevelopment Assistance Capital Program (RACP) funds because it's one of the largest and best known programs in the Commonwealth. While that may be the reason they come in the door, it's usually not why they stay.
Because we learn about the overarching goals of every project and examine every funding opportunity available, our approach allows us to explore a mix of government funding opportunities and maximizes the public funding for a project that the client may never have realized was available.
Explore All Options
Our experienced team identifies a mix of funding opportunities based on criteria that fit the goals of the project. We believe that diverse funding streams provide better odds of success for our clients. With so many programs funded through various state agencies, it takes considerable program knowledge and experience to identify what a project may qualify for.  
If the initial focus begins and ends with RACP, other opportunities can be missed that could have better aligned with the proposed project. There may be other funds available that are less competitive for the scope of the project.
It's More Than the Application
There are other steps in the process that cannot be overlooked. Once the application is submitted, there is still a great deal of work to be done. For some programs, there may be a public comment period allowing stakeholders to weigh in on the value of the project.
Any project submitted for public funding may meet the very specific program criteria, but not all projects will be funded. We take an additional step to create a compelling project narrative and corresponding collateral materials that can be utilized in stakeholder discussions, thus helping the project stand out. These materials focus on all the benefits of the project and how the funds will be used.
If an award is granted, the process moves toward accessing the funds. There are criteria associated with that process that need to be met, and we can work to ensure that grant funding is maximized.
Identify Unmet Needs
Triad also identifies potential needs for public funding in instances where no funding program exists. We then work through the legislative or regulatory process to create new funding opportunities. As an example, West View Water Authority sat on an advisory committee for a Joint State Commission on Lead Exposure Risks and Responses in Pennsylvania. The taskforce's findings and recommendations led to the creation of the WIFTA PENNVEST Lead Line Replacement Initiative in 2019. As a result, funds transferred from the Clean Drinking Water State Revolving Fund can now be used for lead-related threats to clean drinking water. Late last month, West View Water Authority received $6.6 million to replace 500 lead services and related infrastructure.
Client Success
Many of our clients are experiencing the benefits of this comprehensive funding approach. In addition to the latest RACP funding awards, our clients have recently received the following awards:
Jaindl - $1.5 million Pipe Grant

ICON Development - $504,000 CFA Multimodal Funding

Williamsport Ballpark - $200,000 CFA Greenways
Unsure of where to begin for your project? Our team of experts can guide you through the process.