Triad Partners with Local Business to Highlight Power in Community Connections
During the winter of 2019, Triad Strategies moved into our new space which included a flourishing rooftop penthouse, providing us the opportunity to host clients, friends, and family as we discussed business or stepped away from the tasks of the day. In making the move, we knew we wanted to work with local businesses to offer food, beverage, décor, entertainment and more. We see our space as place to allow for the intersection of legislators, residents, businesses, and the overall community as we come together, demonstrating that despite various viewpoints, we are neighbors, and we can uplift and support one another.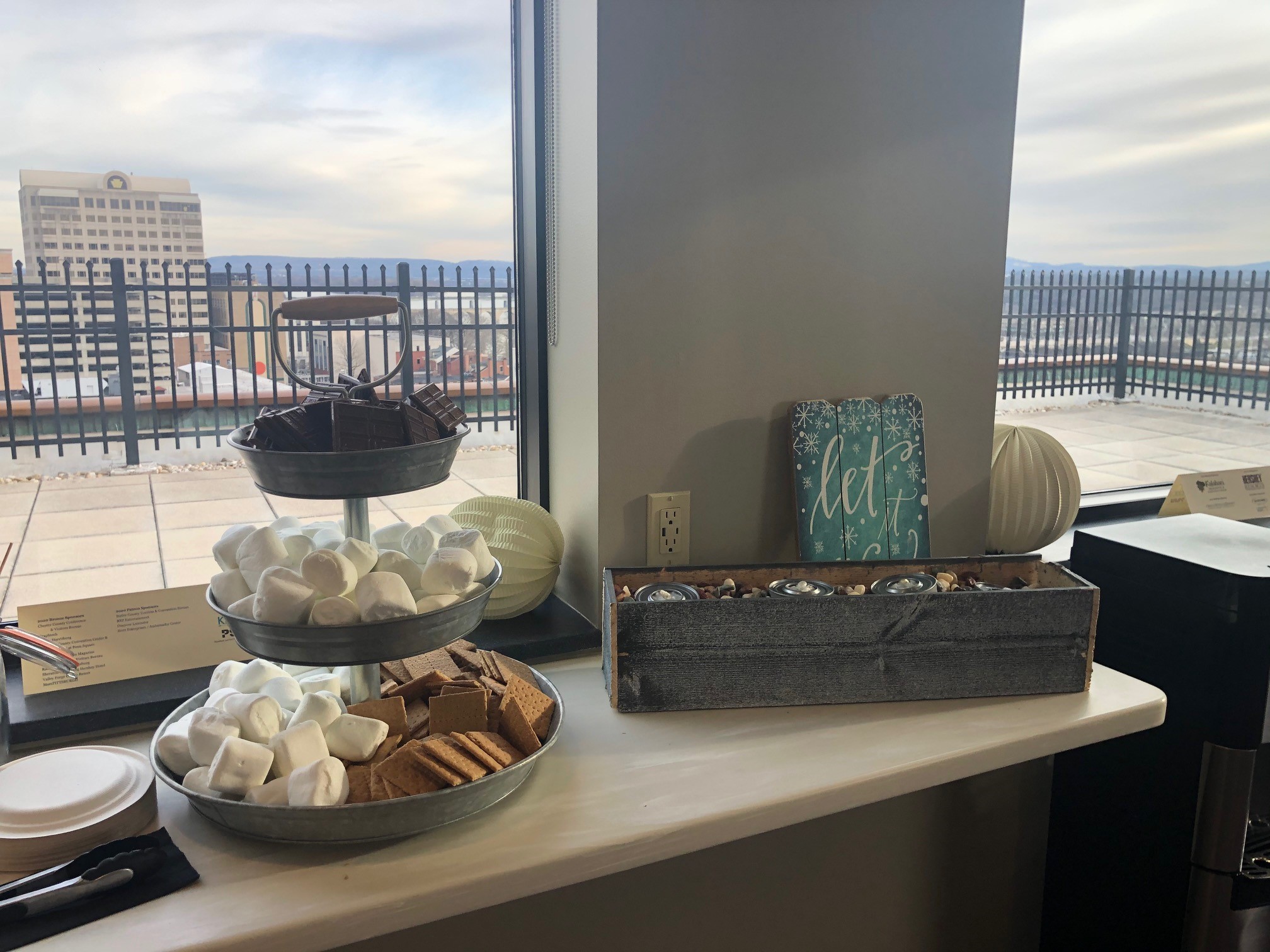 One of the first caterers we were fortunate enough to connect with in our renovated quarters was Spice Grill Caterers. The establishment, local to central Pennsylvania, but serving much broader audiences, is owned by Lynette and Jeremy Davenport. (And no, they are not related to our team member, but Brandi often says they have become family. And as an extension of their relationship, they've become a part of Triad's family.)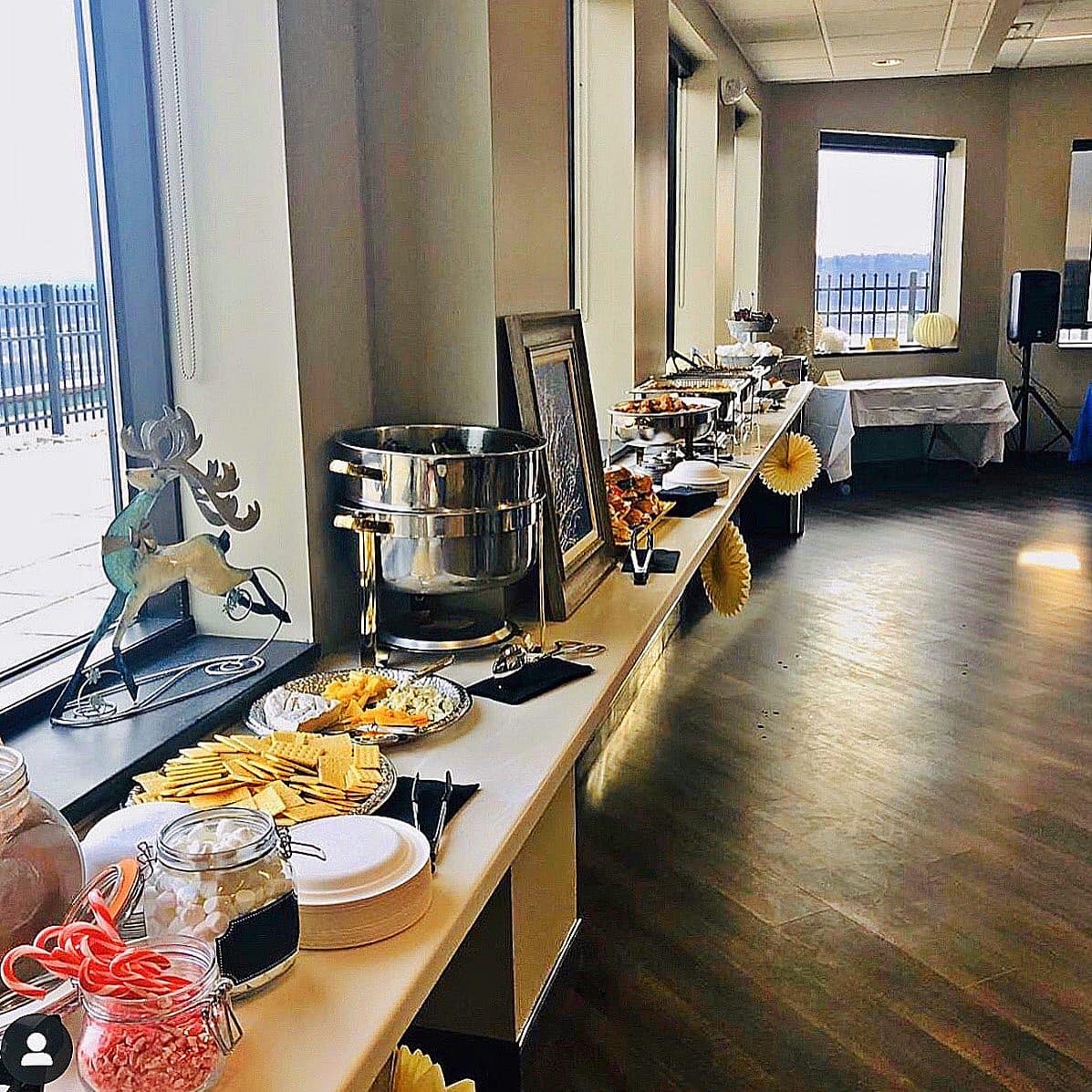 According to their site, the Davenports began cooking in 2006 for their loved ones. Jeremy has shared his expertise with several local restaurants and cafeterias. Lynette hails from a long line of family chefs. Together, their passion and love of people is demonstrated in the food they prepare. Whether it's shrimp and grits, their infamous catfish, a peach cobbler to die for, or their jambalaya, their food speaks to their consumers' palettes, often resulting in repeat customers.
From 2008 to 2012, they owned and operated Uptown Spice Grill, specializing in international cuisines. From 2012 to date, the Davenports have primarily focused on catering as well as offering private chef services to help personalize individual occasions and events. During summer 2014, the couple added Spice Grill Mobile, a mobile kitchen/food trailer to their ranks. The mobile eatery is designed for concession and outdoor food events. 
We are honored to be able to highlight them as one of Triad's partners and look forward to our next catered meal by Spice Grill Caterers.
To learn more about their services, follow them on Instagram and Facebook.