Economic Development
Let's manifest your organization's vision.
$20M
dollars
---
Total dollars awarded to our clients projects in the Commonwealth in 2021.
1,300+
new jobs
---
created from funded projects in 2021.
10
projects
---
New economic development projects wholly funded in 2021.
Big Idea
Triad has many economic development clients who pursue government funding to complement existing private investment in large-scale projects. Our approach is different. Not only can we identify programs that are best aligned to our clients' needs, but we know the benefits of a solid communications strategy to support our government relations effort.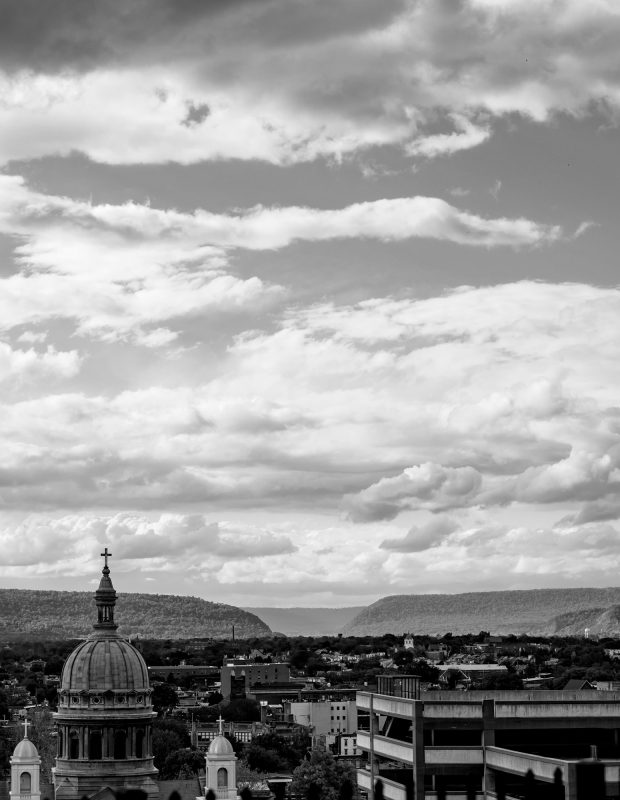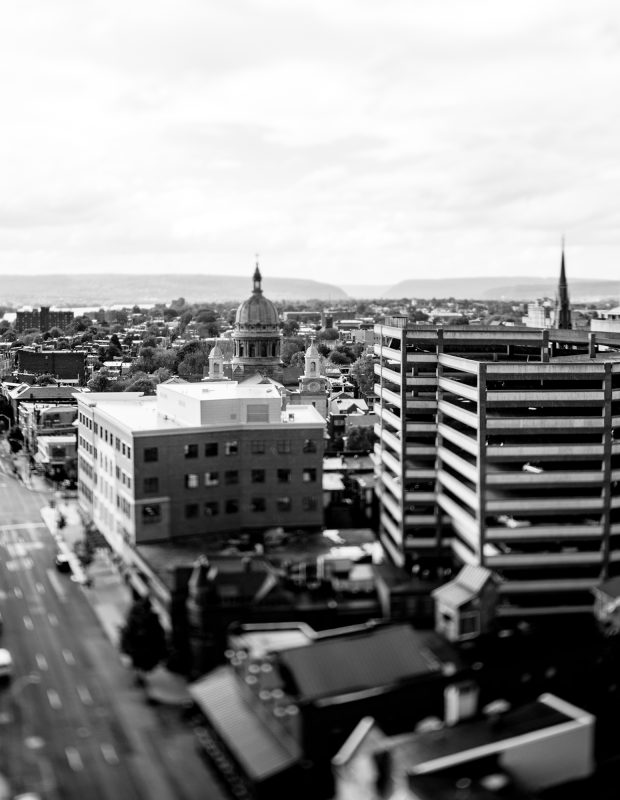 What we do:
---
Procurement
If your company wishes to provide goods and services to the government, we can help. Whether it's at the municipal, state or federal level, we have the knowledge and the connections to put you in the best position to win. We know the policies, regulations and the requirements that your business needs to fulfill in order to be eligible, and we can get you in front of the right decision makers.
Grant/Loan Strategy
Seeking public funding for a project can be challenging. There are many different programs with varying guidelines that might apply to your project. Let our team work with you on a long-term funding strategy to supplement your efforts.
Marketing/Project Narratives
Every community and economic development project has a story. Our goal is to help you communicate your value proposition to potential partners. Our team will devise a communications strategy to complement your business development efforts.
Stakeholder Support
Large-scale projects require stakeholder support to set them apart from other projects being considered. Our team can help identify and solicit support from third parties for your projects.
Our Impact
West View Water Authority
Advocated and procured $6.6 million in grant funds to replace 500 lead services and associated infrastructure, totaling more than 20,000 feet of copper piping.
Axon
Successfully increased a budget line item for body cameras in the fiscal code.
Kronos UKG
Expanded its payroll solutions services to the Department of Human Services which was an expansion over the three departments they already serve.
Nippenose Valley Village
Received nearly $700,000 in RACP funds to support the expansion of services to include a dementia unit – adding 20 additional beds.