It's not as easy as just getting connected
By: Rick Scatchard, Cisco Systems
Several years ago, the COVID-19 pandemic could have brought our lives to a screeching halt. But, thankfully due to advancements in technology, restaurants were able to pivot to online ordering and delivery service, retail stores accelerated their e-commerce plans and schools adapted to virtual classrooms.
Technology has been a wonderful thing — for people that can access it. A study by Pew Research shows more than four-in-ten adults with household incomes below $30,000 a year don't have home broadband services or a traditional computer. Three-in-ten don't own a smartphone. This is called the digital divide and something that Cisco has been working to close.
Our company's goal is an inclusive future where everyone can access the information they need. This has become an even more important mission during the pandemic.
With schools shuttering their doors, we needed to figure out how we could help keep those students and their families connected. In Pennsylvania, Cisco is working, through Triad Strategies, with the City of Philadelphia and the American Cities Foundation to bridge that gap.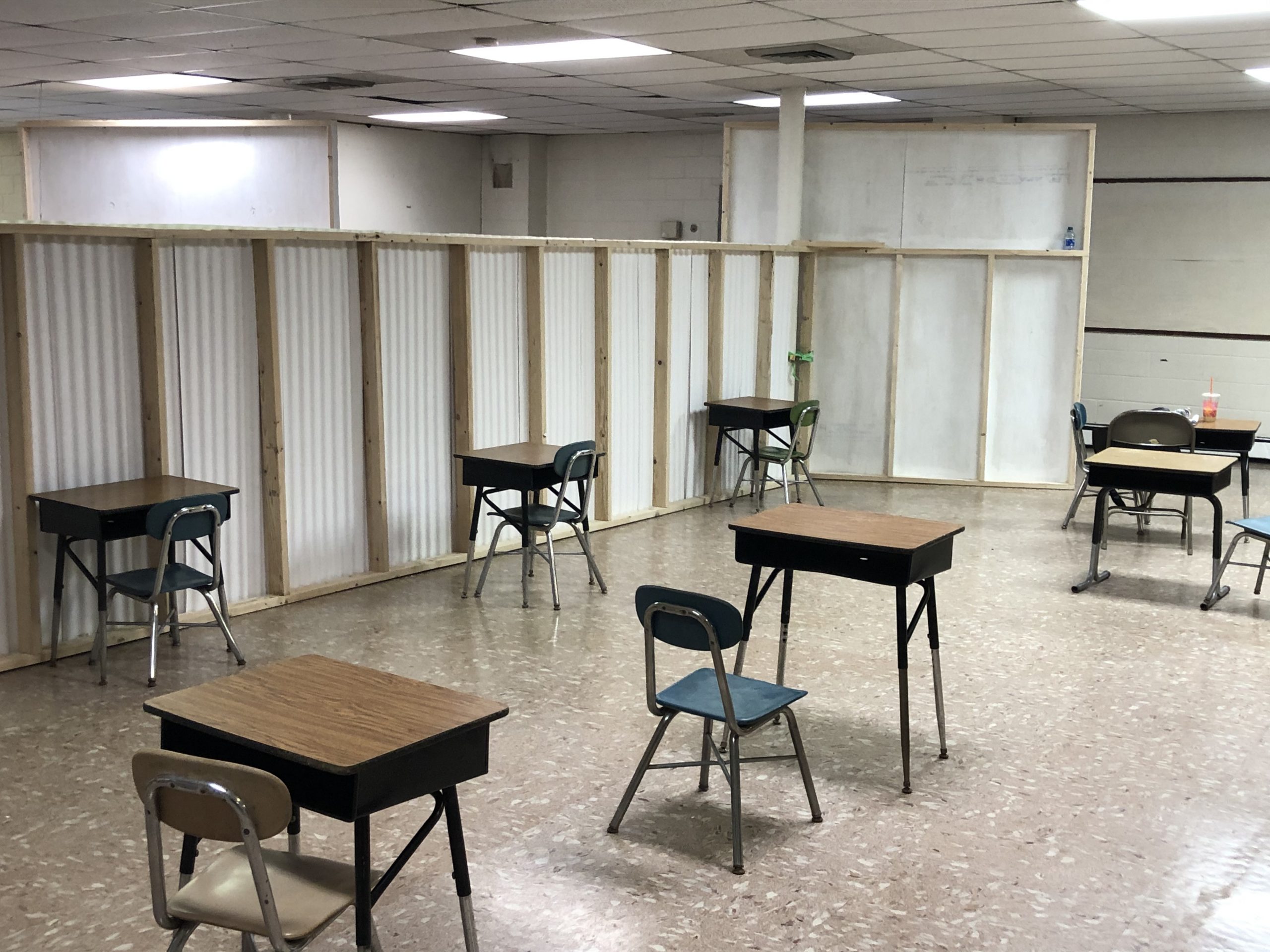 Triad initiated conversations with us and Councilman Derek Green about how we could help. This led to another conversation brokered by Triad with the commercial real estate community including The Goldberg Group and Jeff and Sandy Brown of Shoprite about utilizing their brick and mortar facilities to host groups of kids and provide them with equipment and internet access. We quickly realized that it was going to be too costly and with the weather turning colder in the fall, not a viable long-term solution.
Kate Morrow who worked with at The Goldberg Group encouraged us to turn our attention to houses of worship. Here, students could come to safe place and have members of the congregation oversee these new learning environments.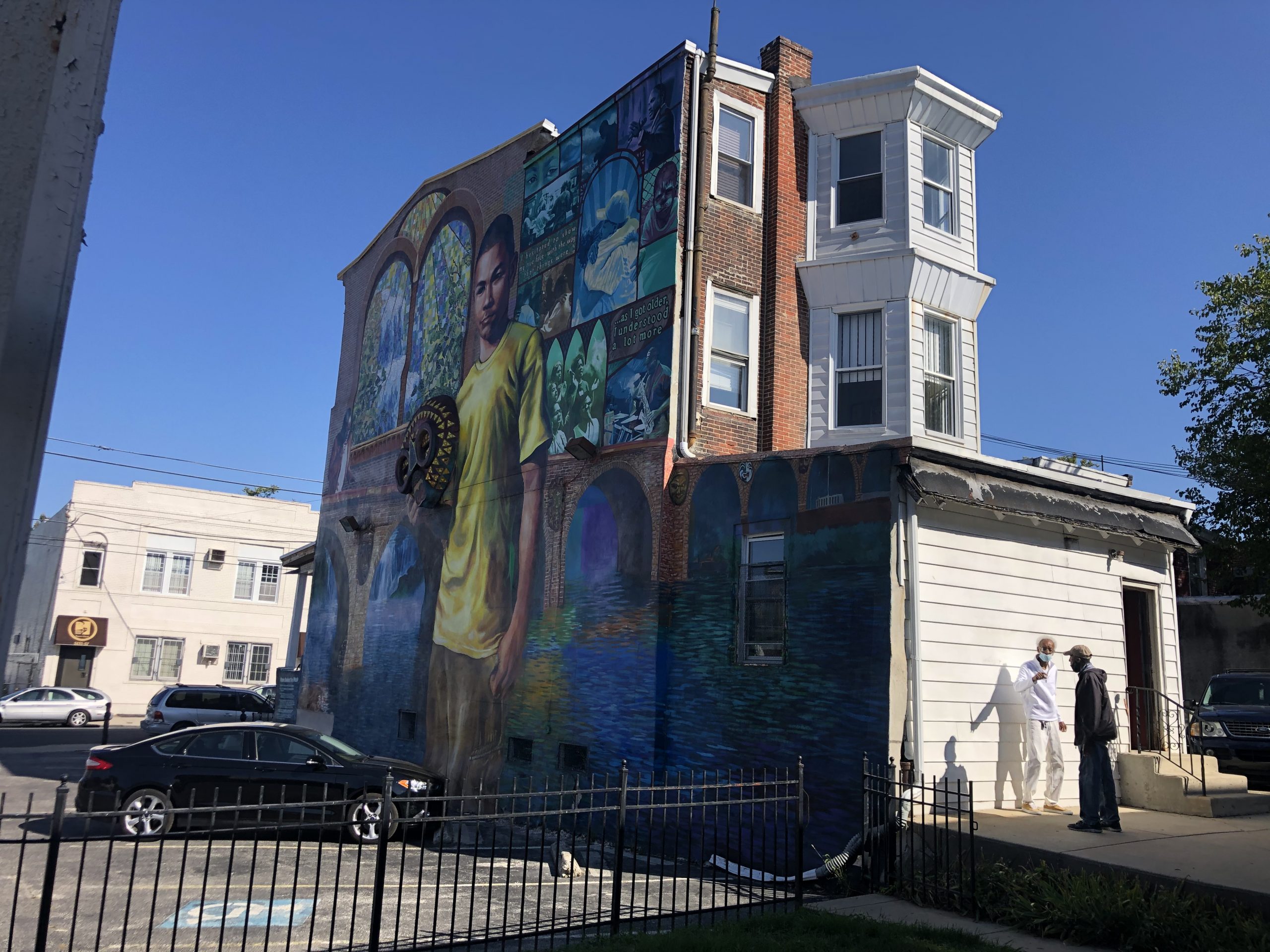 On Oct. 9, we opened our first location at Bible Way Baptist Church in West Philadelphia. This learning lounge hosts 30 students and Cisco has provided $40,000 worth of hardware on loan and is powered by Cisco Meraki, which includes advanced security features that keep students from accessing inappropriate websites.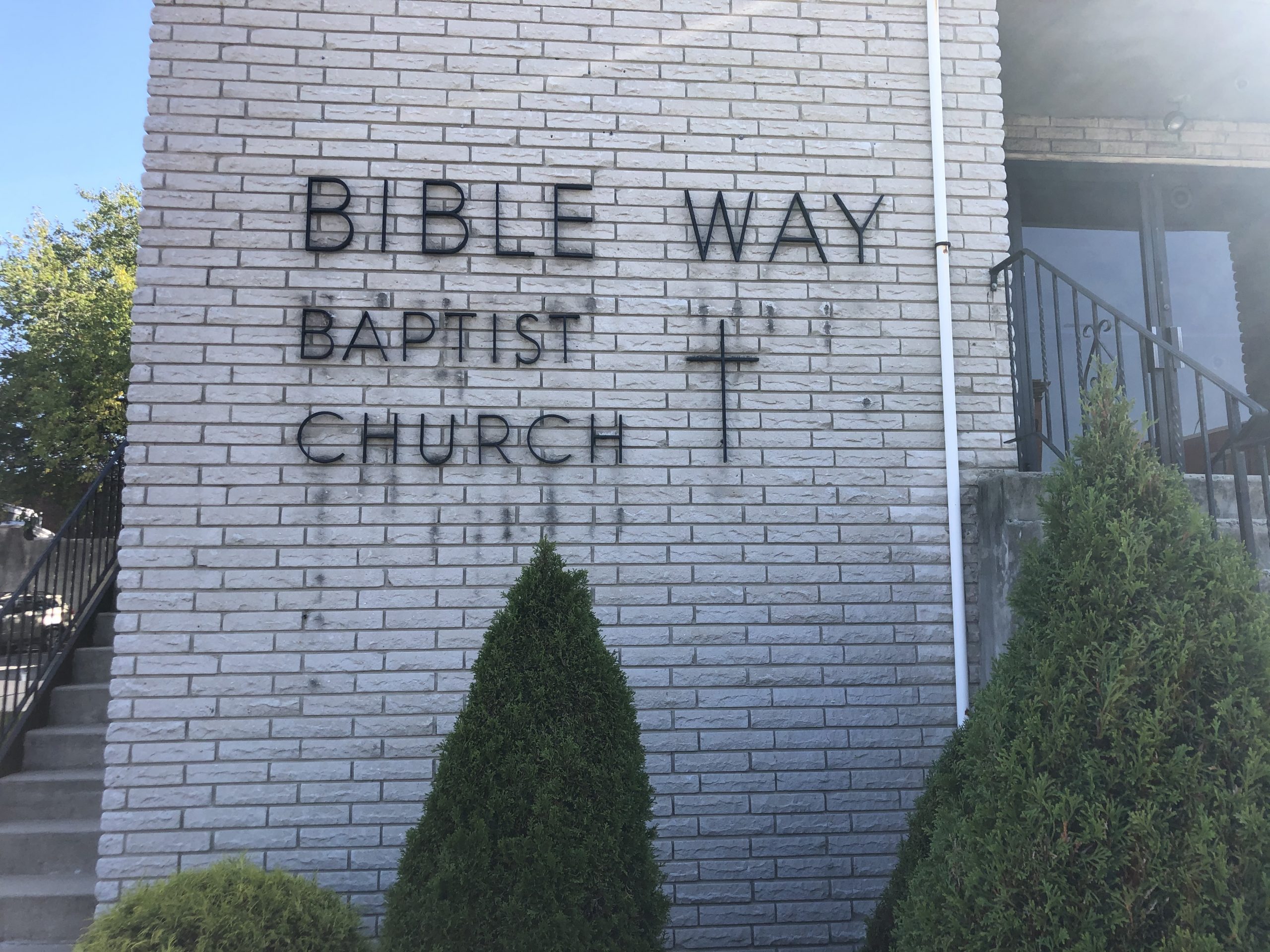 We are committed to these student lounges for as long as they are needed and are already working on our second location which will be in North Philadelphia. We've also begun talking with the Philadelphia Fire Department and Philadelphia Smart Cities to potentially outfit fire stations across the city for additional student lounge locations.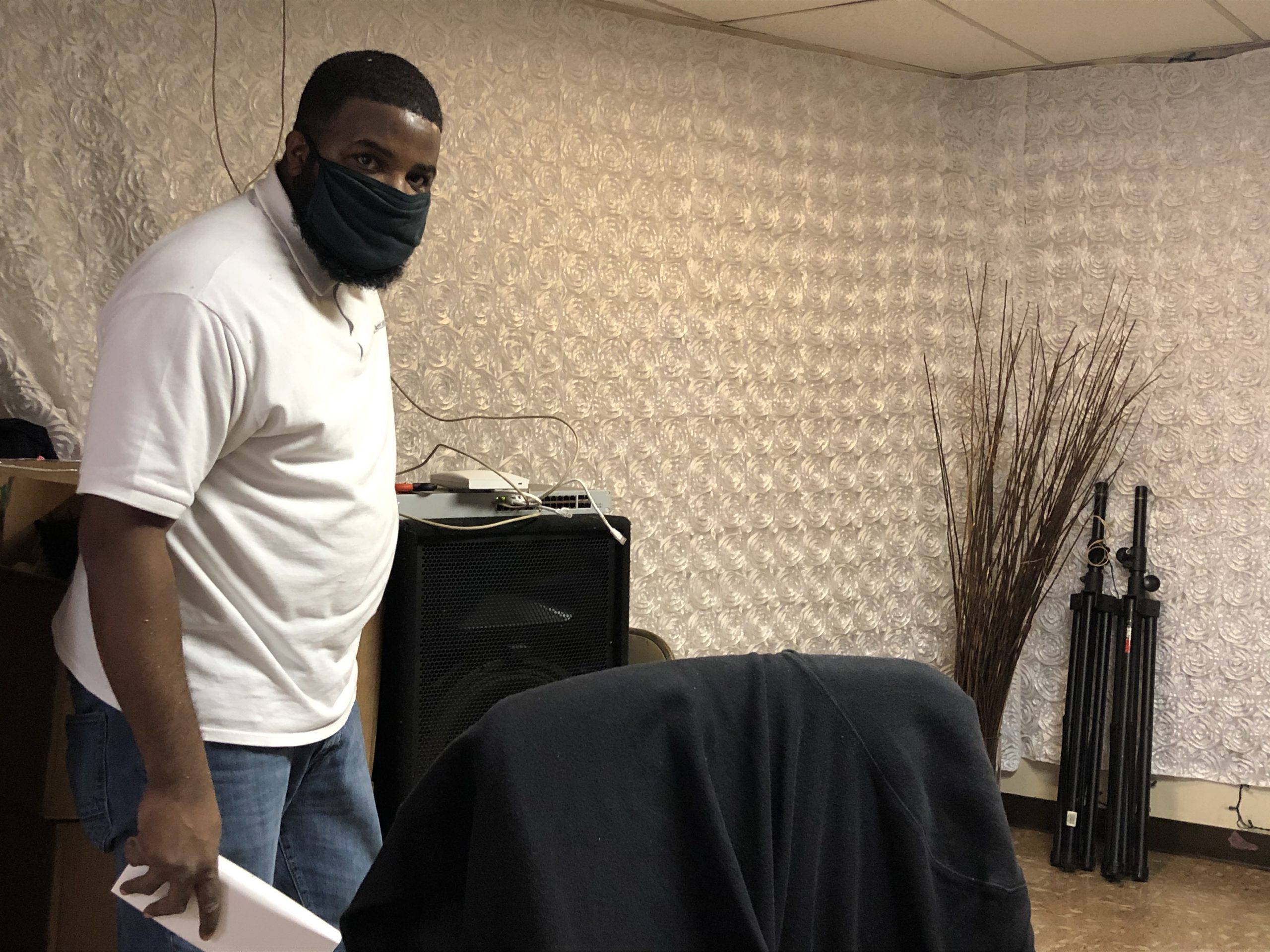 These projects and partnerships are representations of our goal to help the world build a boundless network. We believe that allowing students to access their schoolwork and succeed in every day life will pay dividends in the future. That's why this initiative, as well as Cisco's Networking Academy, that provides no cost learning opportunities that lead to career placement, will help lower income communities have better access to information and learning platforms to build successful futures.
It has been an extremely rewarding process to watch these projects come to fruition and I'm looking forward to continuing our work with Triad Strategies and our partners to get these future sites online.