When a Conference is Just RIGHT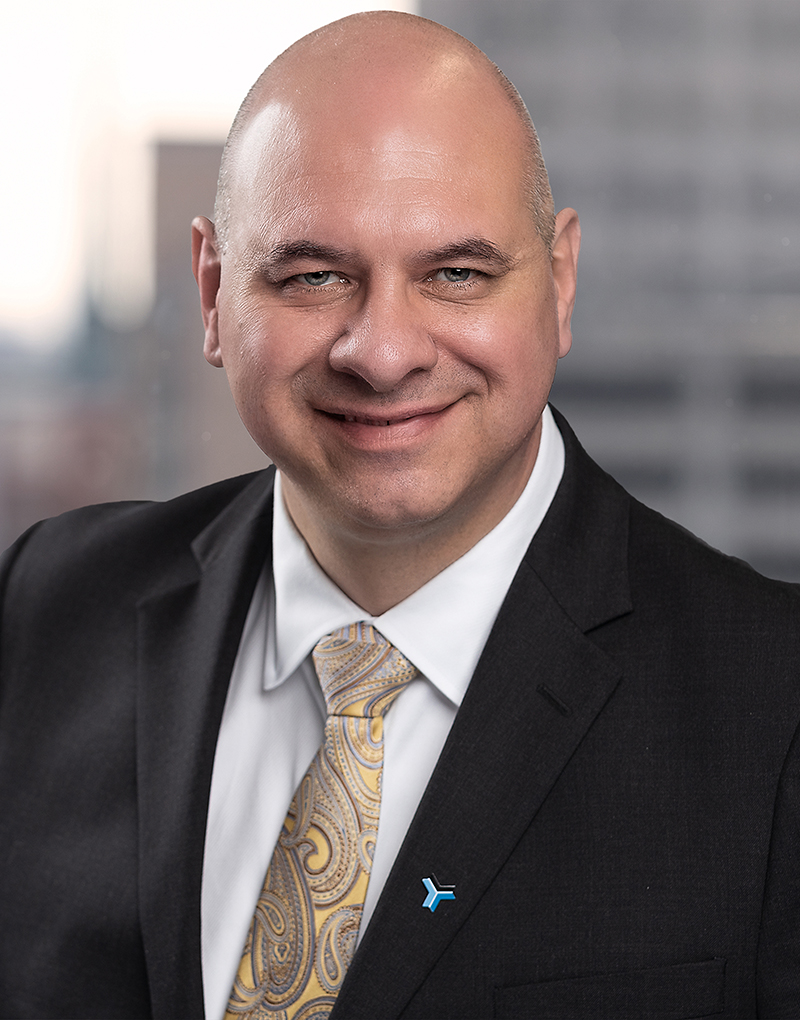 Sometimes a world-renowned conference provides great insights and new ideas. When it does, you come away invigorated, learned and motivated, but with that can also come a feeling of being overwhelmed with a long list of to-do's that can be exacerbated by the "why-didn't-I-know-thats?" With more than two decades of nonprofit experience, first as a director on numerous local, state, and national boards, then as an association executive for almost a decade, I usually find that a great conference is one that provides deep, significant reminders of what you already knew, coupled with a few "golden nuggets" (great new ideas).
A conference can be perfect whether it fills you with ideas and inspirations or provides significant reminders of what you already knew. In either case, it is satisfying, reassuring and even invigorating as it reminds you that you are doing the right things, with the right people, the right way. Or, it fills in the gaps you were missing in your knowledge-base. That is powerful. Add in some golden nuggets and you have some real serious continuous improvement brewing.
The 2020 ASAE Virtual Annual Meeting & Exposition was not only the first of its size ever held virtually by the American Society of Association Executives, it was diverse and expansive, representing 72 states and countries, 3,609 organizations with 12,056 attendees. Moreover, the speakers were top-notch – the best on the planet in the association space. The organizing committee covered everything – if you wanted to learn about a concept new to you or be refreshed on important organizational management topics, it was there.
I attended close to two dozen sessions over three days on topics ranging from spreading kindness at work, emerging technology, growing membership, virtual meetings, making an impact, sunsetting tired old events, better social media, how to podcast and more. My biggest take away was – this is Association Management! No matter where you are in your career, this conference, or one like it, is the key to your success. You will learn, grow, refresh, and be better tomorrow than you were today because of your time investment.
We are doing this. This is who we are at Triad Strategies.
It is reassuring to leave a group of the most talented conference attendees in the world only to realize, wait – my teammates, with whom I work alongside every day, are just as talented, if not more so. I cannot pinpoint if it is because we hire the top talent in the state of Pennsylvania (and beyond) or because we attract only the crème de la crop. It could be either of those – or both!
But there is a secret ingredient – our super sauce, if you will. We all love learning. We live, eat, and breathe continuous improvement. Using myself as an example: I need 40 hours of Continuous Education training every three years to maintain my top-tier Certified Association Executive credential. This year alone, I already have 31.75 hours with only three quarters of the year complete. And, that doesn't count the additional 20 plus hours of training Triad does internally each year, or the business books we are assigned to read by management, or those we just read for personal professional fun.
No matter where you are in your career, think of where of where you want to be. A conference is just right when you approach it with the proper attitude and are prepared to learn. Whether you are a sponge, experiencing every idea and concept for the first time or a seasoned pro, renewing and refreshing what you already knew, a healthy dose of continuing education is just what the doctor ordered for your career during this pandemic.
Plus, you will find inspiration and get-up-and-go juice from wonderful speakers with great stories and practical uses of their knowledge. Essentially, you remind yourself that you are doing the right things, with the right people, the right way. More importantly, you find your "why" – as in: This is WHY I love my job and love working with the fine team of association managers at Triad Strategies.