Meet the Newest Members of the PA General Assembly
Today marks the inaugural swearing in day for the newest Pennsylvania State Legislators. Although the ceremony looks much different this session, the honor of becoming a new member of the Pennsylvania General Assembly is just as great.
Congratulations to the 31 new members who have joined the ranks. Team Triad looks forward to getting to know you better and having the opportunity to work with you on important policy issues affecting the Commonwealth. 
Freshman Senators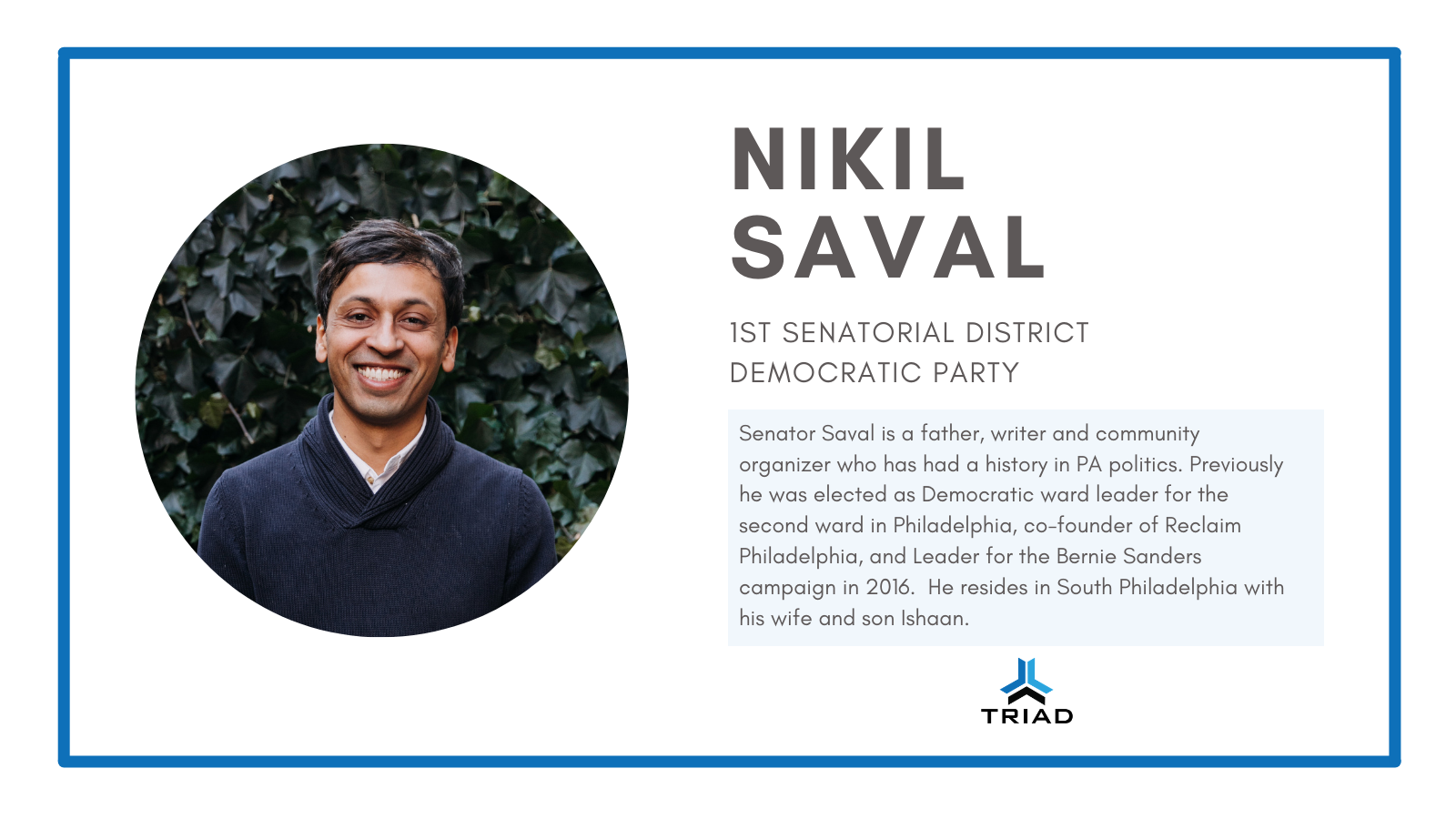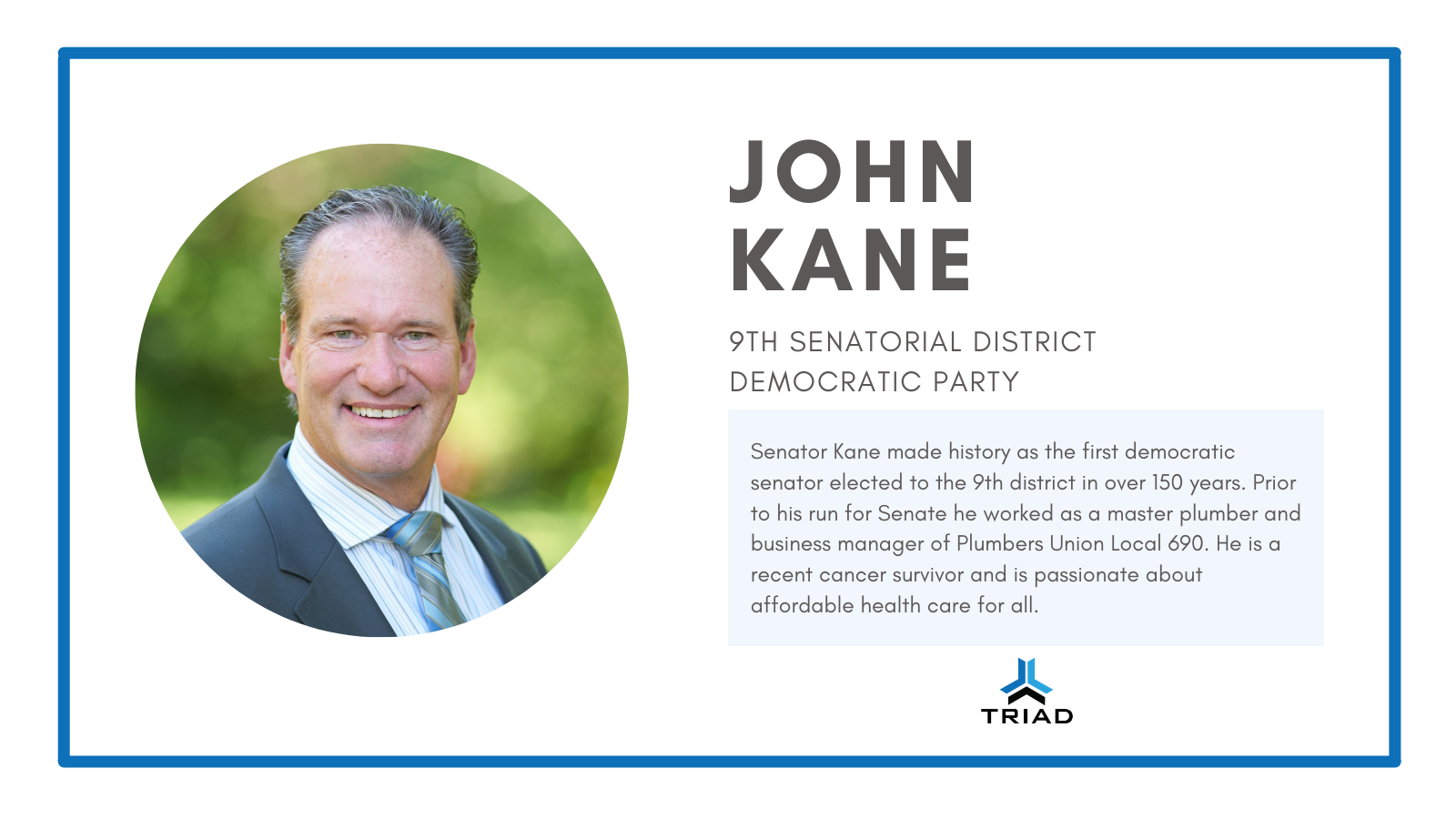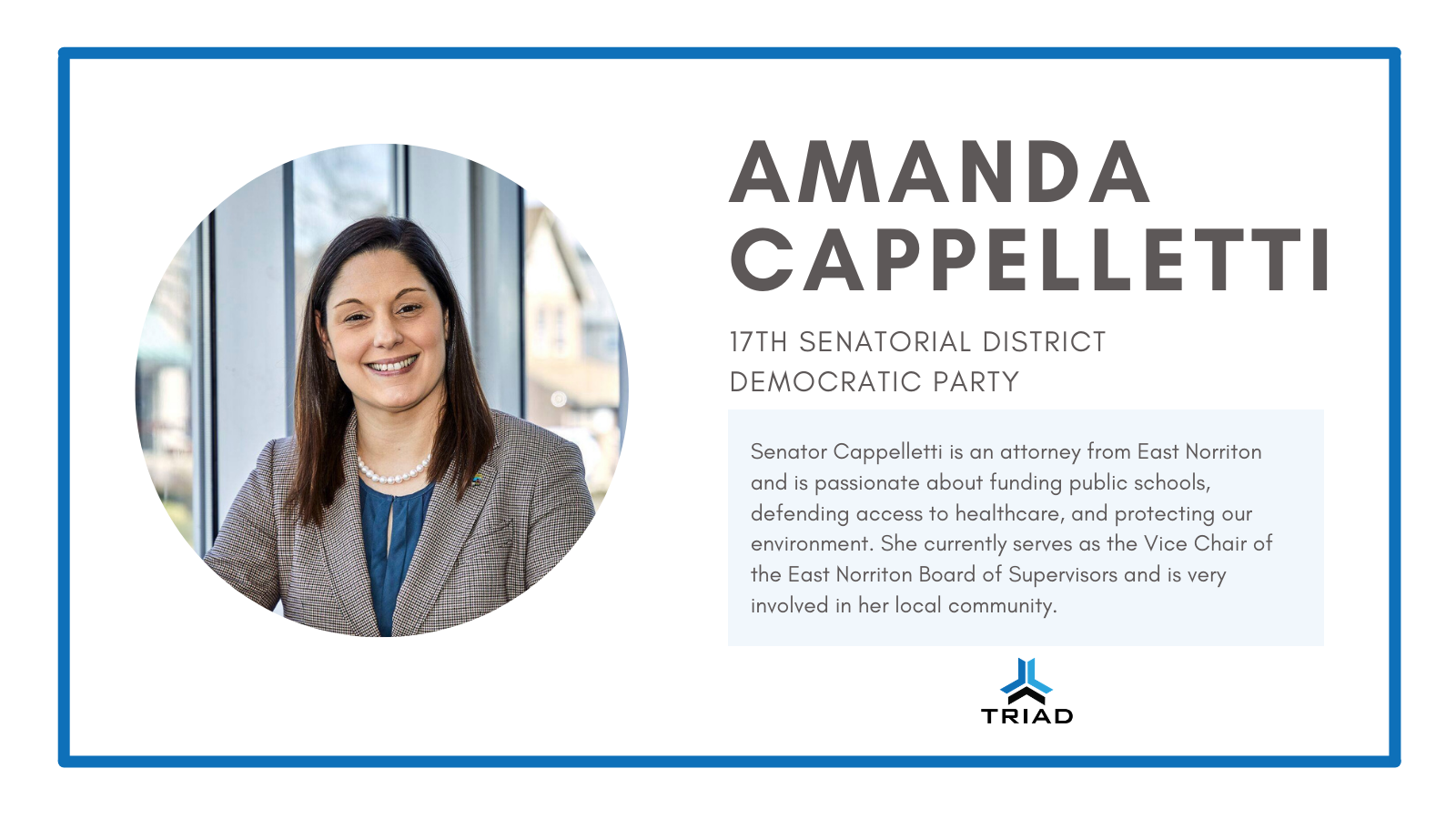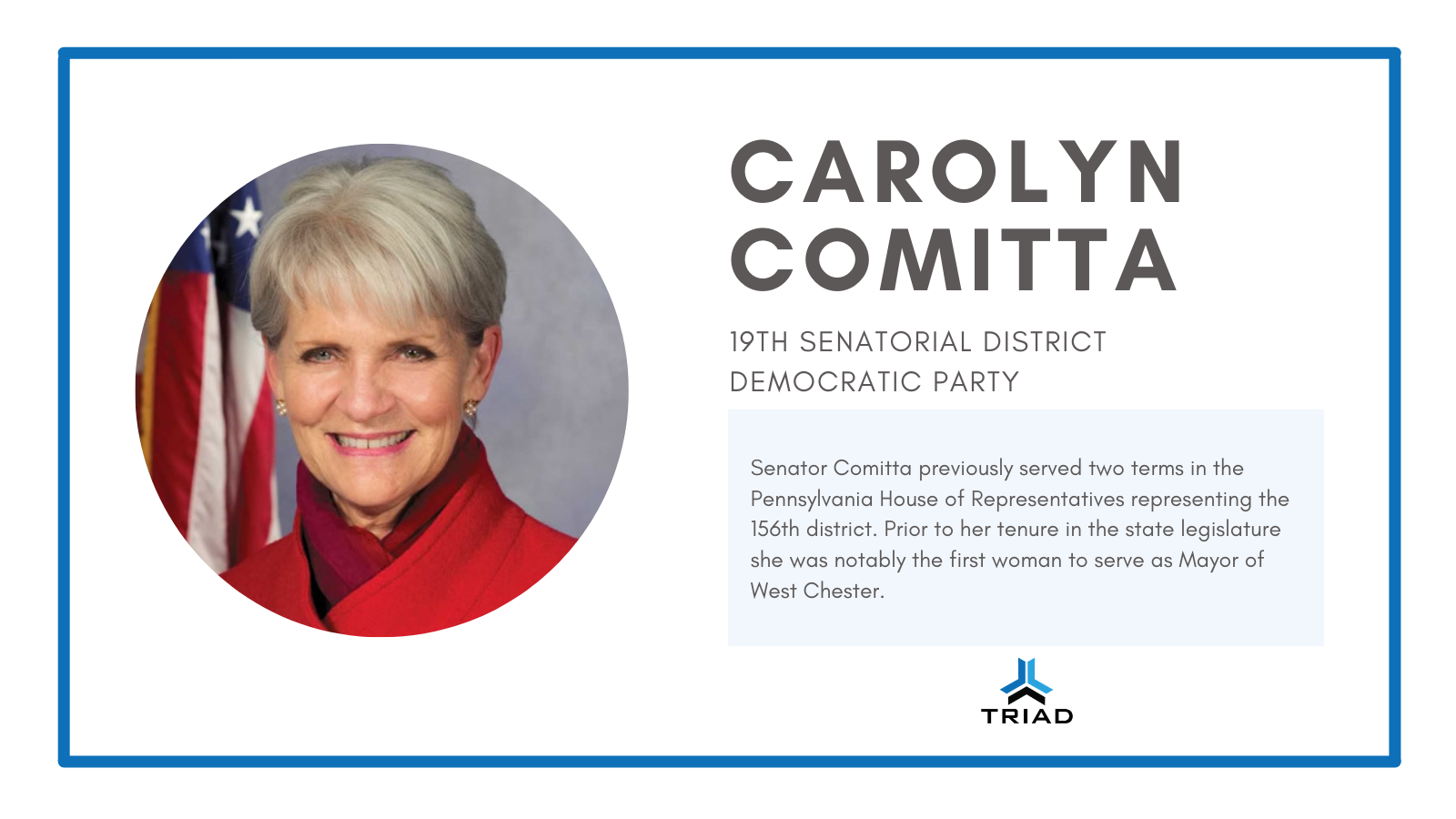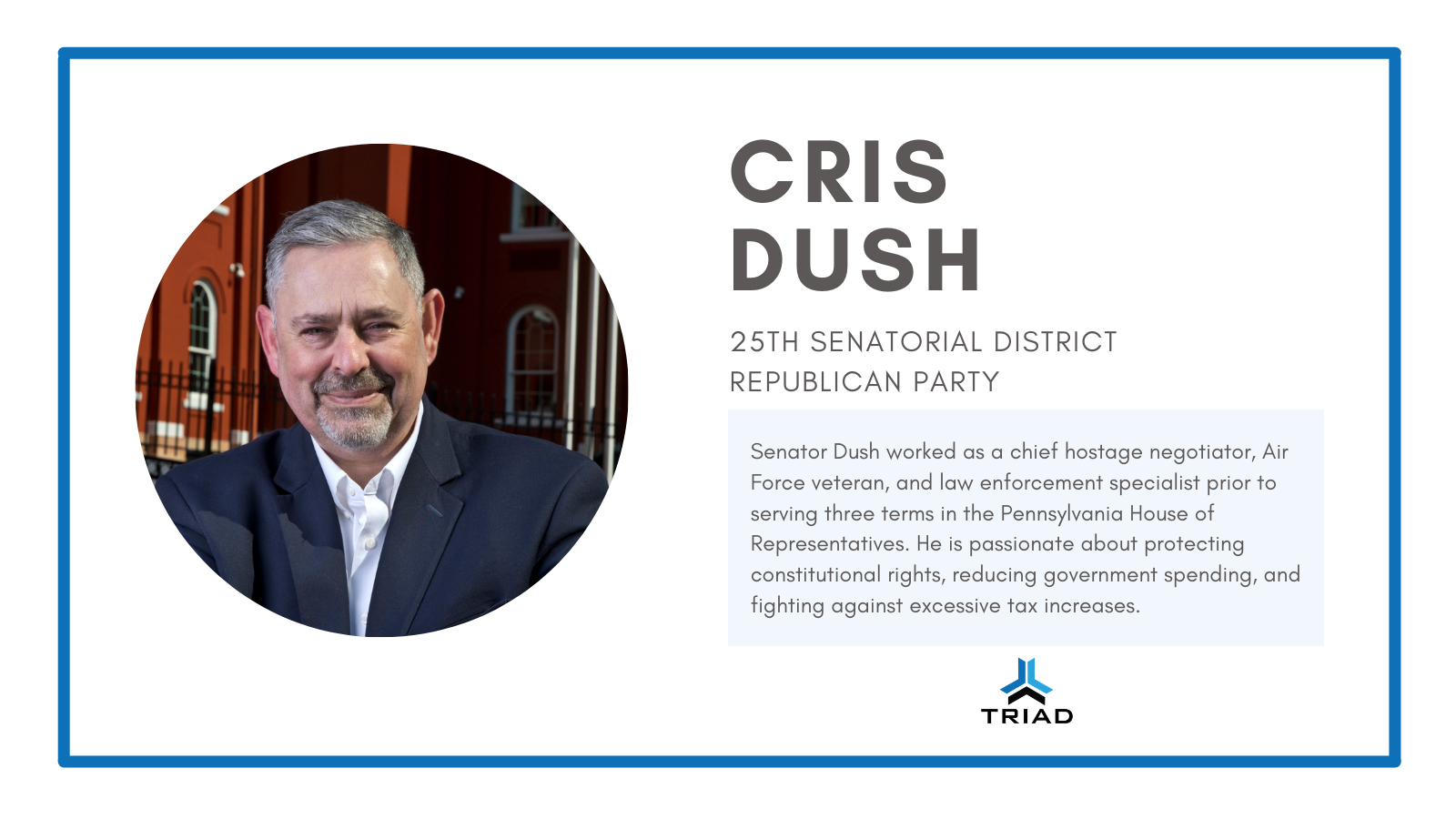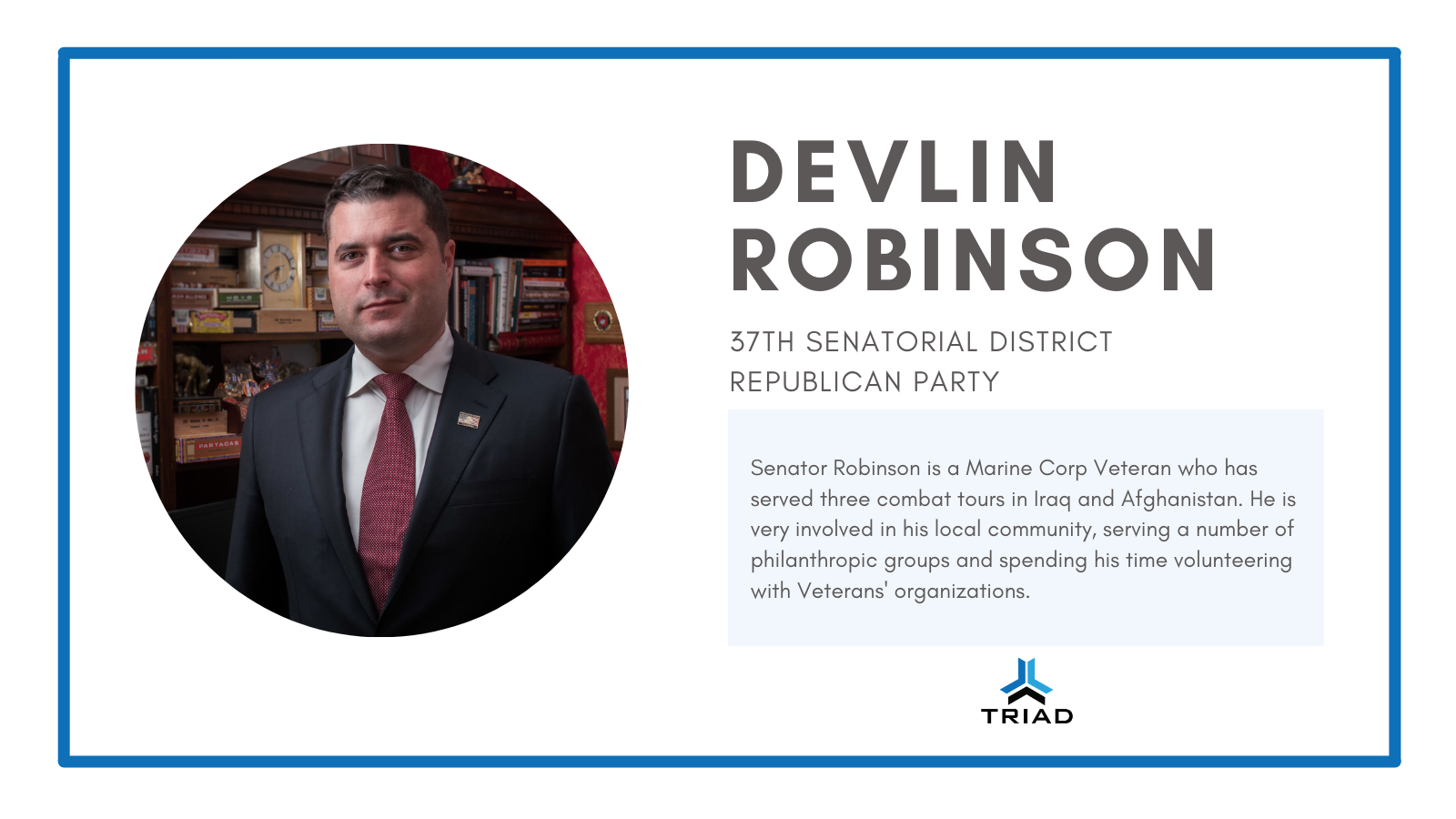 Freshman Members in the House of Representatives