April 8, 2022
U.S. Court of Appeals Judge Ketanji Brown Jackson on Thursday was confirmed by the U.S. Senate, 53 to 47, to become the first Black woman to serve on the U.S. Supreme Court in its 233-year history. We could say it was a joyous occasion for many, and that would be true. We could also say that the confirmation process revealed the horribly indecorous mess that our political system has become, and that also would be true. We wish Judge Jackson all the best and pray for the return of civility among those who govern us.
That ubiquitous dollop of delight known as the Hershey Kiss looks like a lock to become the official PA state candy, if the Senate State Government Committee's 10-1 vote is any indication. The only dissenting vote was from Erie Republican Sen. Dan Laughlin, who cited having three of his own chocolate makers in his neck of the woods.
It appears that Philly's indoor mask mandate, which everyone was so happy to get rid of, will return next week, thanks to an uptick in COVID-19 cases. The most current COVID case counts and the percent increase of cases both meet the city's benchmarks that trigger the return of the mask mandate for public indoor spaces.
Ready for some good health news? Despite concerns about the potential for outbreaks of the avian flu, PA has managed to avoid that particular malady for now. In other parts of the U.S., farmers are experiencing the worst avian flu outbreak in seven years.
Two U.S. Senate candidates – one a Republican and the other a Democrat – found a way to differentiate themselves from their primary opponents by not showing up at party gatherings last weekend. Democrat John Fetterman and Republican Dave McCormick both skipped events, but continue to be described as front runners by the news media anyway.
Trib Total Media, in partnership with Spotlight PA, says it will co-host debates this month featuring at least some gubernatorial and U.S. Senate candidates. All candidates who met the primary petition filing deadline were invited, but some are refusing to participate, citing moderators' party affiliation and other reasons. We'll see who shows up.
The 10 candidates vying to be Pennsylvania's next governor combined have spent nearly $11 million so far in their efforts to win their party's nomination in the May 17 primary, according to Department of State records. First quarter campaign finance reports show businessman Dave White leading the pack in the nine-person Republican field, spending more than $4.1 million.
Meanwhile, gubernatorial candidate Josh Shapiro, running unopposed in the Democratic primary, gets to keep doing attorney general kinds of stuff for now, while holding on to most of his pile of campaign cash a bit longer.
With tax revenue rebounding to pre-pandemic levels and city coffers headed toward an all-time high thanks to federal aid, Philly City Council is pushing Mayor Kenney's administration to more aggressively address pressing needs such as public safety and struggling city services in the next budget. Nothin' burns holes into pockets quicker than money.
We did not need to wait long for the next parry in the seemingly endless sword fight between Governor Wolf and the General Assembly over carbon pricing policy. Just one day after failing to slay the governor's idea legislatively, a Pennsylvania court blocked the centerpiece of Wolf's plan to fight climate change in a one-line unsigned order, halting official publication of the carbon regulation "pending further order of the court."
Until November, the 19th and 24th state House districts, spanning from Marshall-Shadeland through the center of Pittsburgh and over to Homewood and Wilkinsburg, will be represented by a pair of Democrats who swept to easy victories in special elections Tuesday. Congrats to Aerion Abney and Martell Covington, who will fill the former seats of Pittsburgh Mayor Ed Gainey and Chief of Staff Jake Wheatley.
Pennsylvania will receive nearly $100 million more in Transportation Alternatives funds from the Federal Highway Administration over the next five years. The funds are a key part of the Biden administration's attempt to improve mobility by creating safer opportunities for people to walk, bike or connect with public transportation.
Gov. Tom Wolf announced that he will schedule a special legislative session this summer if the General Assembly fails this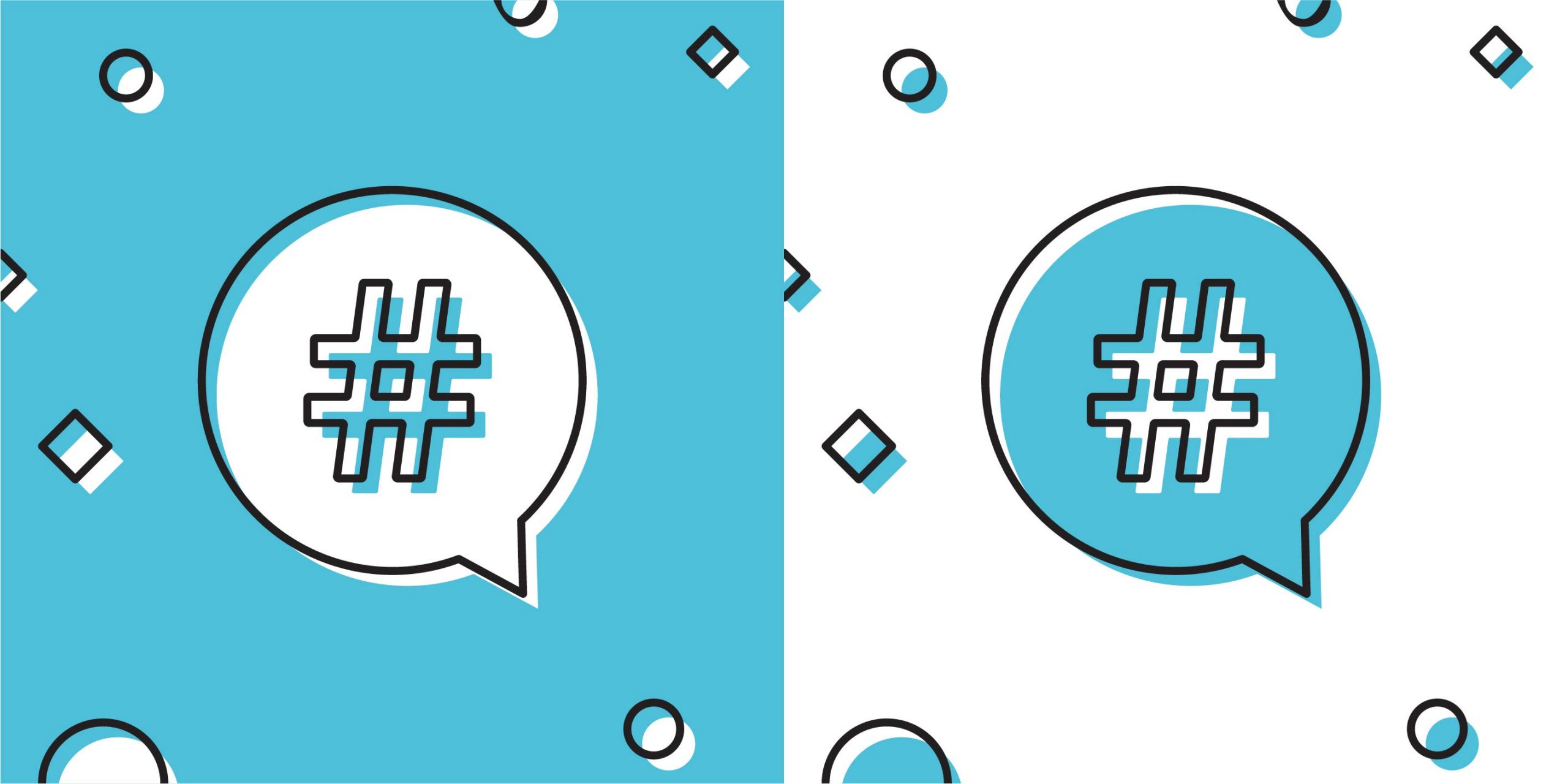 spring to pass a bill that gives victims of child sexual abuse the opportunity to sue their abusers in court. Wolf is demanding that it include a bill that opens a two-year retroactive window for these victims to file lawsuits outside of the statute of limitations.
This week's We Can't Make This Up segment takes us to late night TV, where a Twitter battle erupted between Tonight Show host Jimmy Kimmel and U.S. Rep. Marjorie Taylor Greene of Georgia. After Kimmel made a joke about Greene accusing three Republican senators of being "pro-pedophile" for supporting the confirmation of Judge Ketanji Brown Jackson for the Supreme Court, Greene accused Kimmel of making a violent threat and said she had reported him to the Capitol Police. "Officer, I'd like to report a joke," said Kimmel. This just isn't a fair fight.
And that's what passes for news around here this week, as the weather and primary election campaigns heat up. Check back in with us next week, and from your pals at Triad, have a terrific weekend!