December 10, 2021
This week, the country paid homage to former U.S. senator and presidential candidate Bob Dole, who passed away at age 98. Dole served his country in wartime and in Congress and was by all measures a true American statesman. The world of politics today could sure use more Bob Doles. 
The nation's economic news continued to be schizophrenic, as new jobless claims fell to the lowest levels since the Summer of '69. Cue the Bryan Adams music.
HOWEVER, that news was completely stomped on by persistent inflation levels that are at their highest mark since Ronald Reagan was in the White House. Everything under the sun is more expensive than this time last year, which doesn't make for a particularly good campaign commercial for Democrats in Congress.
As the congressional committee investigating the Jan. 6 riot sharpens its focus, the nation was treated to a secret, White House-authorized power point presentation that may as well have been written in crayon and titled "How 2 Steel the Elekshun." But that wasn't the most astounding story on that front.  If you had "Kanye West's publicist threatening an election official" on your bingo card, congrats. Pick up your winnings at Triad World HQ.  
The U.S. Senate temporarily regained its faculties long enough to allow a debt-ceiling increase to move forward. We are gonna let you guess how happy the former president is with GOP leader Mitch McConnell this morning. 
In a move that would make the Grinch blush, the CEO of Better.com this week assembled 900 of his employees onto a Zoom call to let them know their jobs were terminated. Here's to hoping Santa drops a 50-pound nugget of coal on this jackwagon's head on Dec. 25. 
This week was all about the maps here in the Keystone State, as the General Assembly dropped a few draft congressional redistricting plans into the public view. The maps were met with howls of outrage because, as we all know, everyone is an expert on gerrymandering. No, Kevin, just because you may have a new congressperson doesn't mean the maps are bad. Close your Twitter feed and put the iPhone down. 
The PA Supreme Court heard a challenge to the Department of Health's school mask mandate, because nothing happens in this Commonwealth that doesn't eventually end up being litigated. Pennsylvania government continues to serve as a full-employment act for lawyers. 
Meanwhile, Penn State students will again have to don their masks when they return in the spring as COVID cases continue to spike across the state. We are, masked up. 
PSU's decision comes as one of the state's largest health systems, Geisinger, reports that nine of its hospitals are currently out of available beds due to COVID. This is your semi-weekly reminder that COVID does not give one flying fig if you believe the pandemic is over. 
The bipartisan infrastructure bill that recently became the law of the land has some goodies in it for Pennsylvania. First, we are slated to receive a cool $100 million for high-speed internet as 400,000 of our fellow citizens are still sitting on the on-ramp to the information superhighway. This loot will be welcome news for parents whose kids have to bogart wireless service from a parking lot outside of a municipal building just to do their homework.  
Clean water will also be on the menu for Pennsylvania, as $240 million from the same law will spill into the state next year. Obviously, water is good. Clean water? Even better. 
Attorney General Josh Shapiro sued to stop the state Senate from pursuing a contract with a private vendor to execute a forensic audit of the 2020 elections. At the current pace, this audit should be finished just in time for the 2026 General Election. 
Pennsylvania's highways are ranked 39th-best in the nation, we learned this week. Hey, we are improving! New Jersey, home of Dr. Oz, is currently dead last on the list to the shock of absolutely nobody who has ever driven in New Jersey. 
State officials are warning residents about charity scams that pop up every year around this time.  Criminals who start fake charities to take advantage of everyone's holiday spirit are simply the worst humans walking the earth and should be chained together in sewers when caught. How's that for Christmas spirit? Seriously, there are tons of worthy charities out there. Do your homework.
The first GOP gubernatorial debate will be held on Jan. 5. If the field continues to grow at the current pace, the debate will be held in Lincoln Financial Field, the only venue large enough to host this gathering. Every candidate will have 35 seconds to make their case, and the debate will last for four hours.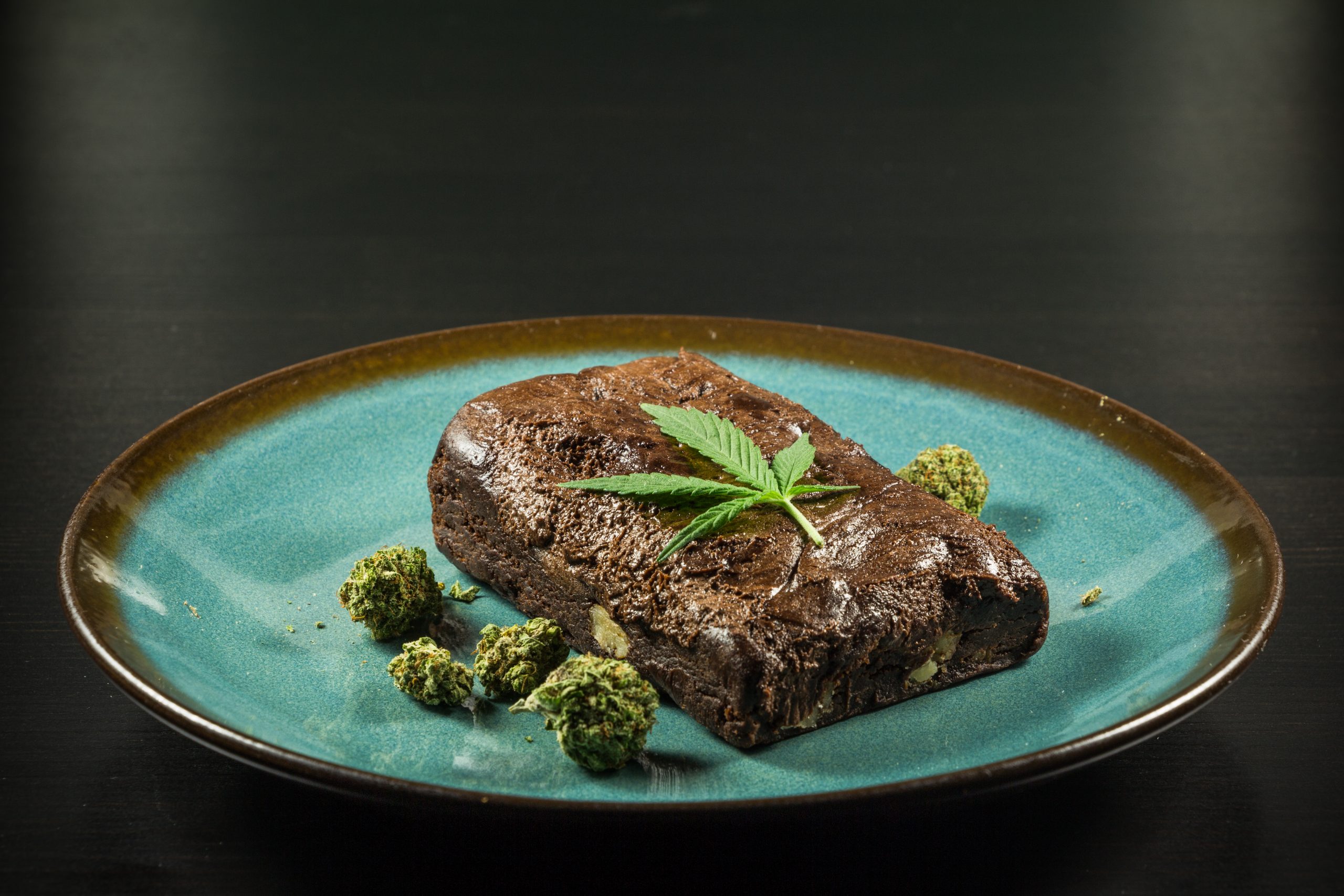 Congratulations to Penn State's new president, Dr. Neeli Bendapudi, whose first name translates to "blue." Talk about a match made in heaven!  
In our We Can't Make This Up segment this week, we take you to Massachusetts, where a group of people with entirely too much time on their hands baked an 850-pound pot brownie, containing a mind-boggling 20,000 milligrams of THC, or enough to put the entire state of Rhode Island into a coma. None of the bakers could be reached for comment because they were busy scarfing down pizza and playing X-Box. 
That's what passes for news around here, as we anxiously await the final legislative session week of 2021. What a year it has been, folks. We will regale you with our highlights in this very space, very soon (or as soon as Roy Wells composes it.) From all your friends at Triad, have a great weekend!