February 11, 2022
The nation's inflation rate last year was 7.5%, we learned this week, and not the original estimate of 6%. And if you think 7.5% is a manageable number, you are in for a shock if you go buy chicken wings for your Super Bowl party. It will be cheaper to grab some foie gras for your guests. The hits just keep coming for Team Biden – the type that leave bruises.
Republicans and Democrats this week continued their battle over what to call the events of Jan. 6, proving once again that we are not a nation of serious humans. Insurrection? Legitimate political discourse? We have a solution. Let's call it Electorus Interruptus and be done with it.  
Memo to whomever it was that decided to flush documents down White House toilets: that building has more than a dozen working fireplaces. Choose your weapons a bit more wisely. Roto-Rooter ain't free. 
Congresswoman and part-time law enforcement expert Rep. Marjorie Taylor Greene (R-Crazytown) this week took to the Twitters to decry House Speaker Nancy Pelosi's Gazpacho Police. IS THERE NO LIMIT TO PELOSI'S TREACHERY? Clearly, we all realize that bisque is a much bigger national security threat.  
It was Budget Address Week in Harrisburg, with Gov. Tom Wolf presenting his last spending proposal before riding off into the York sunset. Wolf's plan clocked in at between $43 and $47 billion, depending on who you choose to believe, and invests heavily in public education from the wee ones up through college. Plenty of ink has and will be spilled about this plan, so you can start here or… and hear us out on this… You COULD go here instead and listen to our budget playlist, courtesy of what rattled around in Mike Manzo's brain all day. 
One place that Wolf and the GOP majority in the General Assembly agree upon is the need to cut the state's Corporate Net Income Tax rate, which is one of the highest in the nation. Well, there seems to be a lot of money lying around so mark this one as "likely."
As the PA Supreme Court noodles around with Congressional maps, the justices decided this week it would be a neat idea to push back petition schedules for candidates, which sent a shockwave through this city that almost knocked our building into the Susquehanna. Calm down, folks. Just a little pause.  
The state Senate this week opened up what is sure to become a 17-ring circus by holding the first hearing on marijuana legalization. With state after state legalizing weed, the hearing was as inevitable as the swallows returning to Capistrano, all stoned and hungry for bird seed. 
Speaking of weed, please be sure to check out this U.S. Senate candidate from Louisiana, whose first campaign video was of him smoking a massive, Bob Marley-style blunt. Pretty sure the U.S. Senate could use a little mellowing from time to time. 
Pennsylvania is about to receive the first laundry bag of federal cash that will help build out electric vehicle charging stations, which will encourage more people to buy electric cars, which will further bankrupt our liquid fuels tax revenue. Gonna have to figure out a new infrastructure funding source eventually, ladies and gentlemen. 
Speaking of infrastructure, a week after the Fern Hollow Bridge in Pittsburgh collapsed, a car was swallowed up by a sinkhole. There are two lessons here. One, if you see a "road closed" sign ahead, do not drive around it. Those signs are not polite suggestions. And two, Pittsburgh's infrastructure is really pissed off right now. Maybe give it some space, or a little weed.  
COVID cases in Pennsylvania continue to plummet, and 70% of all eligible Pennsylvanians have been fully vaccinated. Governors everywhere are lifting mask requirements, signaling that we have reached the "we are exhausted and no long give a crap" stage of the pandemic.  
Pennsylvania first responders are about to get a $25 million influx of federal COVID loot, thanks to the General Assembly. This is pretty much exactly what the COVID loot was supposed to be used for, so let's keep targeting it to those who need it and not spend the rest on a Vegas bender. 
Pennsylvania is updating its trout-stocking schedule. And if you are asking "why in the hell should I care about that?" then you are obviously not a Pennsylvanian. We take our hunting and fishing very seriously around here, and it's a huge boost to our economy. Take your trout jokes elsewhere. 
In political news, Dr. Oz is about to get a star on Hollywood's Walk of Fame right about the same time his opponents are whacking him as being a Hollywood elite liberal. Timing in politics, as in life, is very important. Oz may wanna see if they can re-schedule that star ceremony until 2023. 
Out in Pittsburgh, the two candidates seeking to fill the seat (but never the shoes) of former Rep. Jake Wheatley found themselves in a flat-footed 55-55 tie when all the party officials had voted. The winner was chosen from a slip of paper in a margarine container instead of the real Pittsburgh way: a pierogi-eating contest.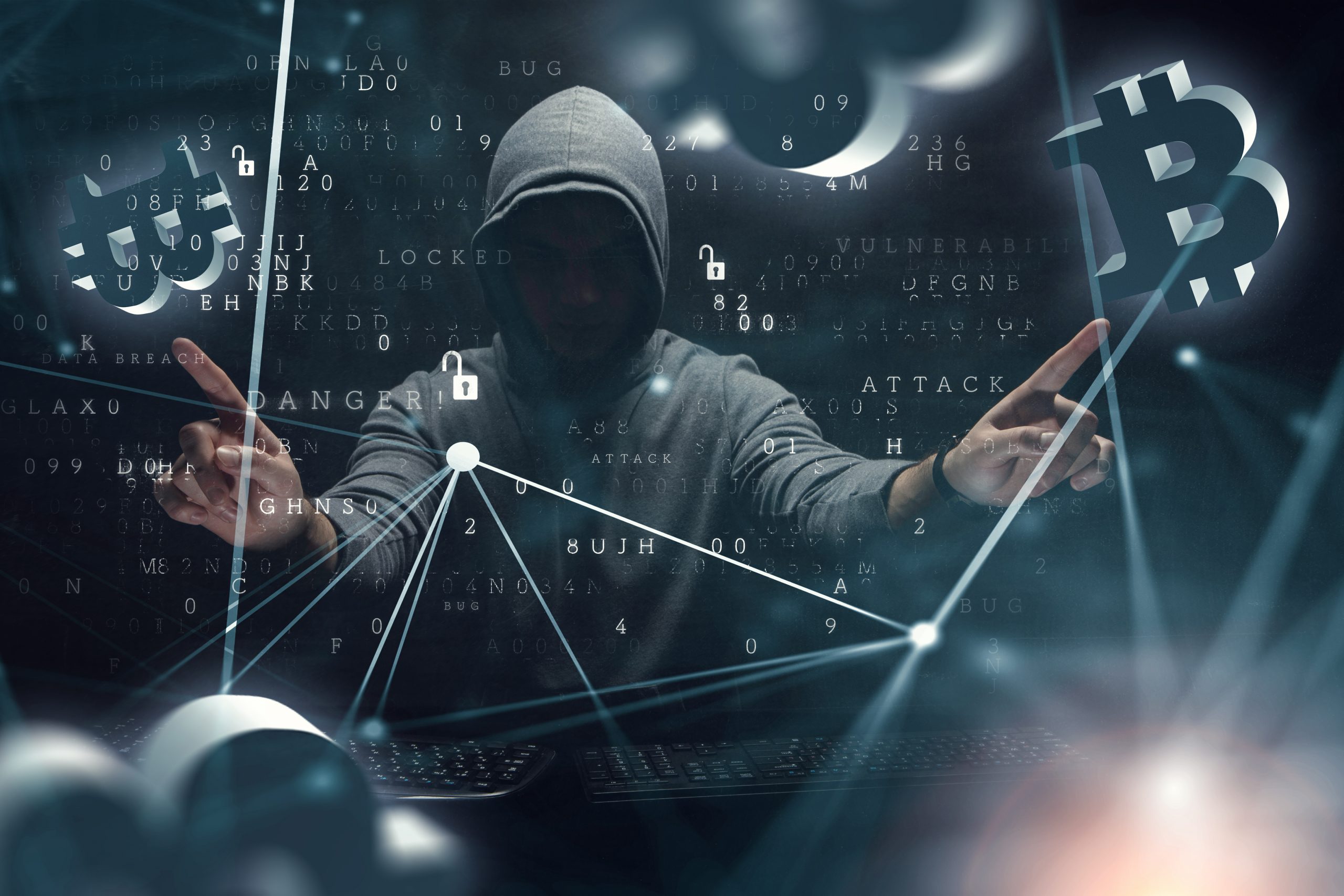 In our We Can't Make This Up segment, we bring you Heather Morgan, who was recently charged (alongside her husband) with laundering about $4.5 billion worth of cryptocurrency. The funniest part of this story is that in addition to her being a rapper (which is hilarious enough, to be fair), she was also a prolific contributor to Forbes magazine. Yes, the dancing, rapping crypto thief is a trusted contributor to Forbes, which will be bankrupt within the hour.   
That's what passes for news around here on this absolutely resplendent Friday! Excuse us while we go outside to play! From all of us at Team Triad, have a great weekend!